Isaac was in Qatar for an arts conference this weekend, so I was flying solo when it came time to capture some precious moments between James, Teryl, and their little baby bump- we're calling him Baby Russell since his stinker parents are keeping his name secret until he arrives!
Just kidding, guys!
I had such a great time with our sweet friends, as we wandered through construction sites and abandoned villas, with a final stop at the beach. We found such unique spots for photos- I LOVE the crumbly blue wall and the peeling banisters. James had several important roles during the shoot... calling out "Car!" when I was taking shots of Teryl next to a perfect blue sign (you'll see in a moment), acting as a human chair for his adorable wife, and trusting me not to make him look dorky (I hope I did ok, James!). On top of that, he made a great discovery when he came across an old picture frame behind an abandoned villa (again, you'll see in just a moment!). I was especially thrilled to take these pictures yesterday, because Teryl's baby shower was today, and I was determined to surprise her by framing some of the pictures. I sprinted the length of the Mall of the Emirates-
3 times
,
in pumps
- to make sure I got everything I needed, but it all came together perfectly for a wonderful misty-eyed moment at the shower=). I'm so happy!
Congratulations, James and Teryl!
We love you to pieces
, are
completely thrilled
for you, and
cannot wait to meet your little guy
!!!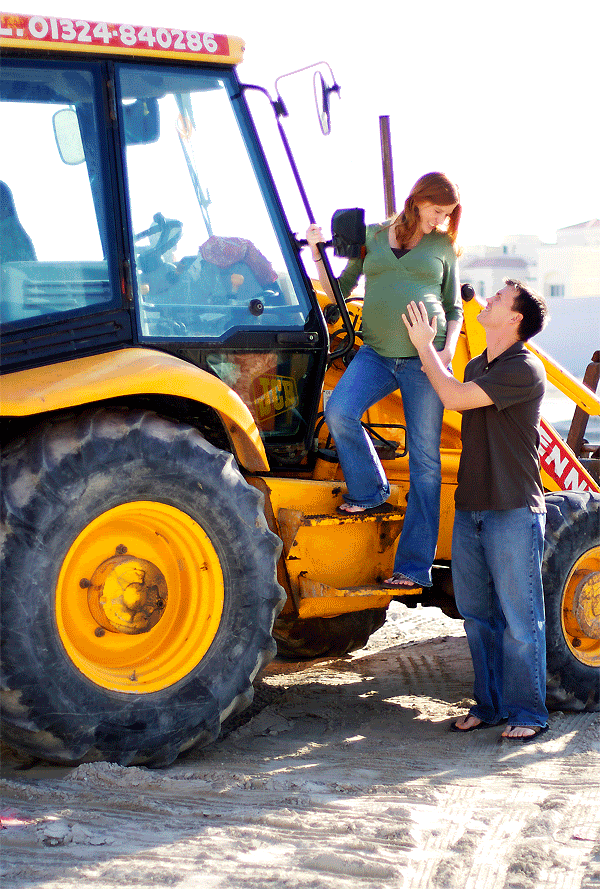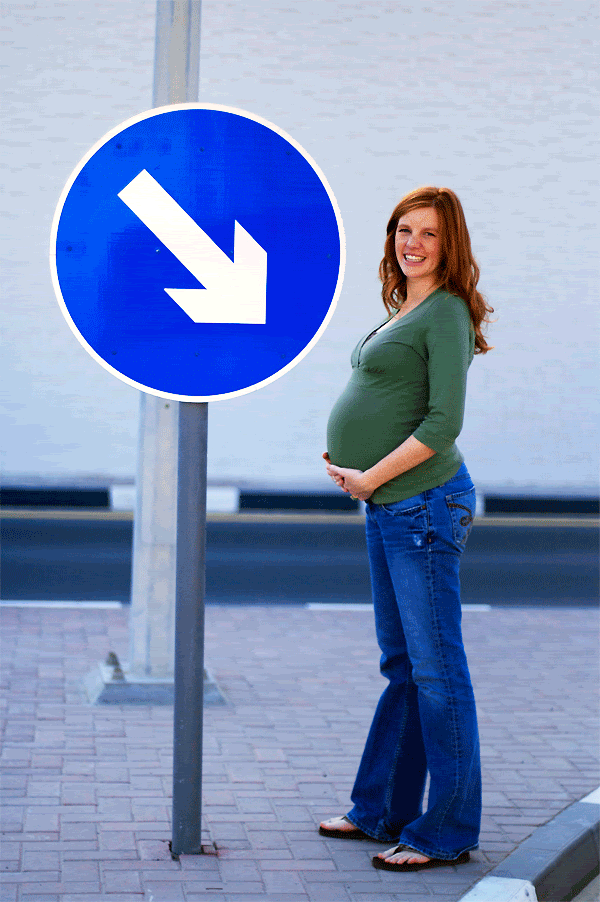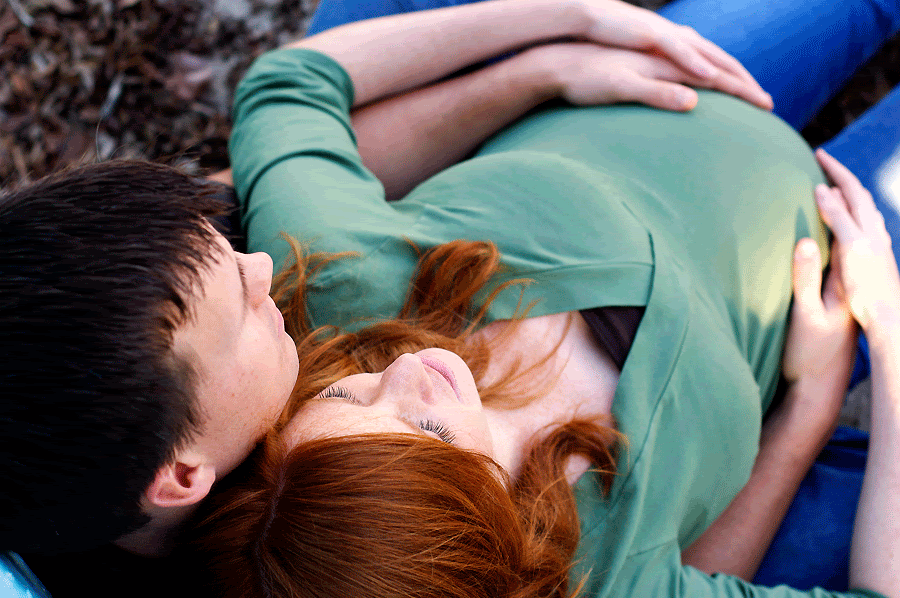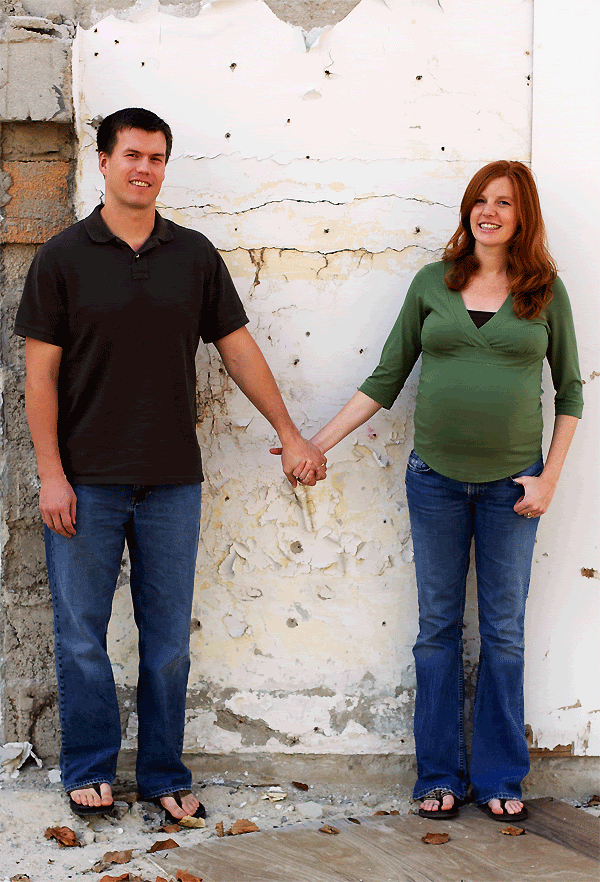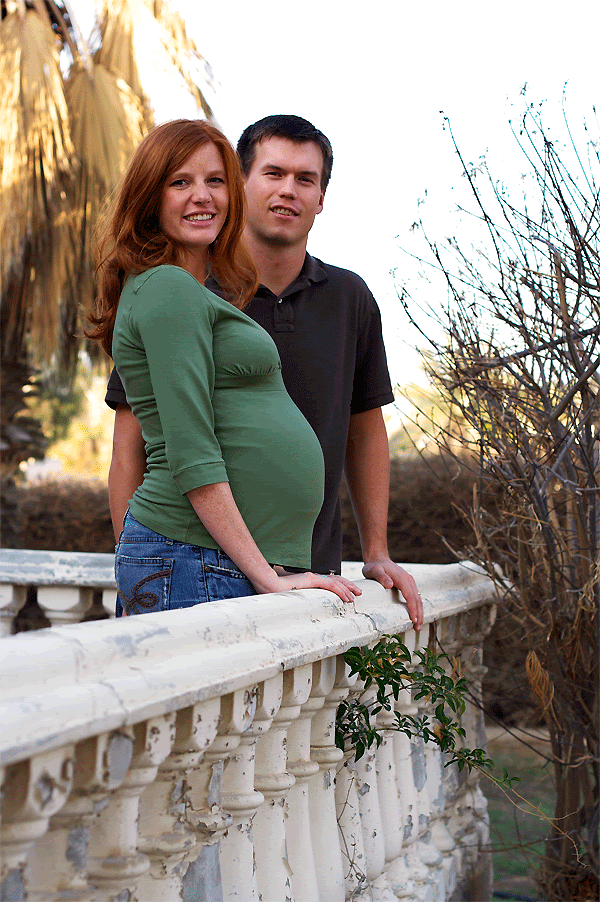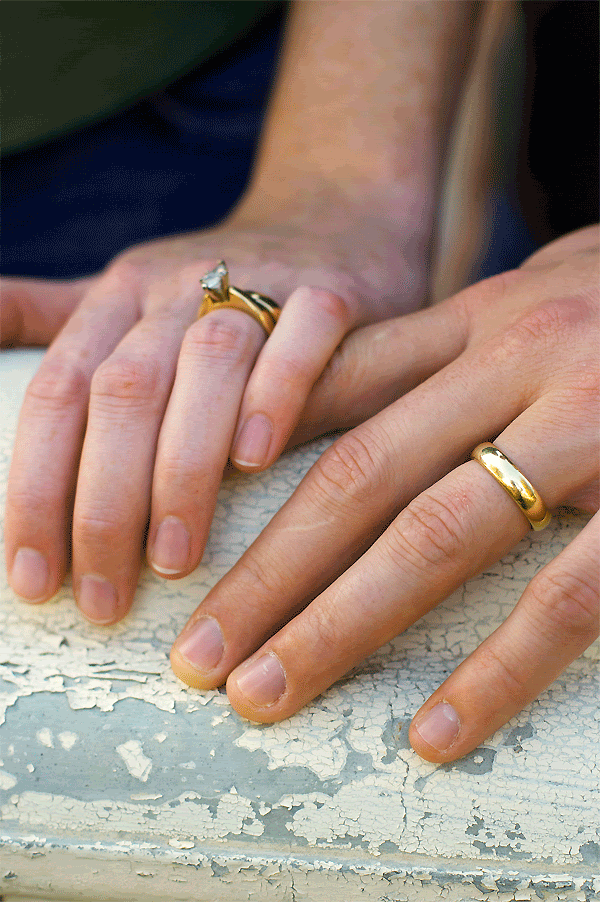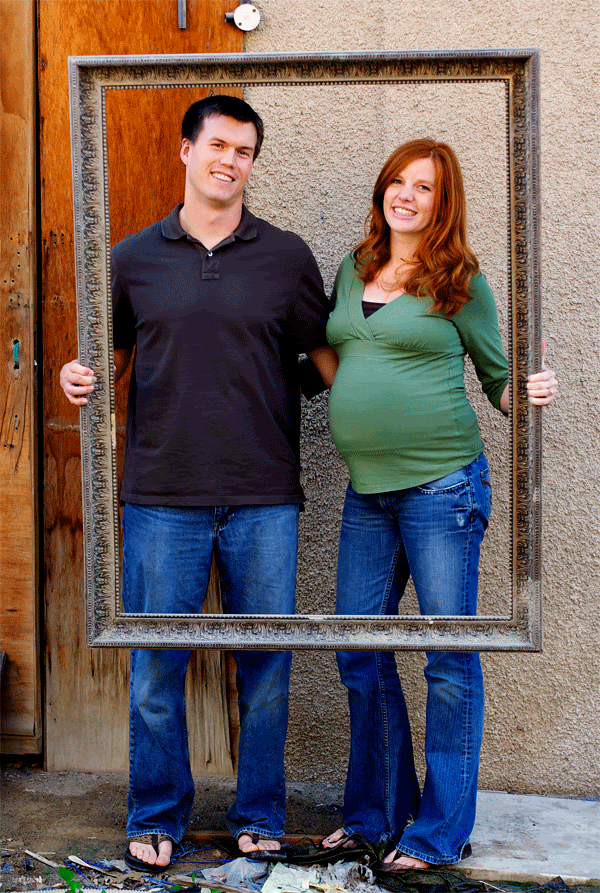 The Russell's first family photo=)