...that's good enough for me.
Cookie, cookie, cookie!
'Cause cookie starts with C!

Anyone out there remember that old Cookie Monster song? Our sweet little Dubai niece, Jazlyn,
LOVES
that song. She completely lights up and giggles like crazy when she hears it. Absolutely precious! It's quite a catchy little tune, and Isaac and I have been humming it (and adapting it... B is for Bella...) for the last couple of days=).
We've spent the majority of our 5-day Eid break lazing and lounging about- often with our friends, Donny, Natasha, and Jazlyn. It's been a wonderful break!!! We did manage to peel ourselves off of the couch to snap a few cute 6 month shots of sweet Jazlyn... love her, love her, love her!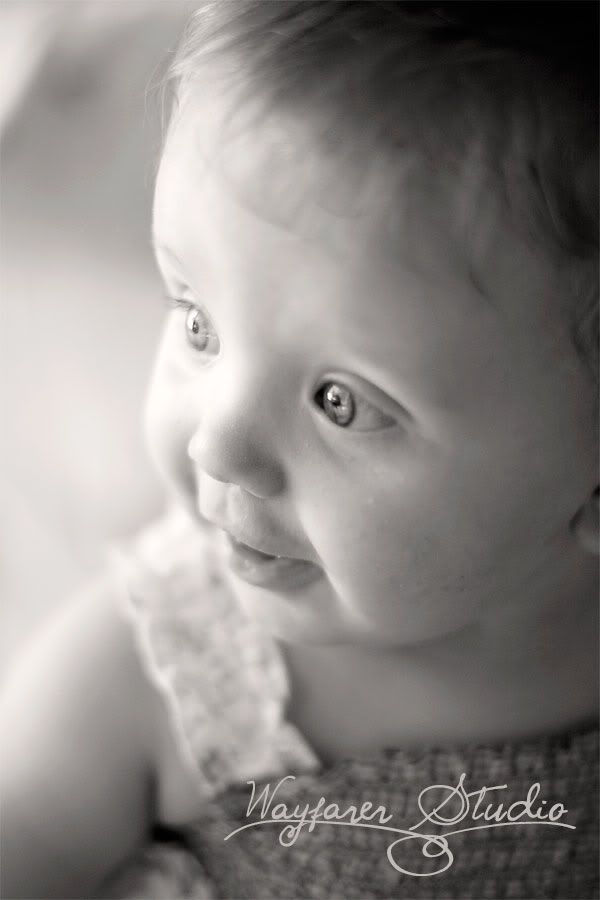 cheeky face!
Jazlyn loves her mommy!
hmmm...
playing their "head bonk" game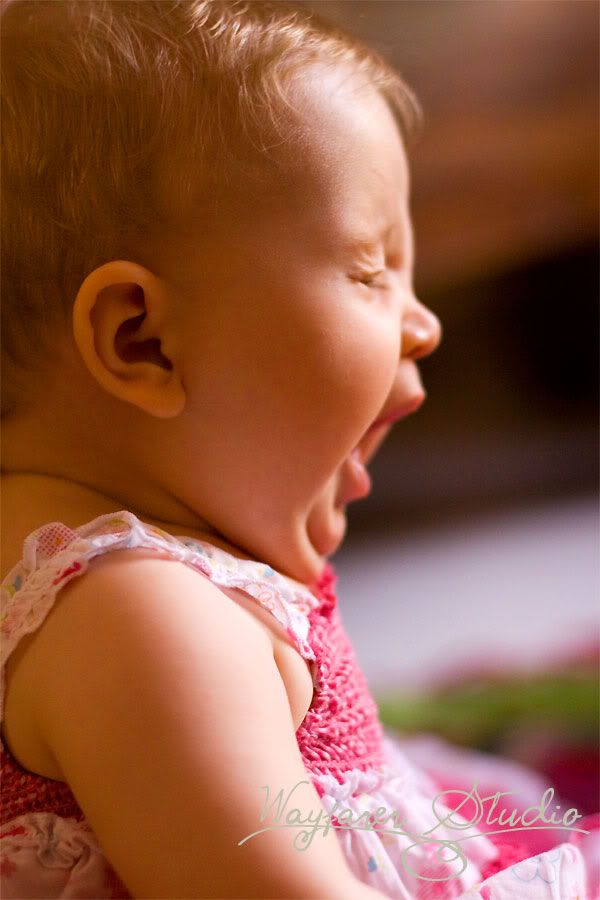 sleepy girl...
but not so sleepy that she couldn't do her cute little head tilt flirt move... it's painfully cute in person!
"Where are you Auntie Jenni?" She loved to peek around the camera to try and see my face. Seriously, can she get any cuter?!?!
We lost our lighting window to get family shots... I'm sure we'll get those in the next few weeks, so check back!

A side note for Donny and Natasha- thanks for letting me hog your sweet little girl all weekend=) Jazlyn snuggles are good for the soul.