While we were home at Christmas time, we got to snap some
quick
family portraits of our sister Rachel's growing family. Portrait day happened to be a pretty
frigid
Sunday afternoon, so we made a
mad dash
from the car, snapped a couple dozen images, and then raced back to the car, just as it began to drizzle. I think we got some pretty sweet images in just that short time. Our
super cute niece
,
Morgan
, was such a trooper! Oh, can I just take a moment to share with the Internet how much
WE LOVE MORGAN!
Seriously, the
cutest little peanut!
I cannot wait to take more photos of the beautiful family this summer- woo hoo!!! Love you guys
so much
!!!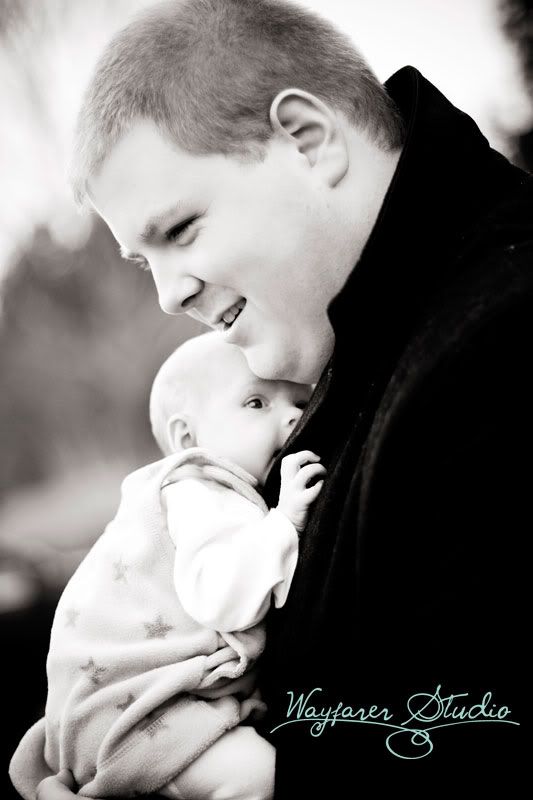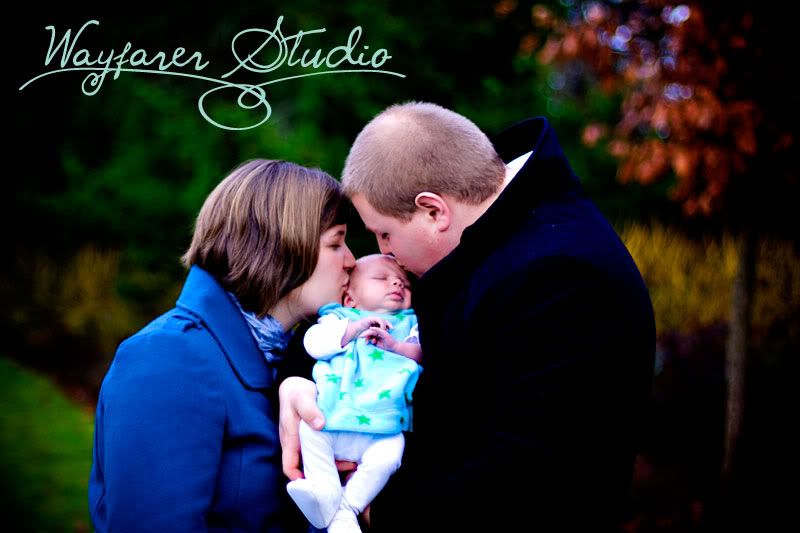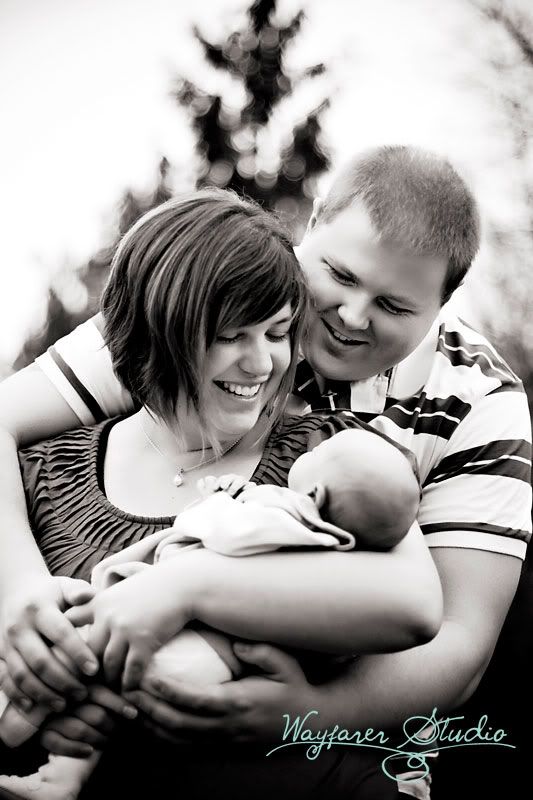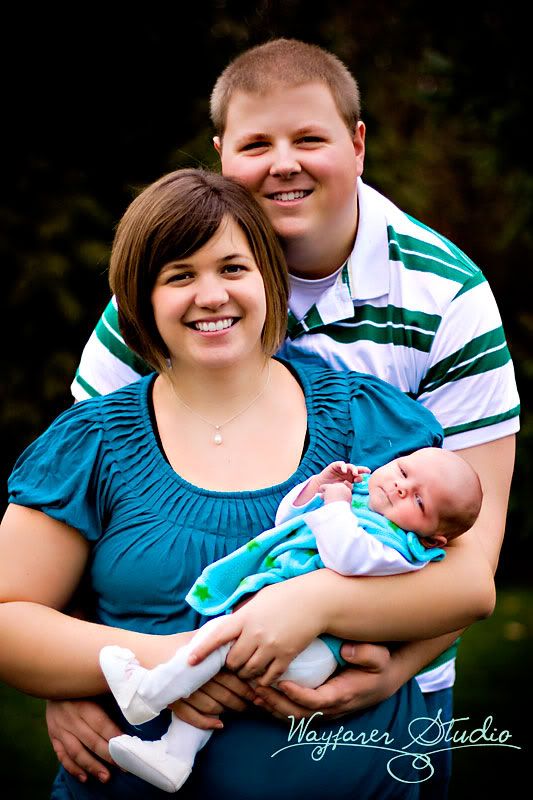 The vanBaggen Family Christmas Card 2009 =)