In the words of the lovable, honey-guzzling, stuffed-with-fluff bear, Winnie the Pooh…
it was a blustery day
when we met up with the Parks family at Safa Park for their portrait session. We decided to try for the photos anyways and I'm so glad we did!
The wind came in gusts, playfully tossing (and at times, wildly thrashing) the girls' shiny locks. These super-sweet sisters just laughed, tossing their heads back and helping one another to straighten their tresses. As the afternoon progressed, the sun hesitantly peered out from a nest of hazy gray clouds, and the aggressive bursts of wind settled into a pleasant breeze (and Isaac and I heaved big sighs of relief). We thoroughly enjoyed our time with this fabulous family! The Parks sisters are four of the loveliest ladies we have ever met- all warm, friendly, and solid individuals who adore one another and their amazing parents! Just a few minutes with Mom and Dad, and you will know exactly where the girls get their awesomeness! Thanks, Parks family, for spending such a wonderful, blustery afternoon with us!!!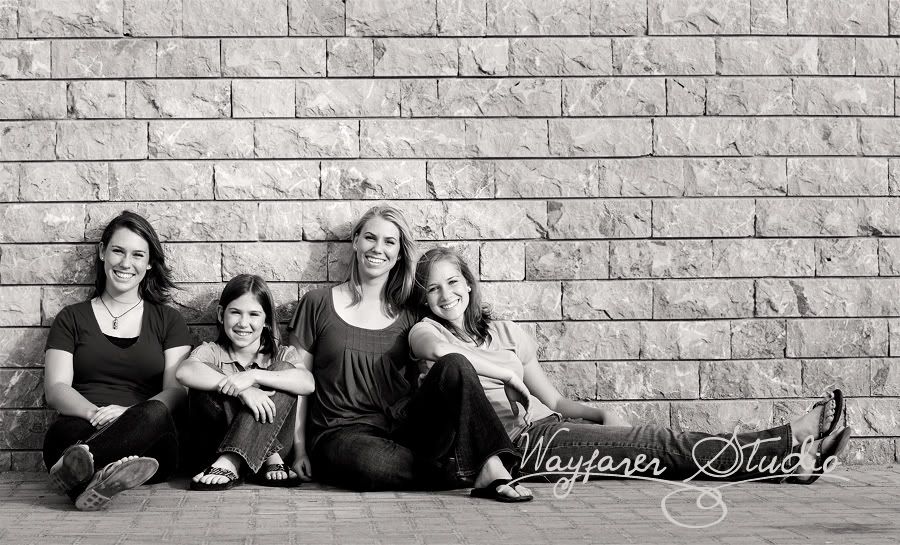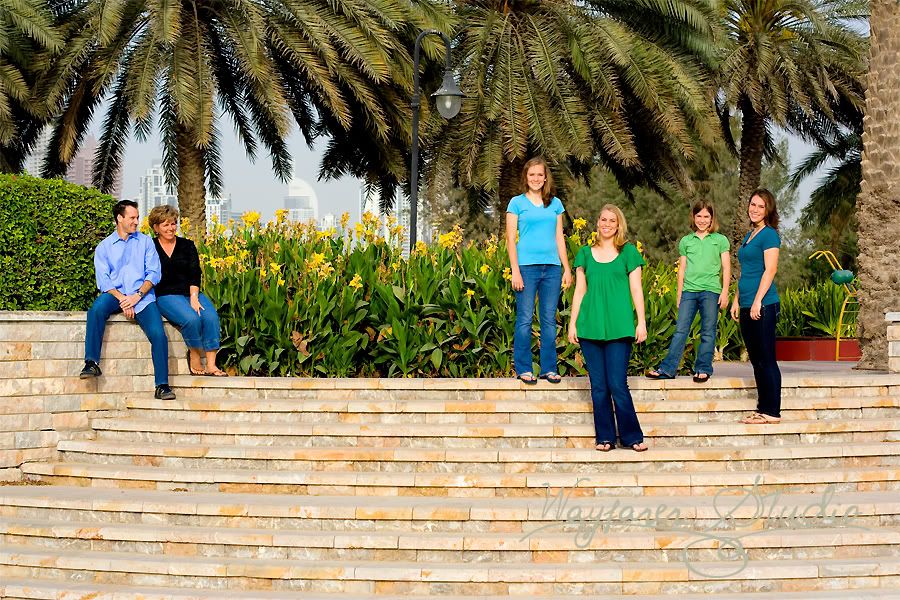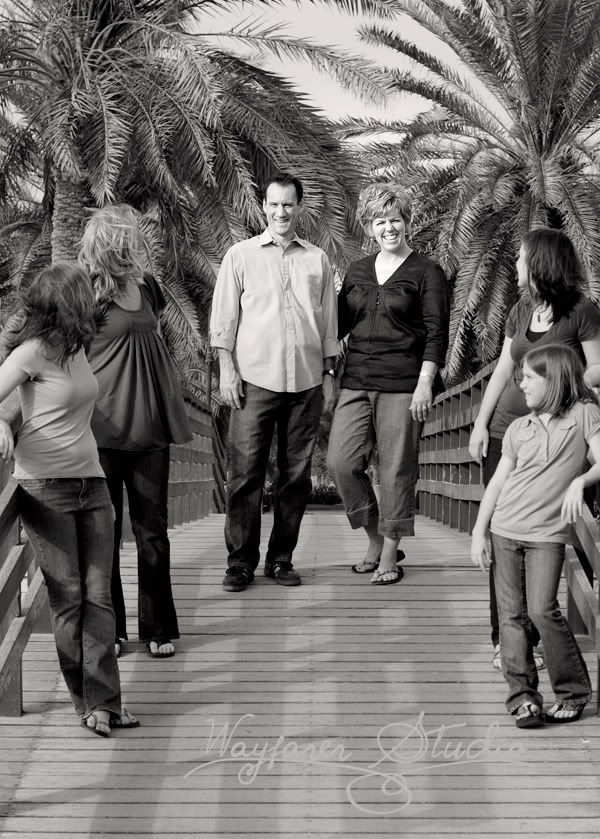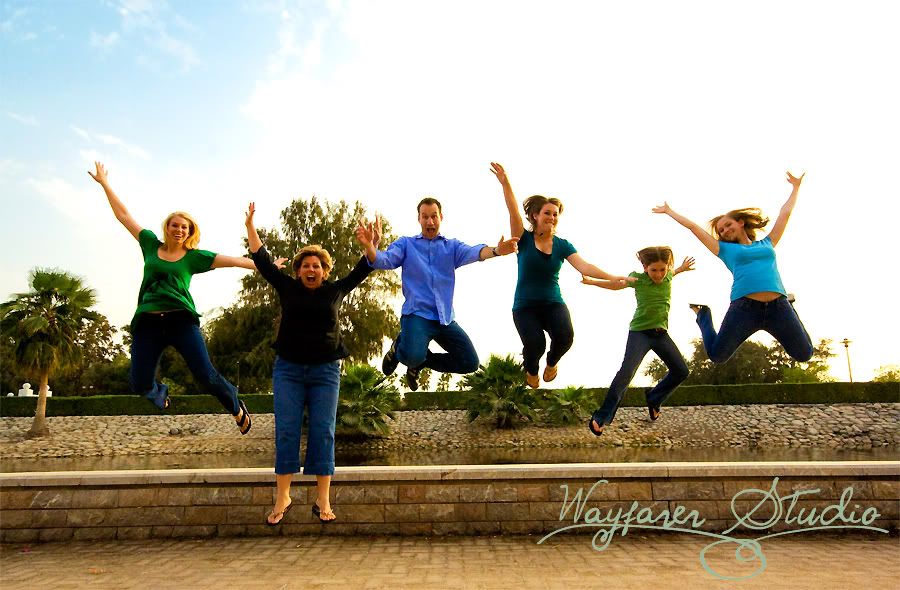 Many people never realized the Parks are such incredibly talented jumpers!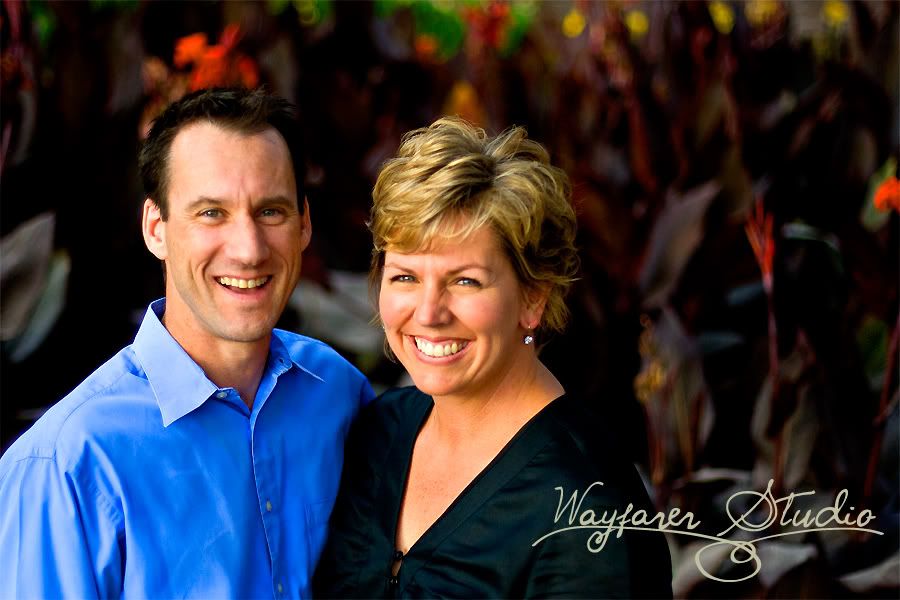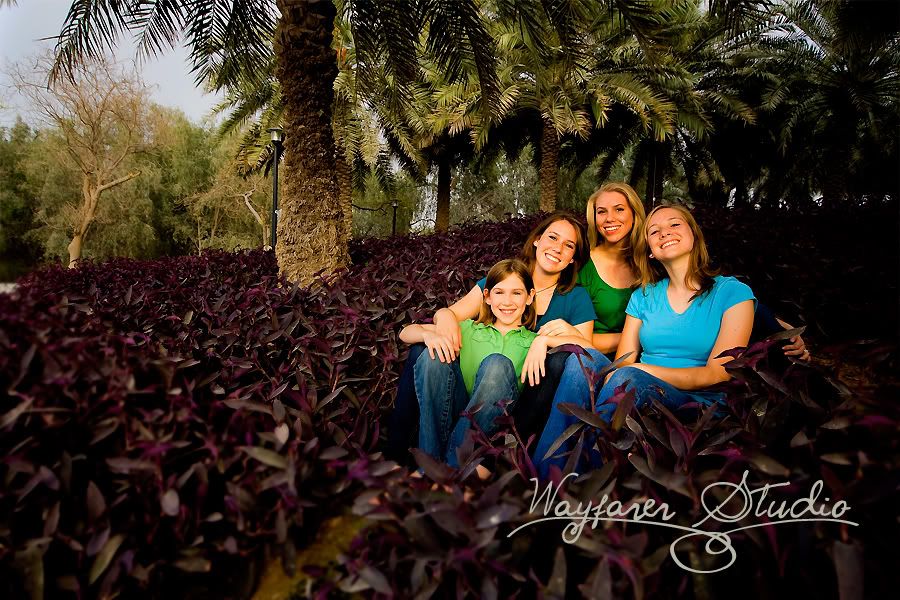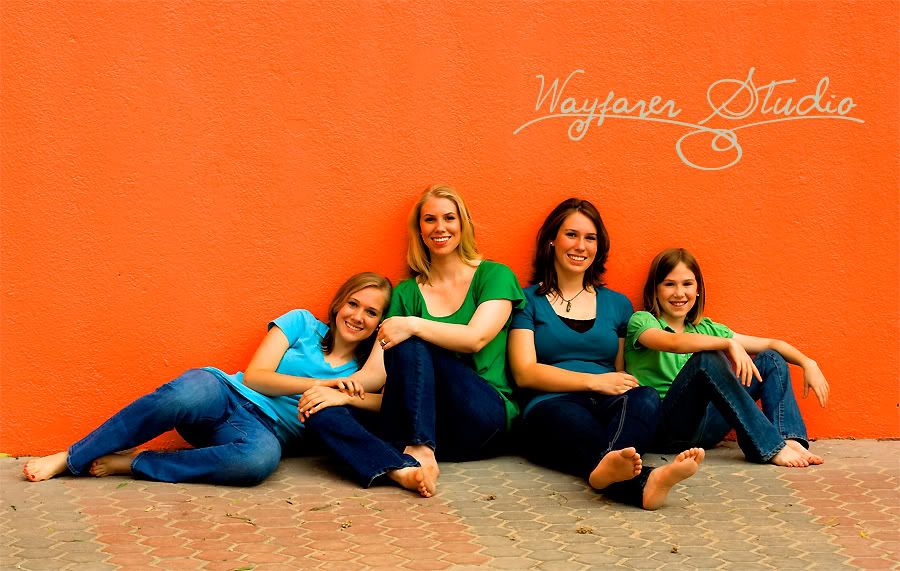 We were so happy to find this fantastic orange wall!