Our afternoon with the Croleys was filled with
laughter
,
snuggles
, and an
abundance of marine critters
... my idea of a perfect afternoon! The
genuine
love
this family shares for one another is
absolutely tangible
, and it made our job of capturing their family dynamics a breeze.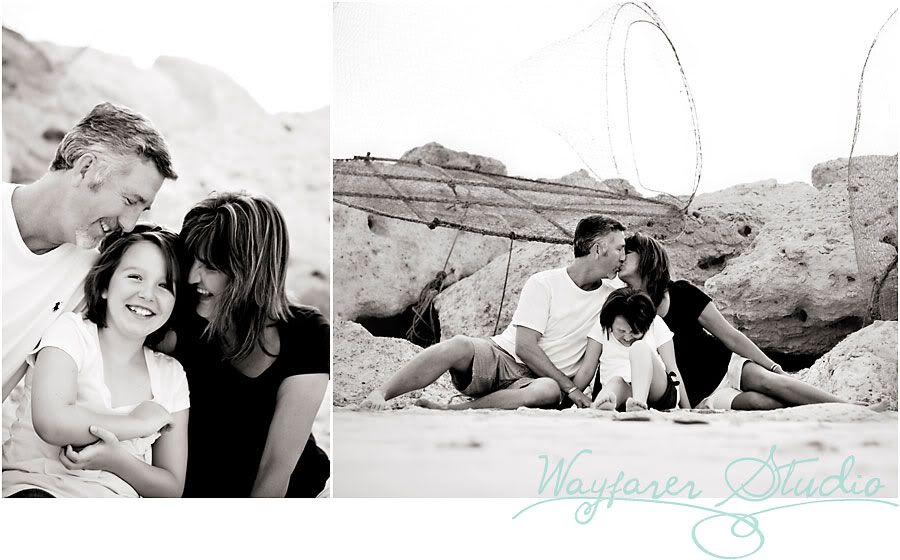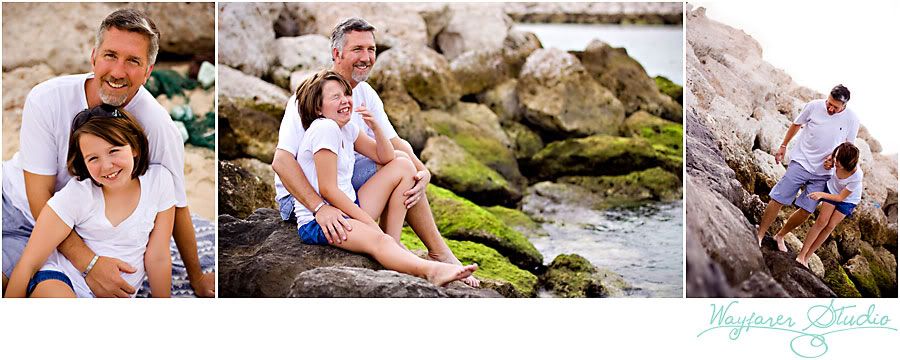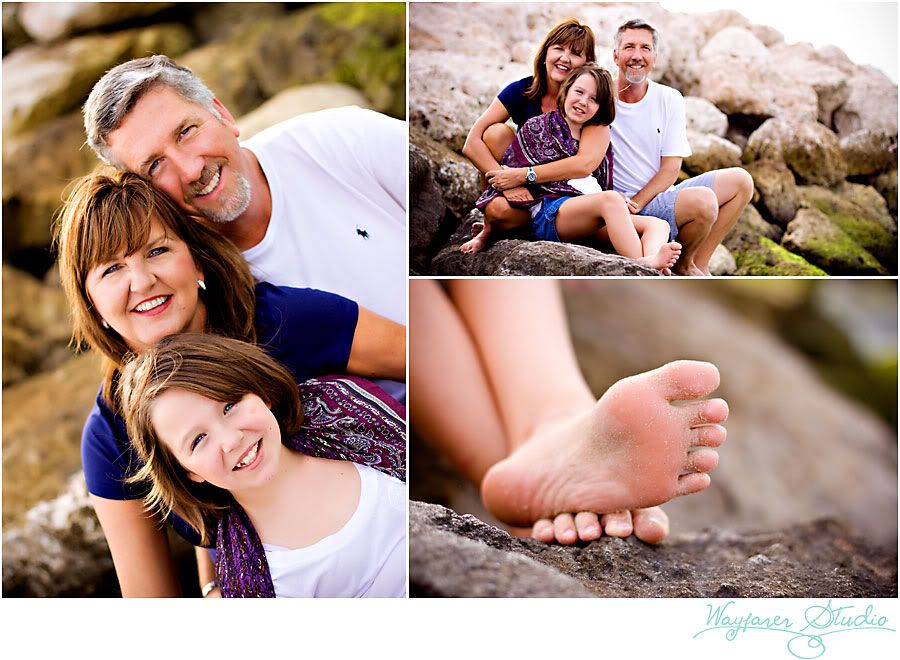 Mary's brother, Ike, was visiting from the states and it was so special to be able to include him in the family portraits- not to mention so much fun to spend the afternoon with two Ike's!
Hermit crab investigations...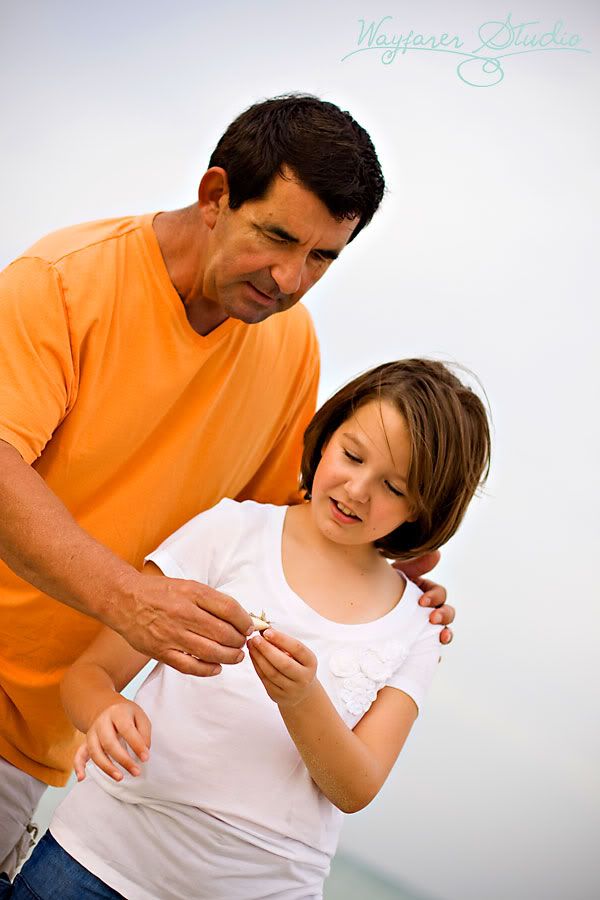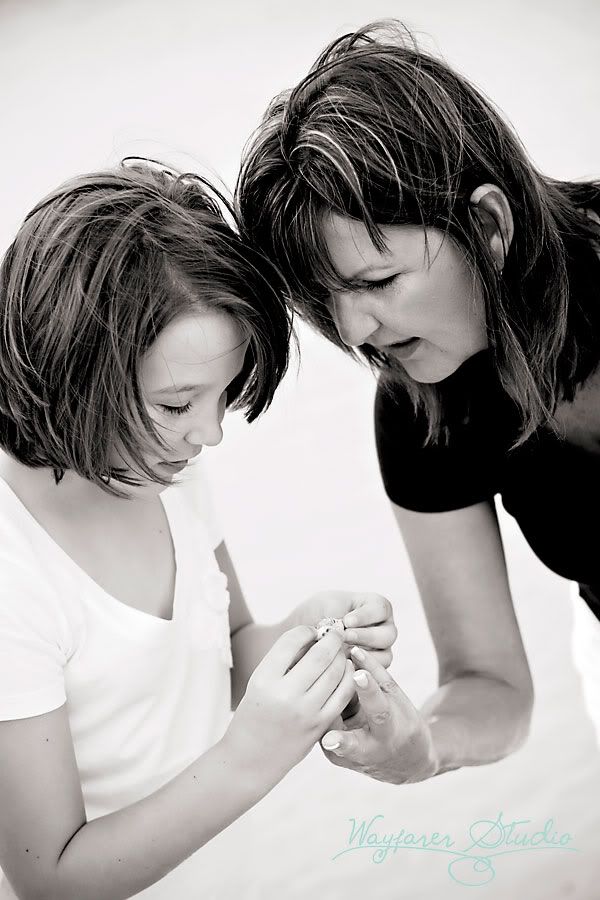 And what better way to end a family photo session than with a friendly
rock skipping competition...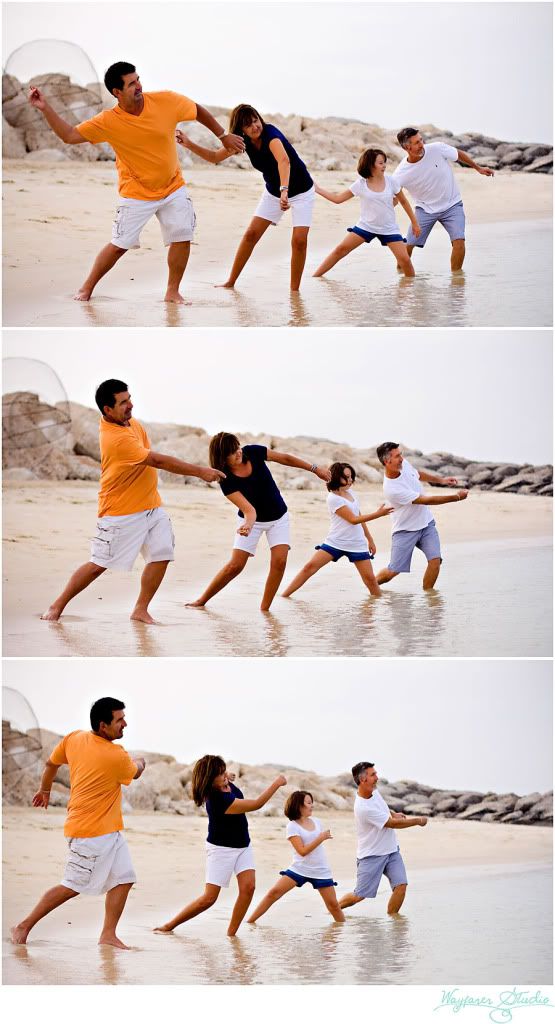 Thank you, Croleys and Ike, for such a fun and relaxing afternoon! The love your family shares for one another is
precious
and
inspirational
!
Wishing you a
happy, healthy, and hermit crab-filled
holiday season!!!