We just wrapped up an adventurous spring break week in Nepal, and we're feeling (sort of) refreshed (those of you who have been to Nepal know it's amazing, but not exactly relaxing!) and we're finally finishing the editing of 5 photo sessions we had before break. Thank you clients/friends for your patience! This is the first of a wave of posts...
We had such a great time with our friends, the Mekailians, while taking their family portraits one lazy afternoon. Even their beloved pup, Tigger, got in on the photo action! Carol worked with Isaac last year and we both absolutely adore this cheerful and super-creative chica! She and her husband have two fantastic sons- both musicians who were willing to drag their instruments out into a dusty field of scrub brush for our photo shoot. It was such a fun and relaxed afternoon. We even learned about a great new beach- thanks for the insider tip, guys! We hope you enjoy your photos!!!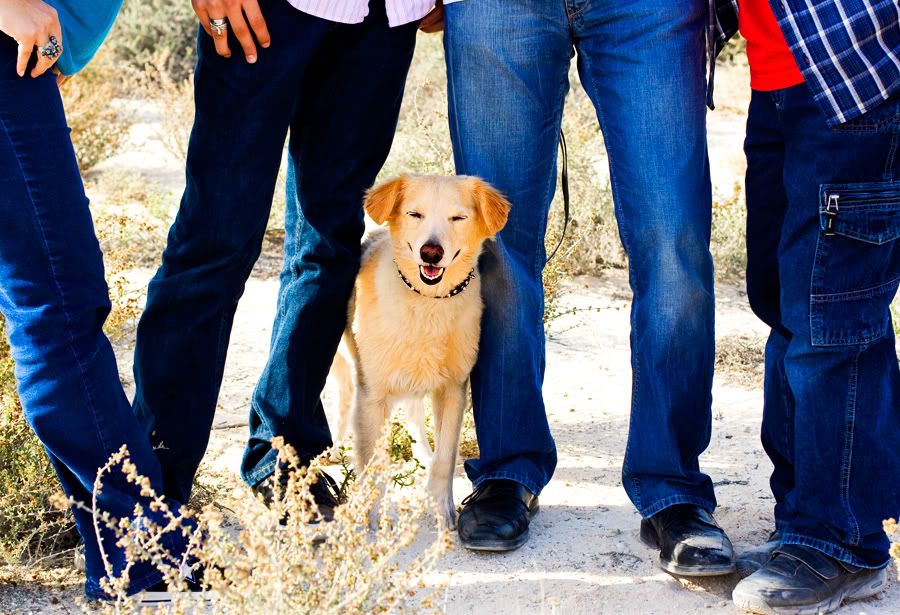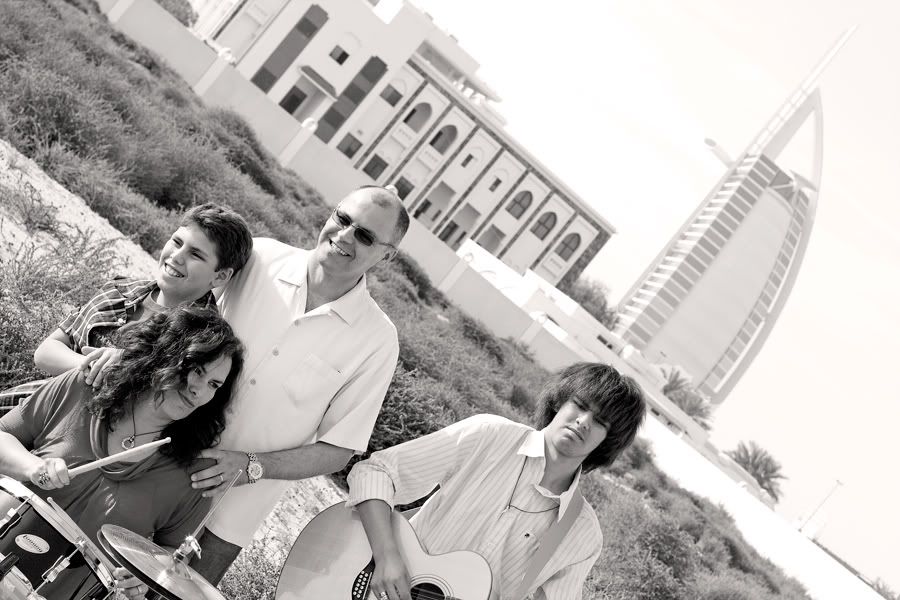 These guys are lucky enough to live in a fabulous villa near the Burj al Arab, so we decided to use this incredible Dubai icon as a backdrop for their portraits
Carol is such an artsy gal, I decided to experiment a bit with a few of the images...