Spring was a
hectic
season for us! We were blessed with numerous opportunities to photograph many fantastic people, but just didn't have the time to post our images. Sad... =( So, to kick off this new photography season, I thought I'd create a
gargantuan post
to bring everyone up to date! I'll make it short on words and heavy on the images... enjoy!
We took portraits at the big ASD dance recital. I didn't think about getting permission from parents for posting at the time, so there are only a few=(. These kiddos were
tu-tu cute!
(yeah, yeah... cornball joke... I just couldn't resist!) But seriously... some of the cutest little kiddos and costumes I've ever seen! It was our first time shooting indoors, which was a bit scary. Luckily we were under some giant skylights, so we had plenty of soft, natural lighting to work with.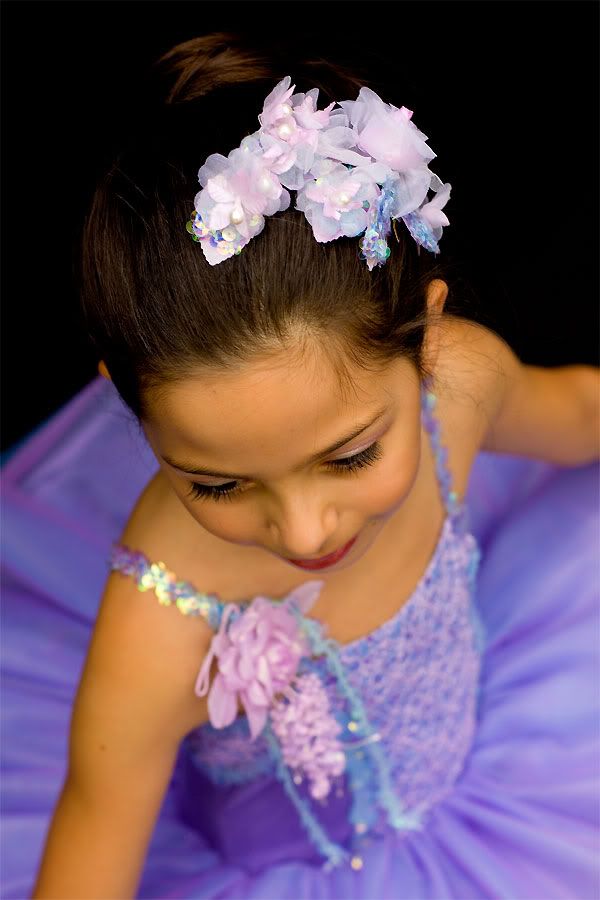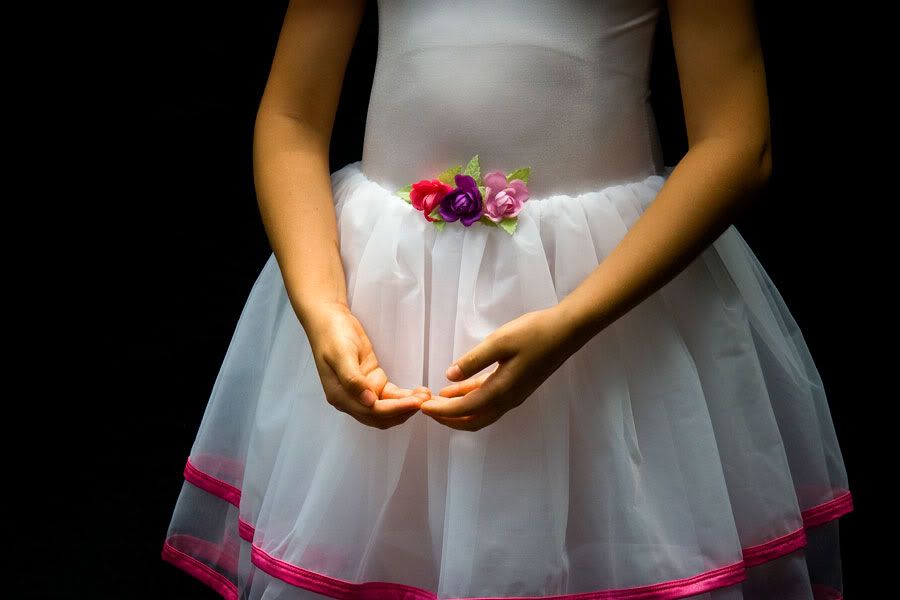 Mackzum Family
I'll describe this session in 3 words... FUN!
FUN!
FUN!
Ok, it's just the same word three times, but we really had a blast with these guys! Such a spunky family- they weren't afraid to get sandy and were up for anything! We suggested the wade into the water and splash around a bit... before you know it, they were waging a full-on water war and the kids were dunking each other! The whole family capped the session off by making sand angels! Loved it! Amazing family, amazing session!!!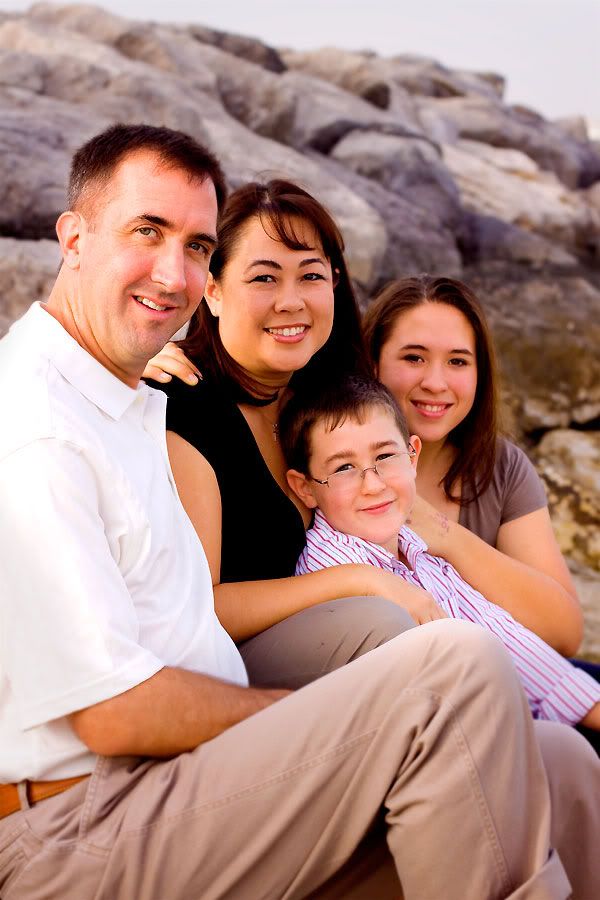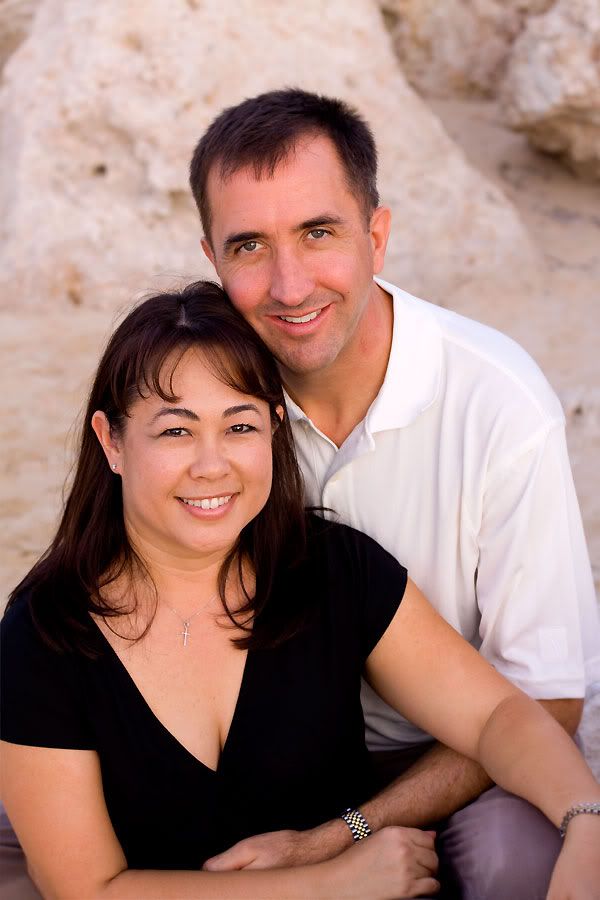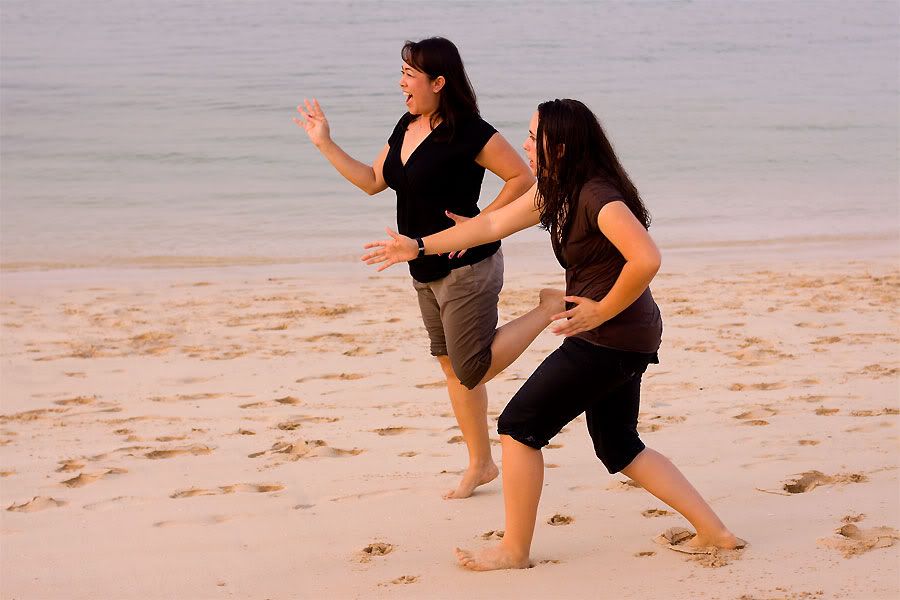 Kathy, the producers of Baywatch called... they are impressed! ;)
Love, love, love little Isaac's pant leg here=)
Han Family
Philip just graduated from high school and is on his way to accomplish great things in college and beyond! For his senior portraits (and a few of his sweet family) we ventured into the desert and then to the coast. The wind was definitely working against us out in the open, but it provided plenty laughable moments! Congrats again, Philip!!!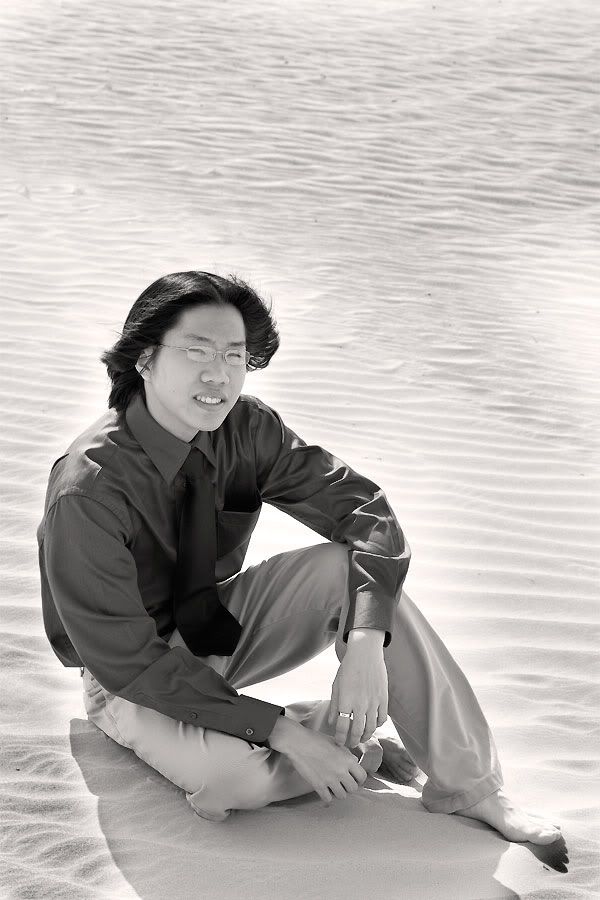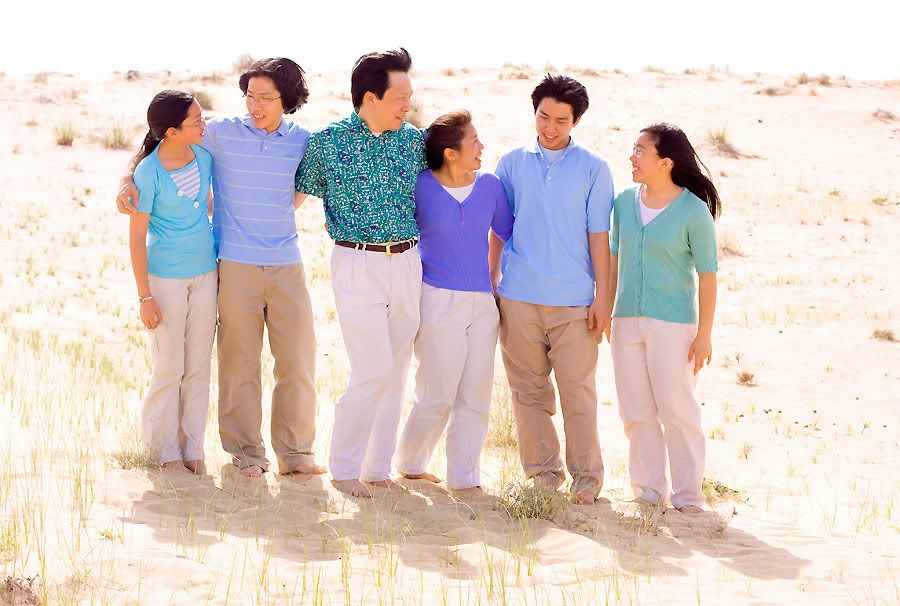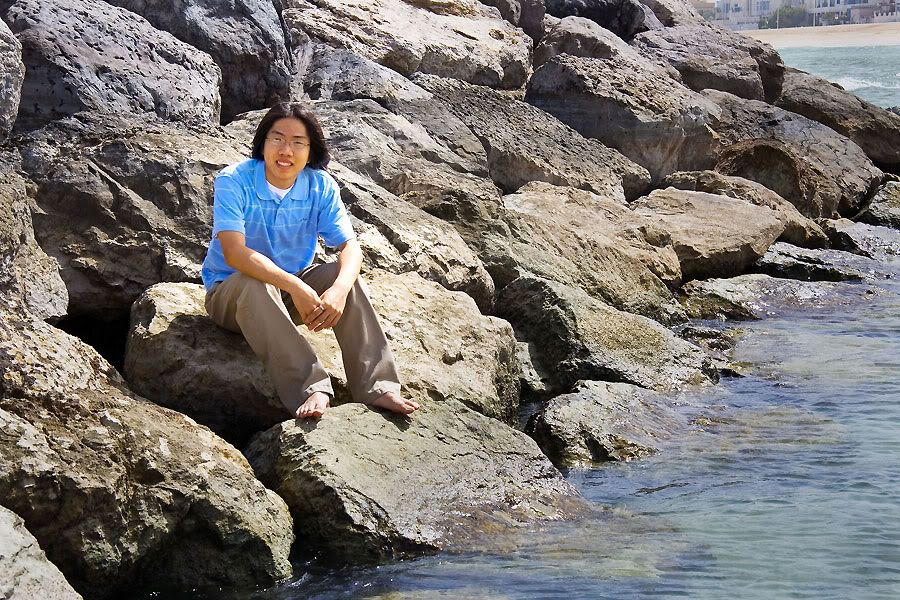 Caskey Family
Another laughter-filled session with a wonderful family! We spent the afternoon exploring the beautiful grounds of the Madinat Souk, before slipping our tootsies into the soft sand on a sunset beach stroll. These guys clearly adore one another and are so natural in front of the camera. They made our job a breeze! They've now moved on to Saudi to pursue exciting new career opportunities... sniff, sniff=(. We miss you guys, but are so happy for you!!!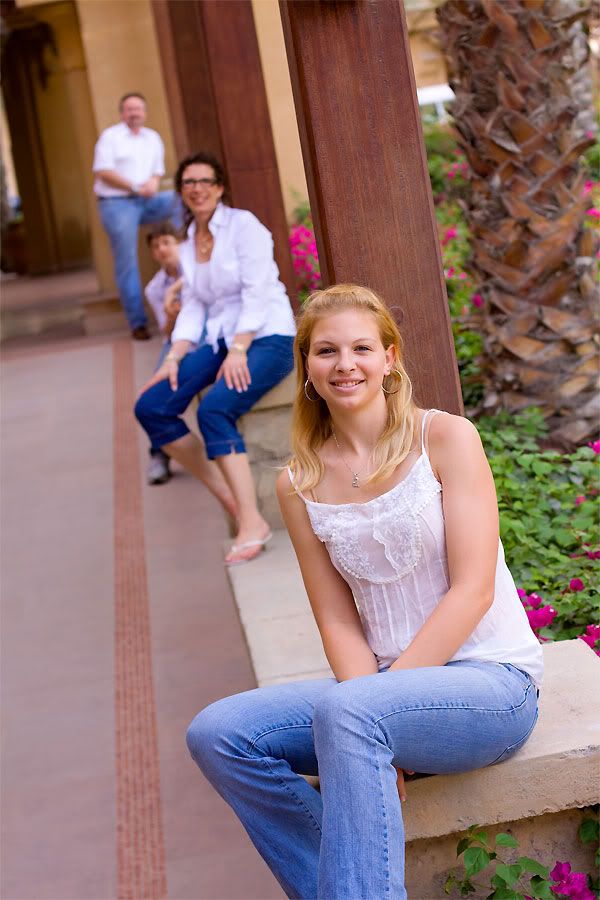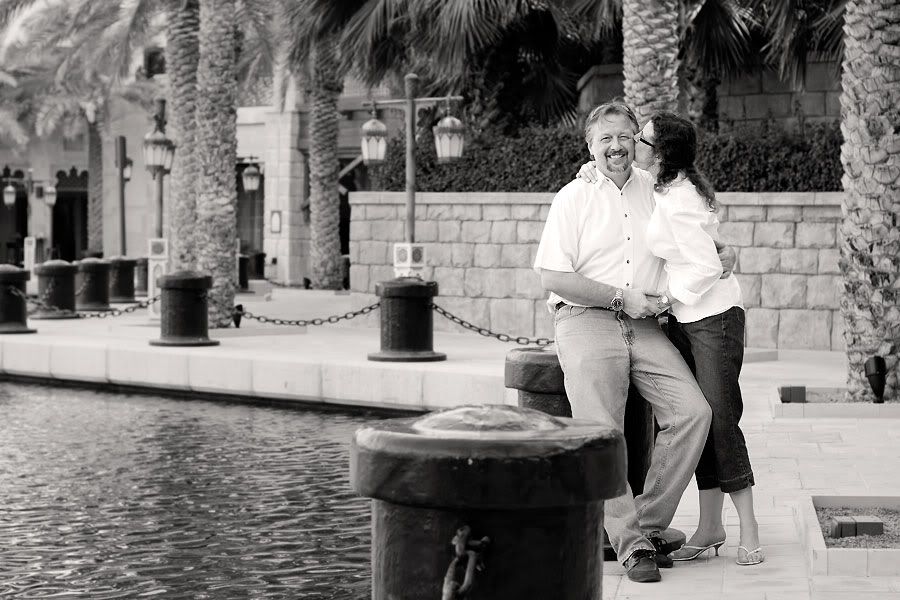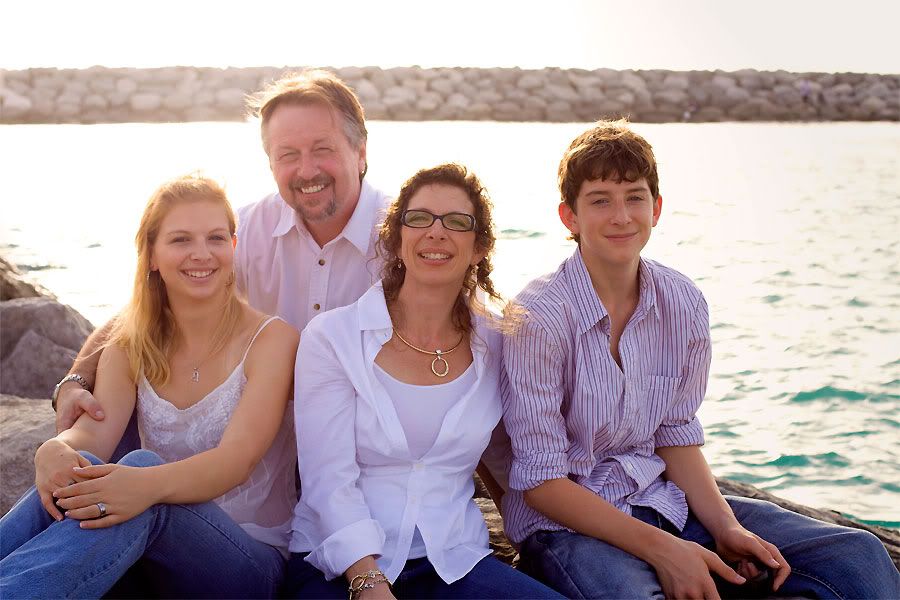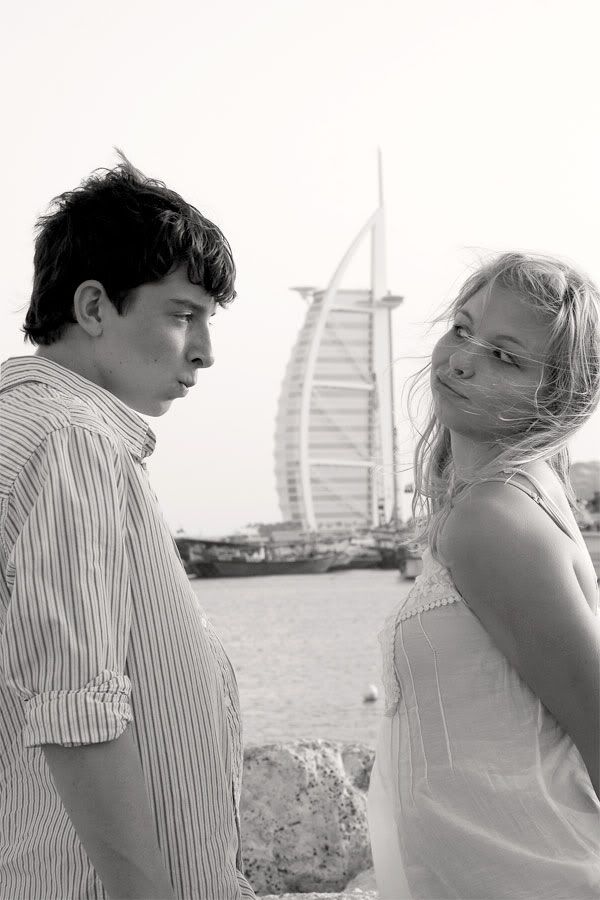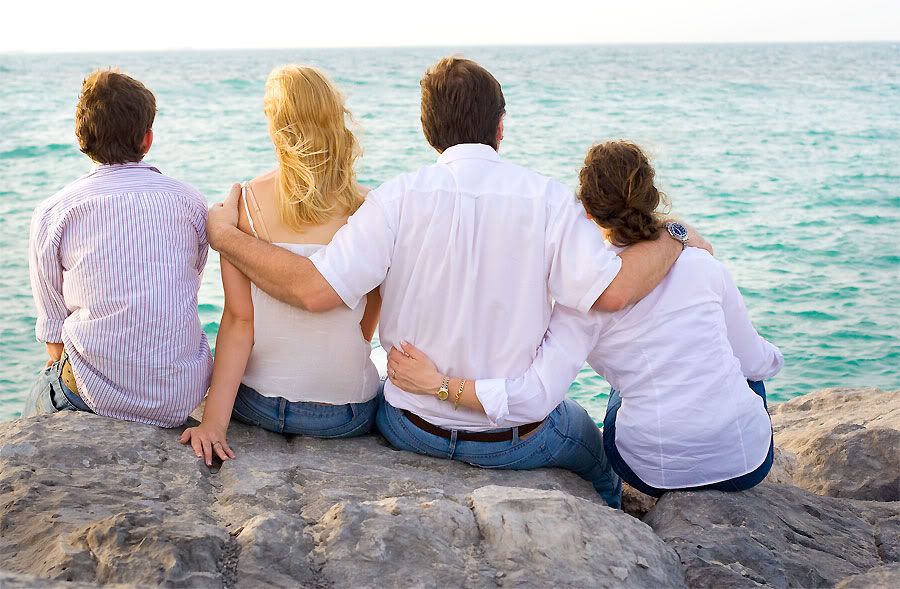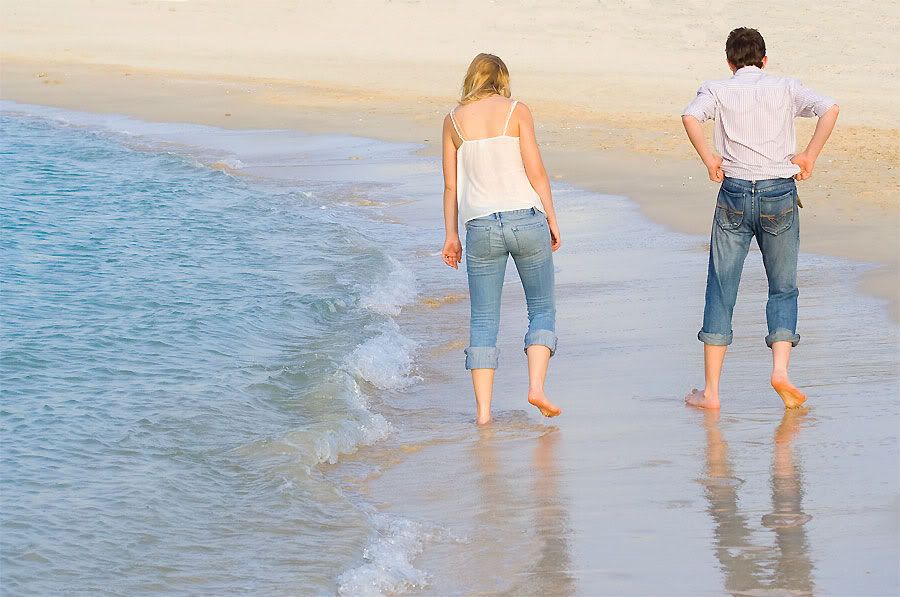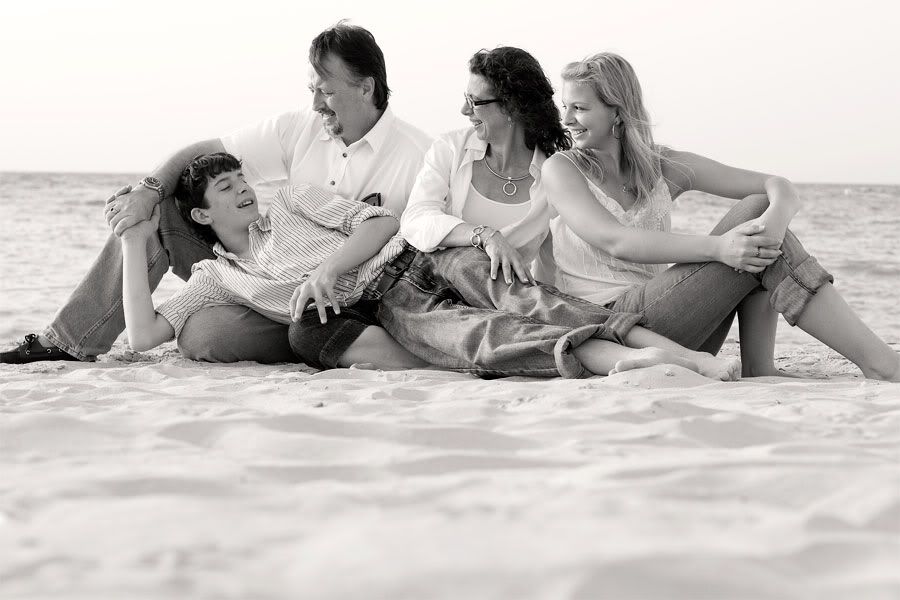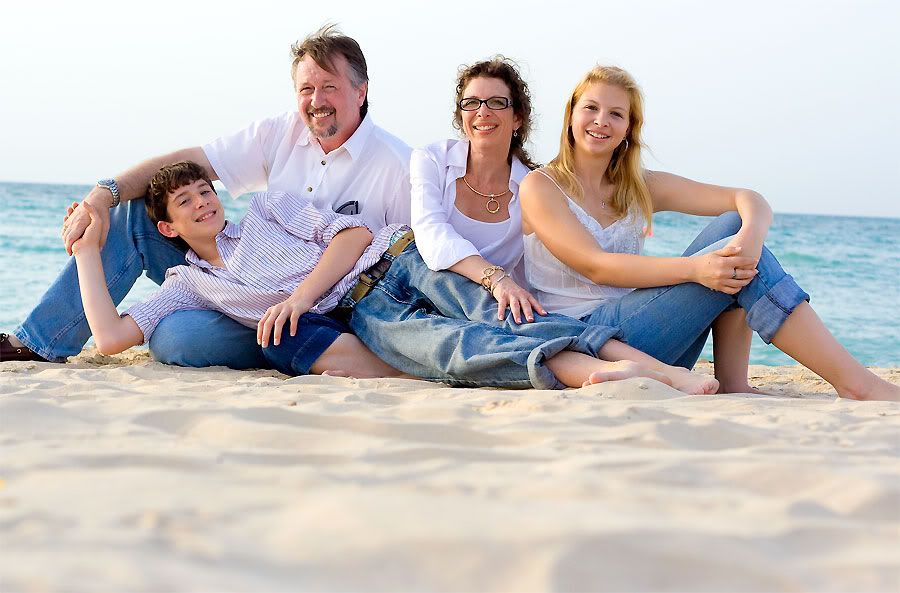 Laroche Family
Even the intense heat couldn't put a damper on the fun evening we spent with this fantastic family! We had the extensive grounds of the stunning Jumeirah Beach Club at our fingertips for photos, and I think we made use of just about all of it. We capped off the evening with drinks and delicious munchies (thanks, guys!) under the stars... such a lovely evening!!!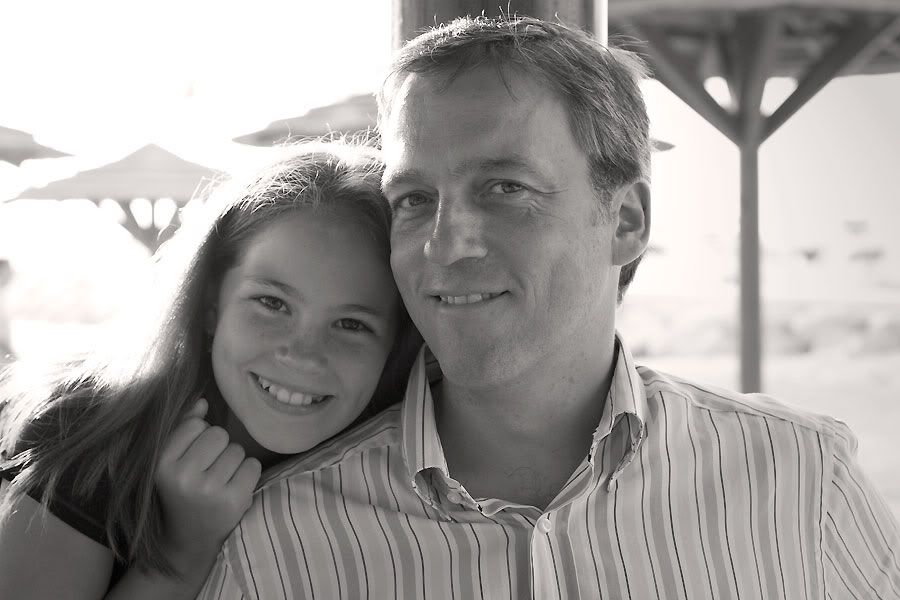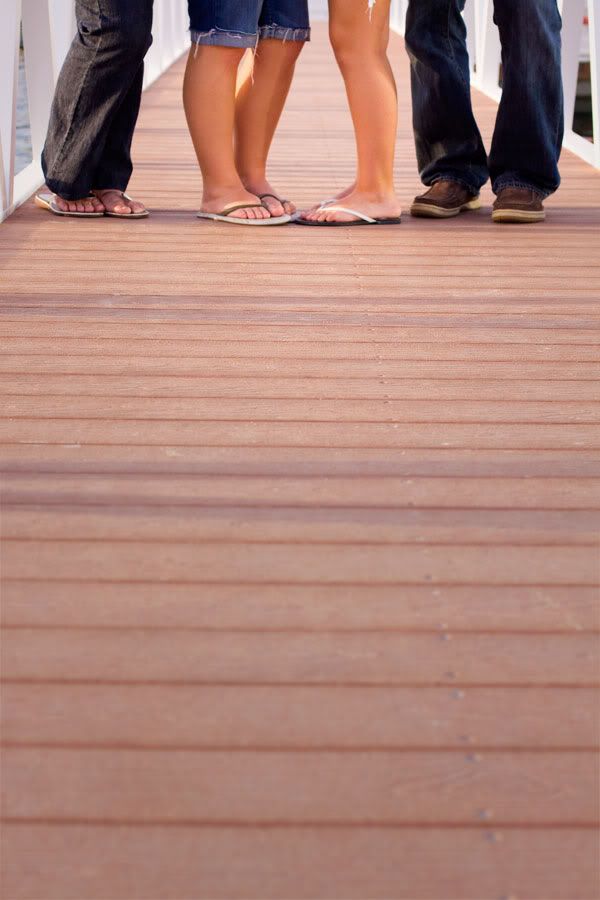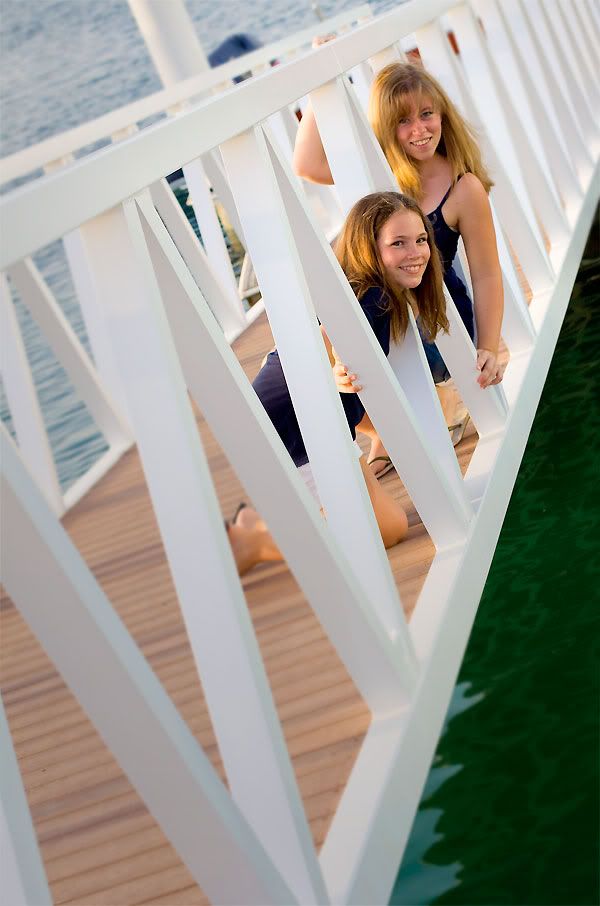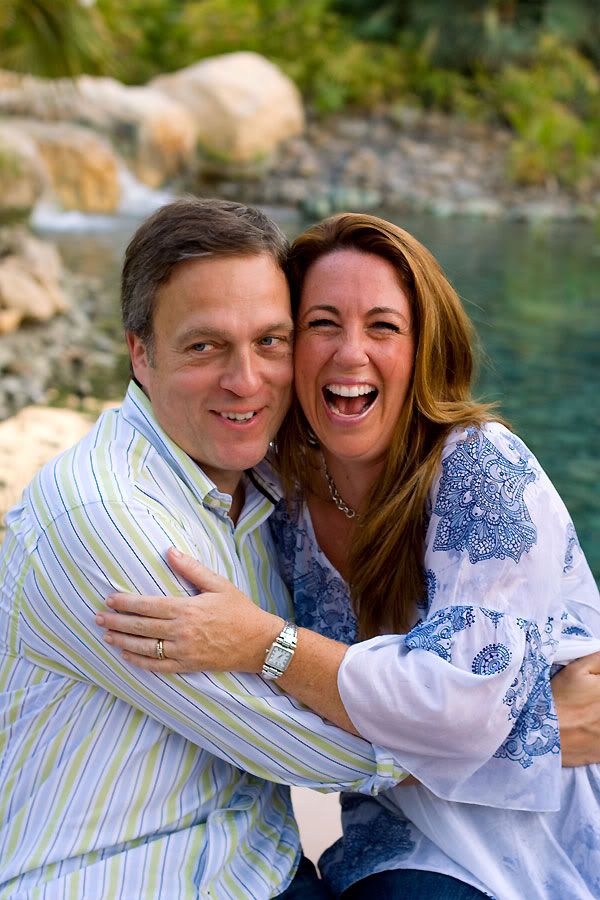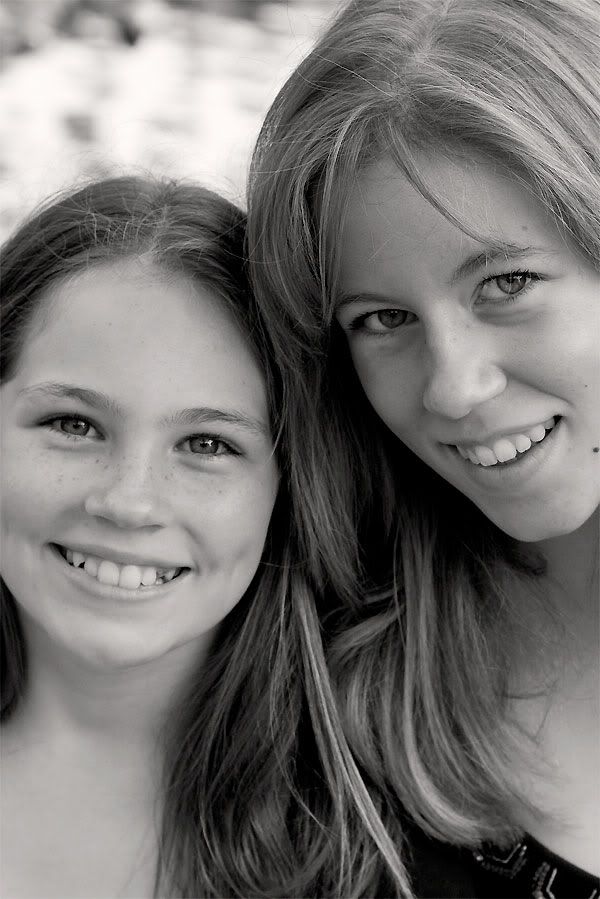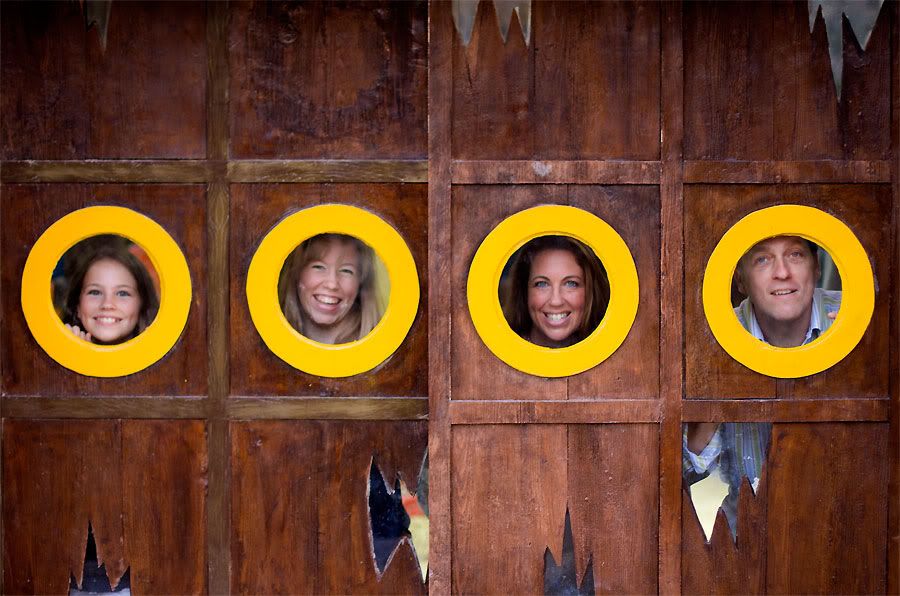 Murphy Kiddos
What do you get when you mix sunshine, a playground, 3 spunky kiddos, and lollipops? A really fun morning! That's exactly what we had when we met up with the Murphy family at the park to take some portraits of the kids. Olivia was pretty smitten with Isaac, so it was much easier getting some photos of her this time! (You may remember the earlier session I had with the kids where Olivia wouldn't look at the camera, but would try and peek at me WAY out of the corner of her eye. Haha!) The kids had a blast climbing all over the equipment, and even shared their lollipops with one another- too cute!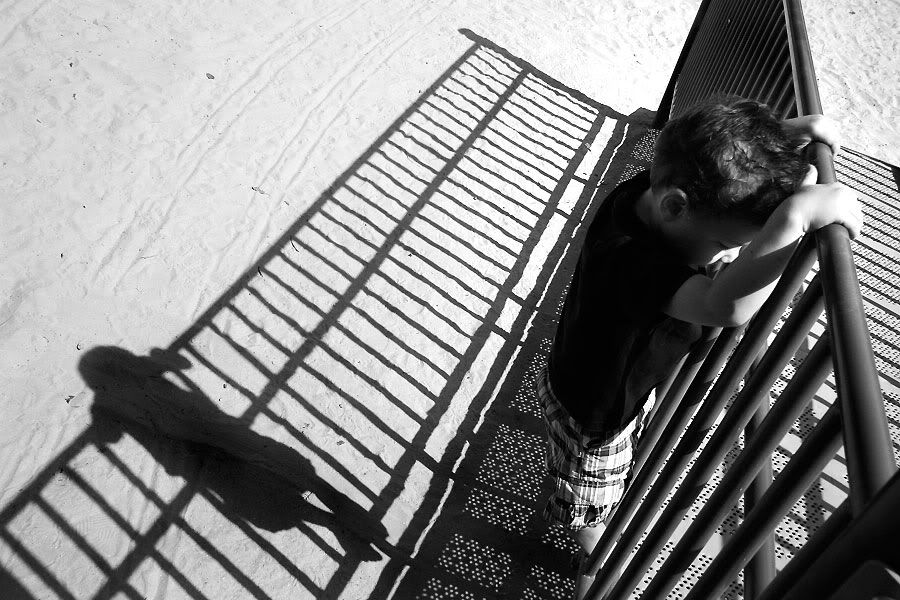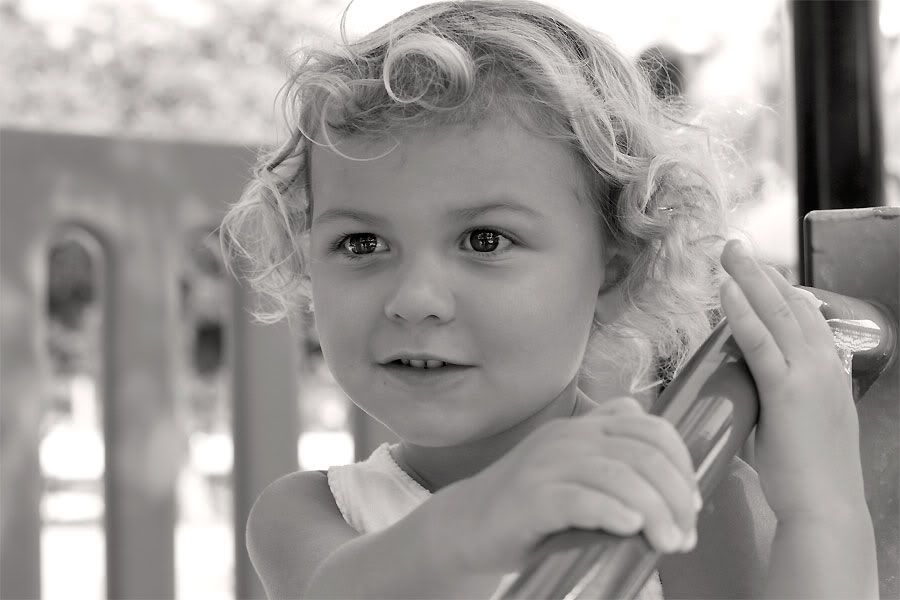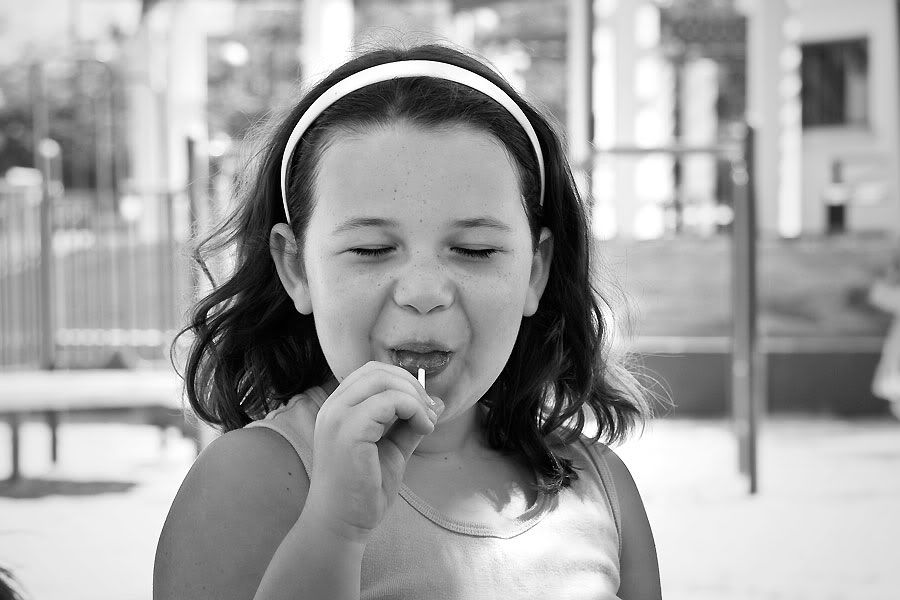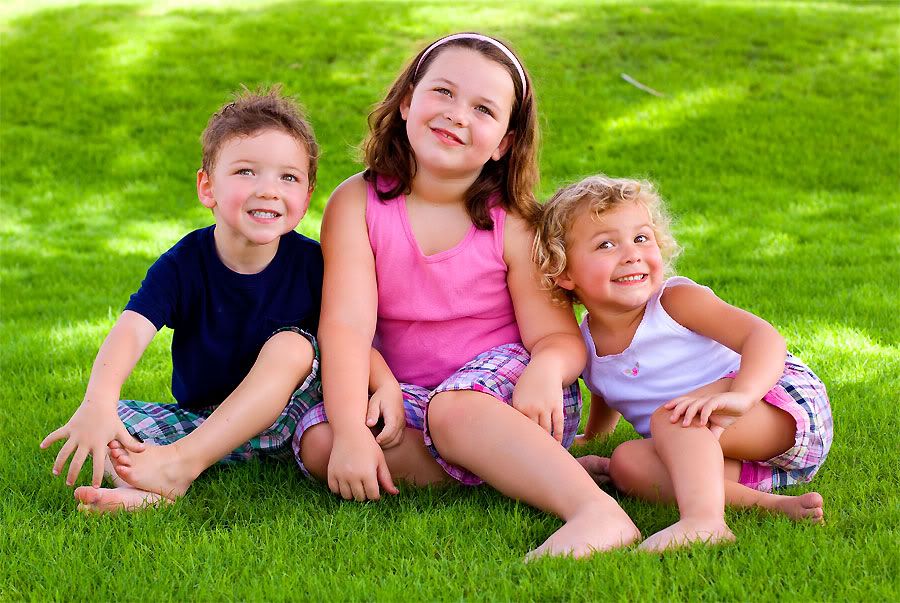 Herrington Family
I was thrilled when the Herrington's suggested taking their family photos at their neighborhood swimming pool! Such a fun idea and I couldn't think of a more perfect setting for this active family. We had an absolute ball dreaming up different jump shots, and before long Isaac and I were splashing alongside the family in the water! How do we get so lucky with these sessions???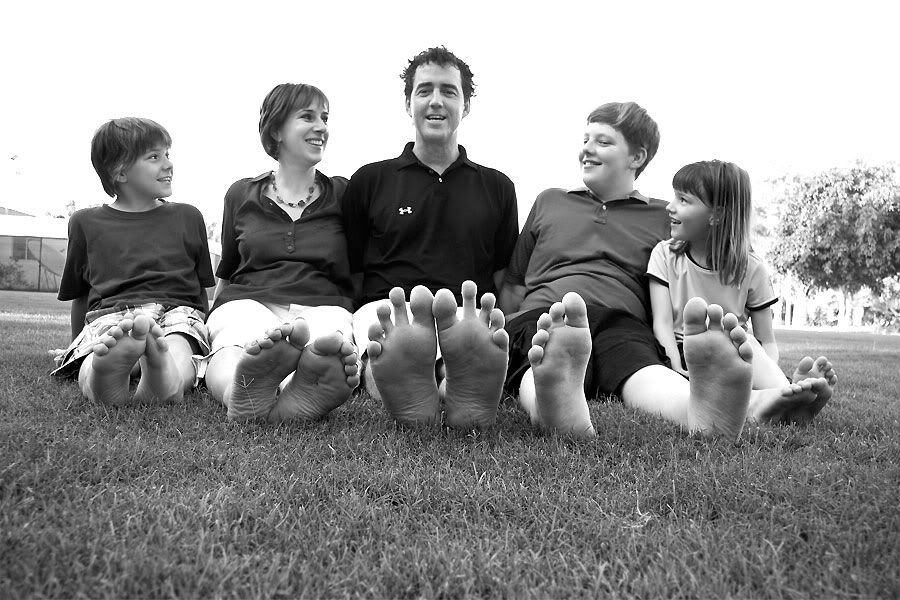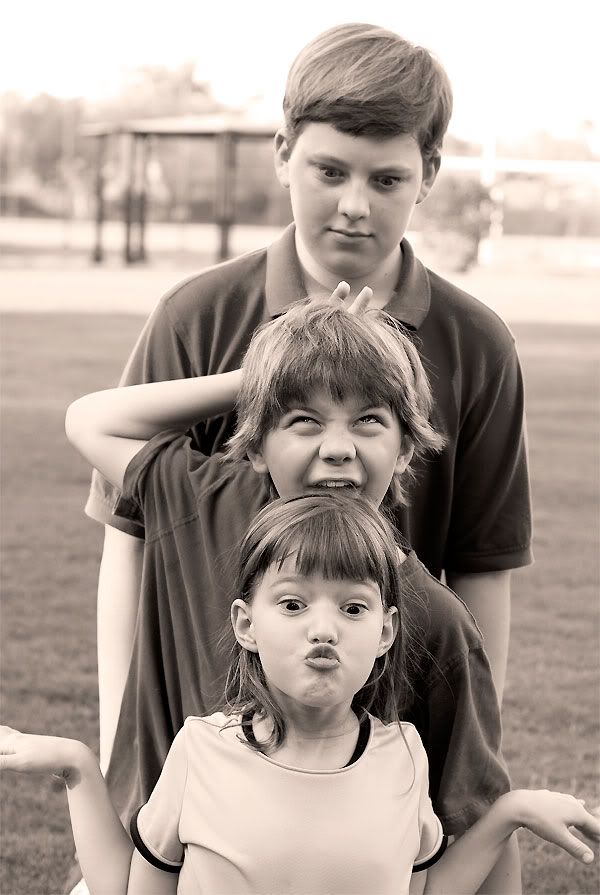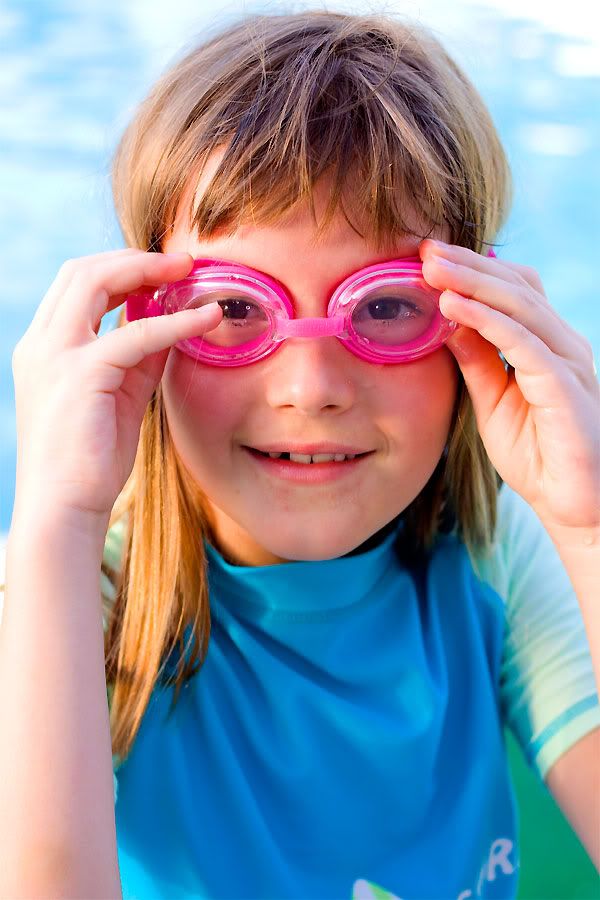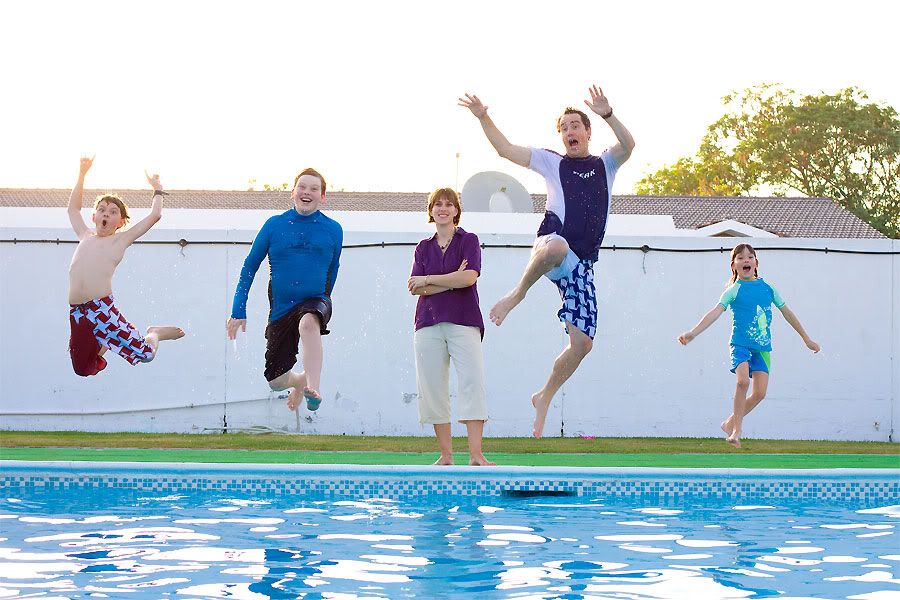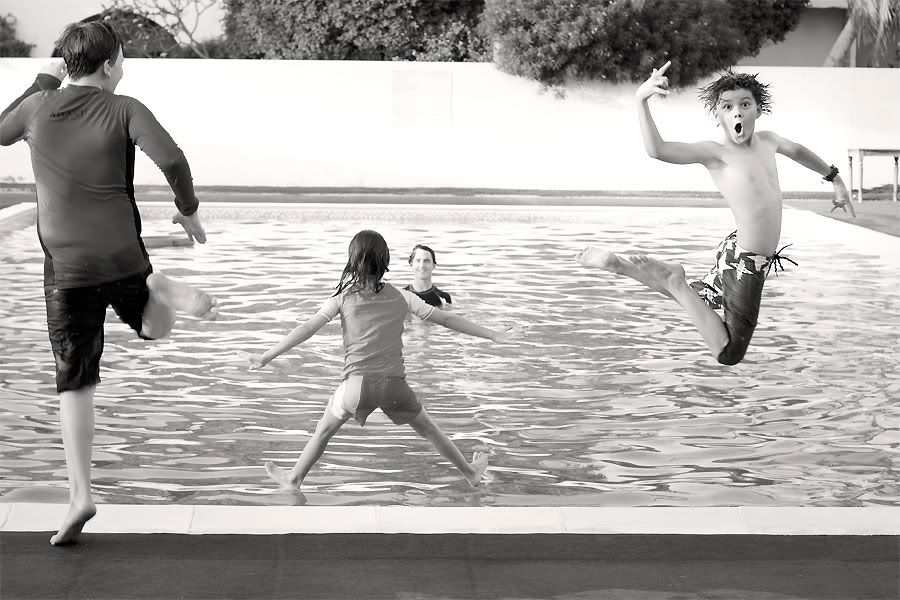 Murphy Family
It was absolutely sweltering the day we met up with the Murphy's for their photo session, but they were such troopers as we marched our way through Madinat, dripping and panting. They were such a lovely family and we thoroughly enjoyed sweating out the afternoon with them!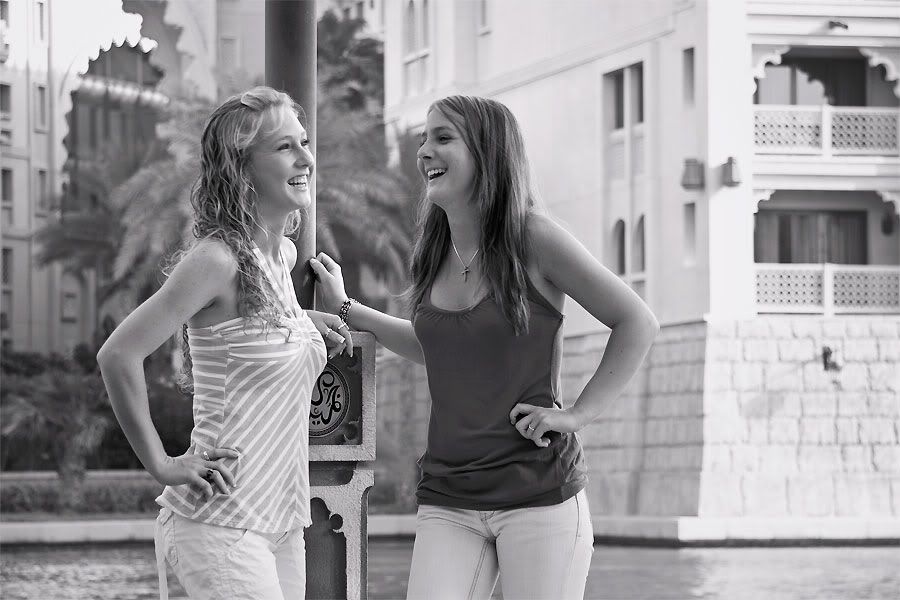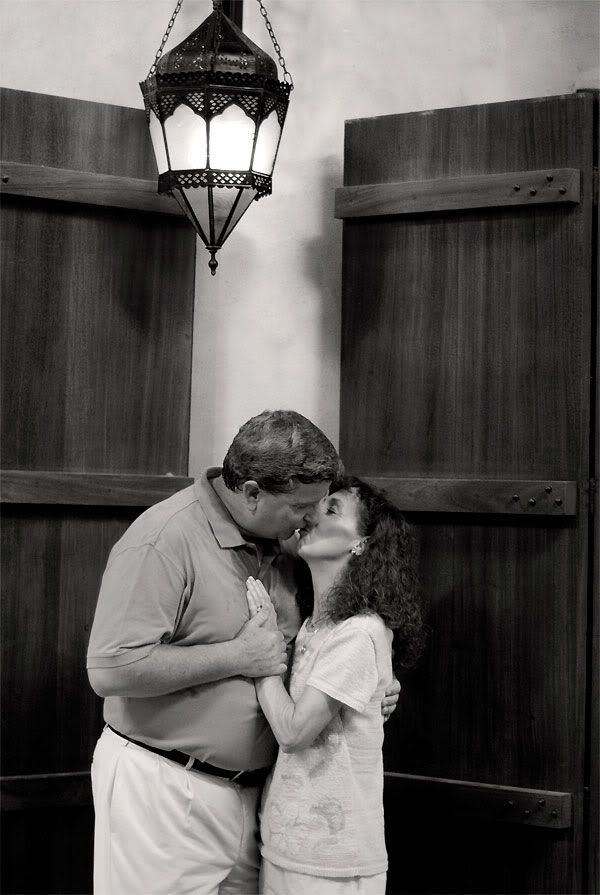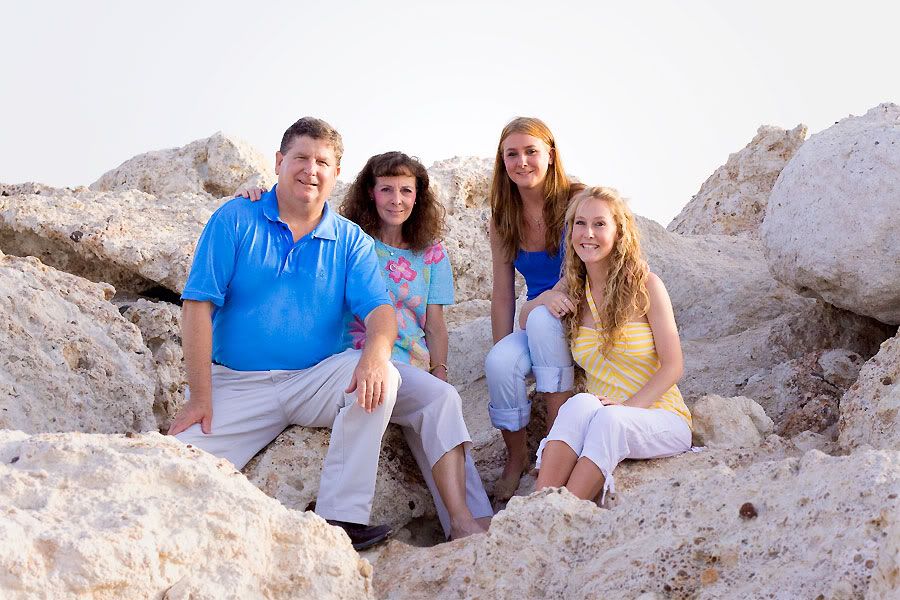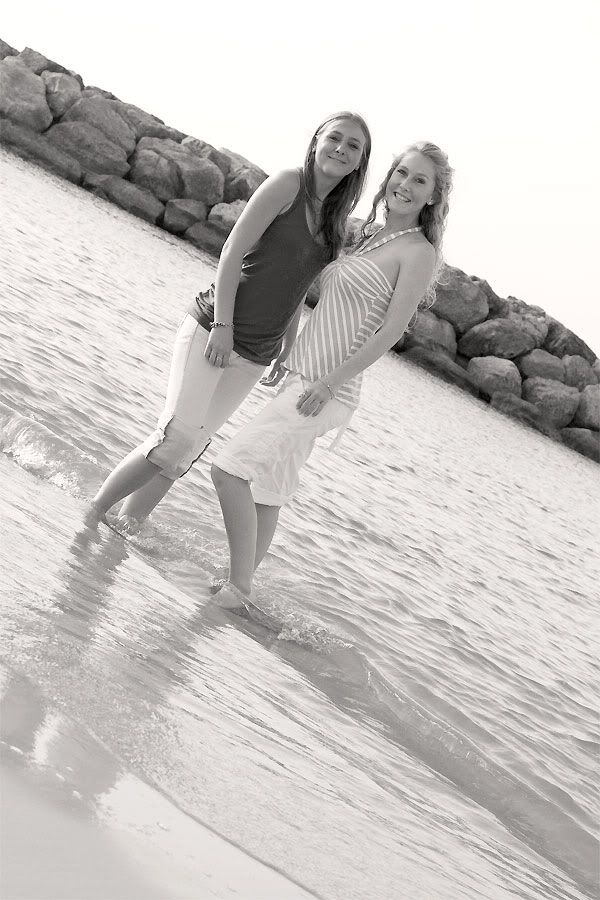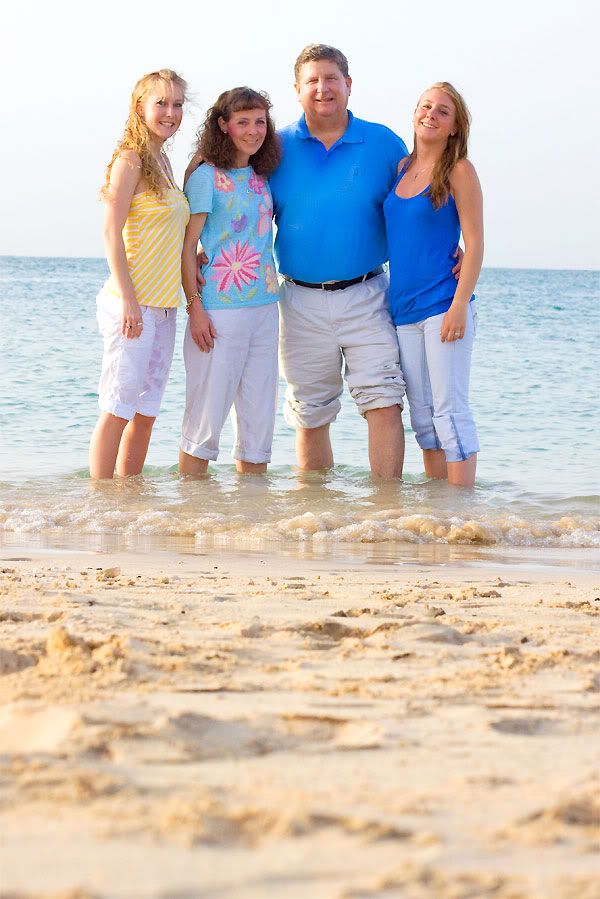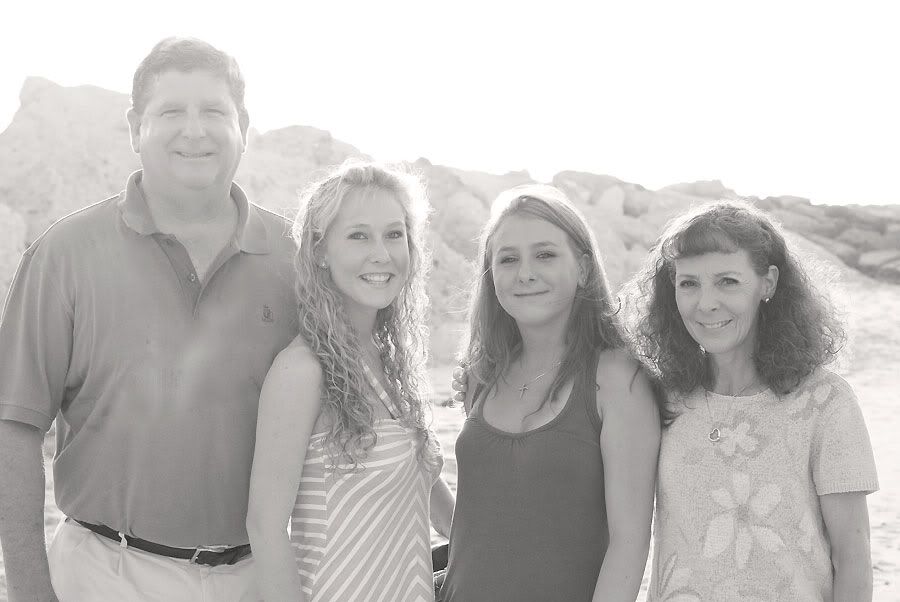 Kelsey
This lovely lady asked me to take a few head shots for her before she headed off to acting school in New York! We had such a fun time wading through the rubble of the old houses around the school. Kels is an incredibly talented individual who is just as beautiful on the inside as she is on the outside. We wish her the best of luck in all her future pursuits!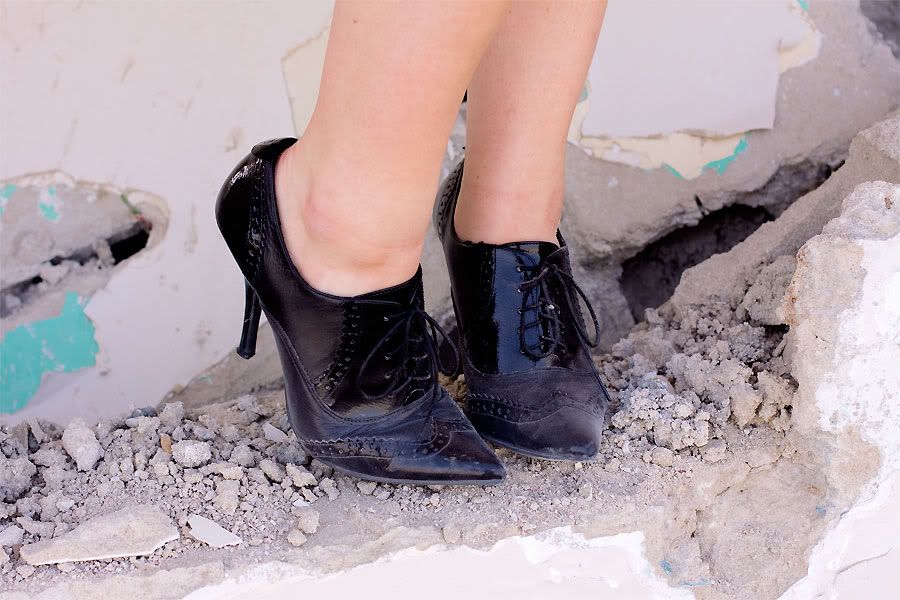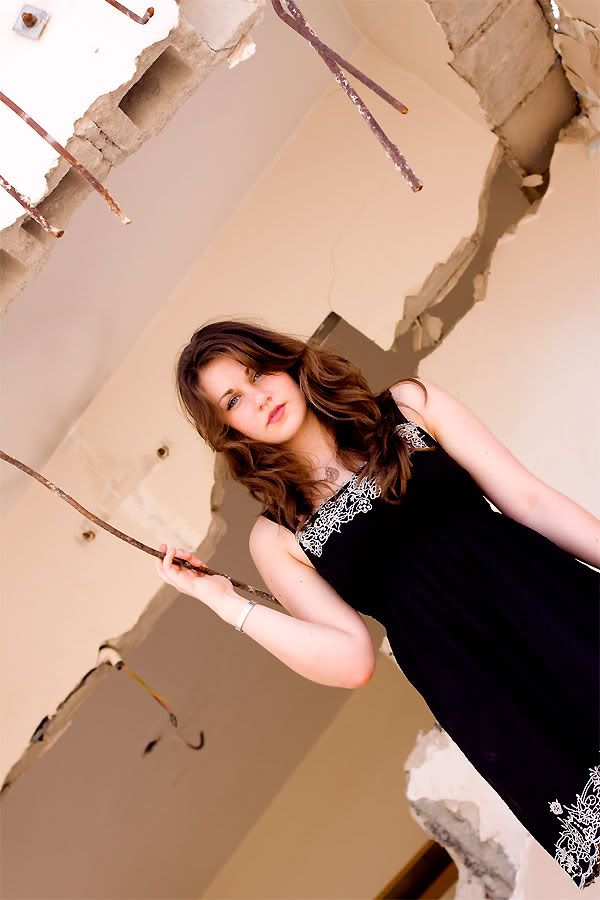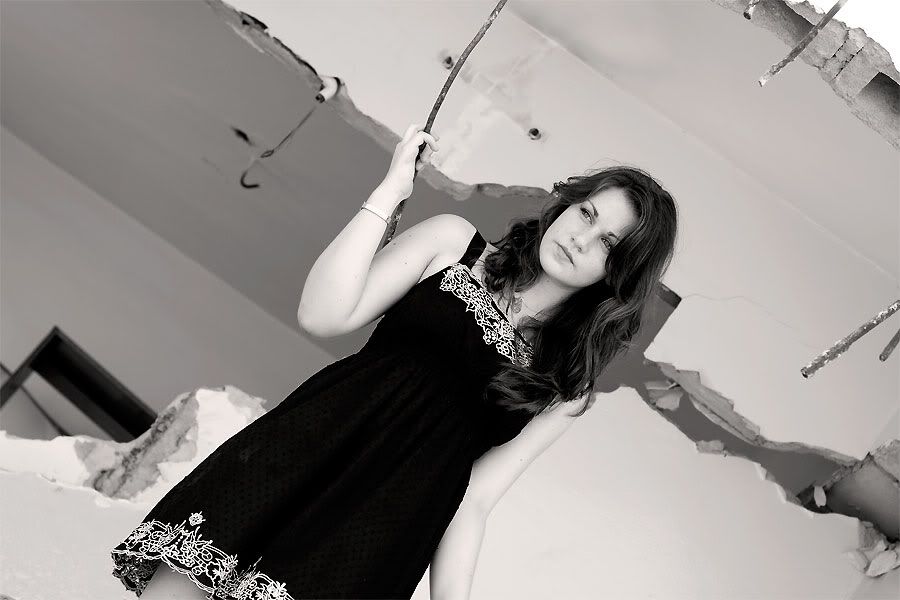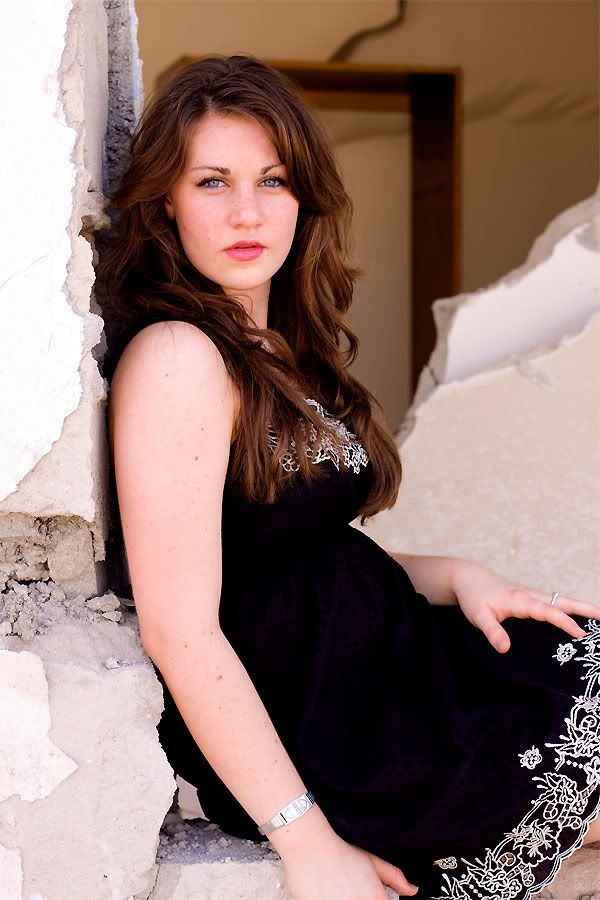 Brittany and Cass
They're engaged! Woo hoo! We were so honored when this beautiful couple asked us to take their engagement photos. We had a lovely evening wandering through Madinat, their gorgeous wedding location. Britt and Cass are such fun-loving, easy going people, and we had a fantastic time taking their photos. We are so thrilled for them and can't wait for their big day!!!