This beautiful couple is expecting their first child (a little boy) and they couldn't be more thrilled! Our lovely afternoon with John and Shelley was filled with sunshine, laughter, and sand...
lots
of sand! We ventured out into the desert for part of their session, in search of some dunes (You'd be surprised how difficult of a task that actually was, given that we live in the middle of a desert!). This was such an exciting session- John and Shelley were eager to create some creative images, and were up for anything we suggested. We were so impressed with Shelley- she marched up those dunes like a real trooper and still looked absolutely stunning!
John and Shelley, we had a wonderful time with you guys! We are so excited for you, and cannot wait to meet your little guy. He is so blessed already- you are going to be spectacular parents!
I love this image! Can you believe it was just a lighting test shot?!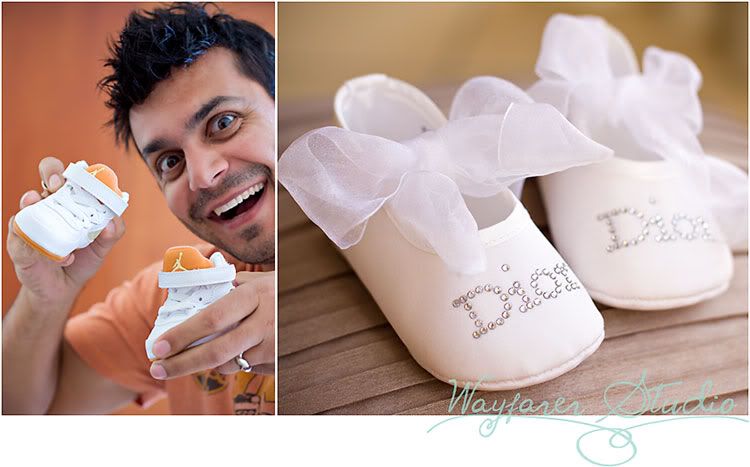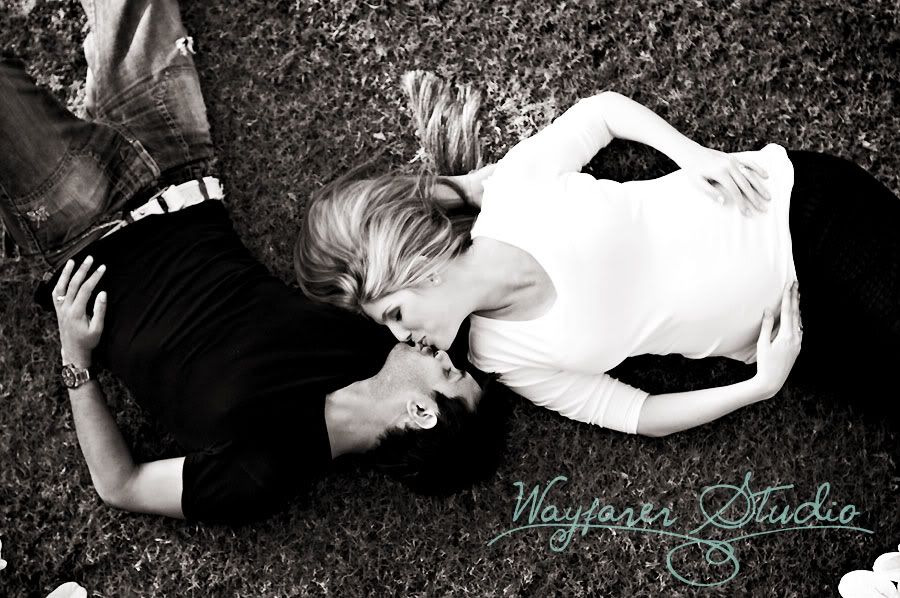 A little ying-yang action...=)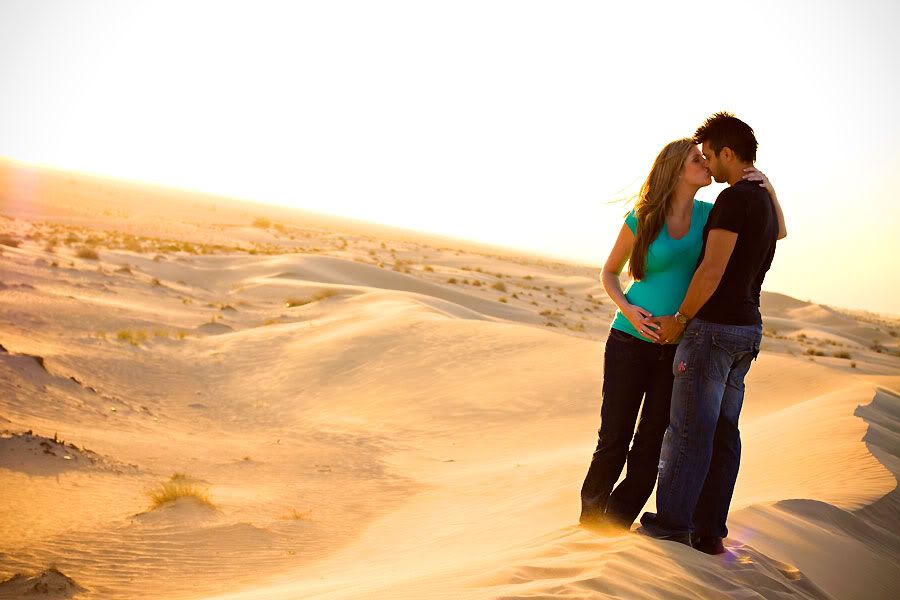 Can't wait for Baby Watkinson's newborn session in a few months!!!