Malia Hana McCarthy
was just too eager to see what this whole wide world was all about, so she decided to join us a few weeks early! She is
adorably tiny
, and
so so sweet
...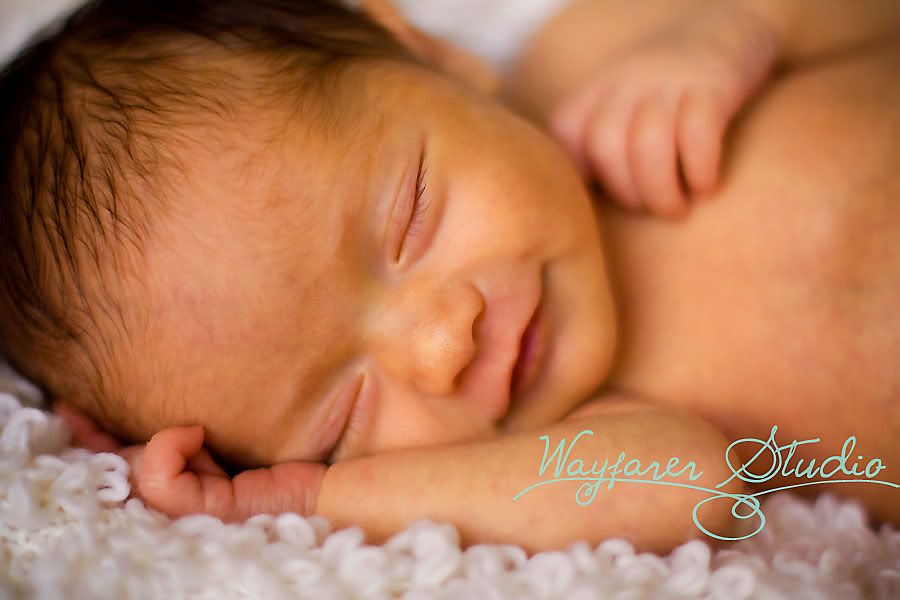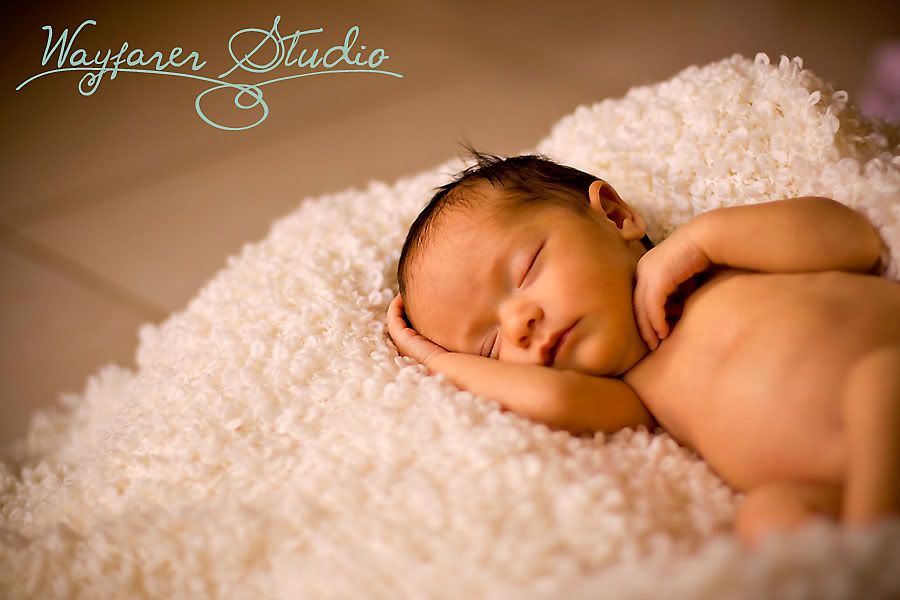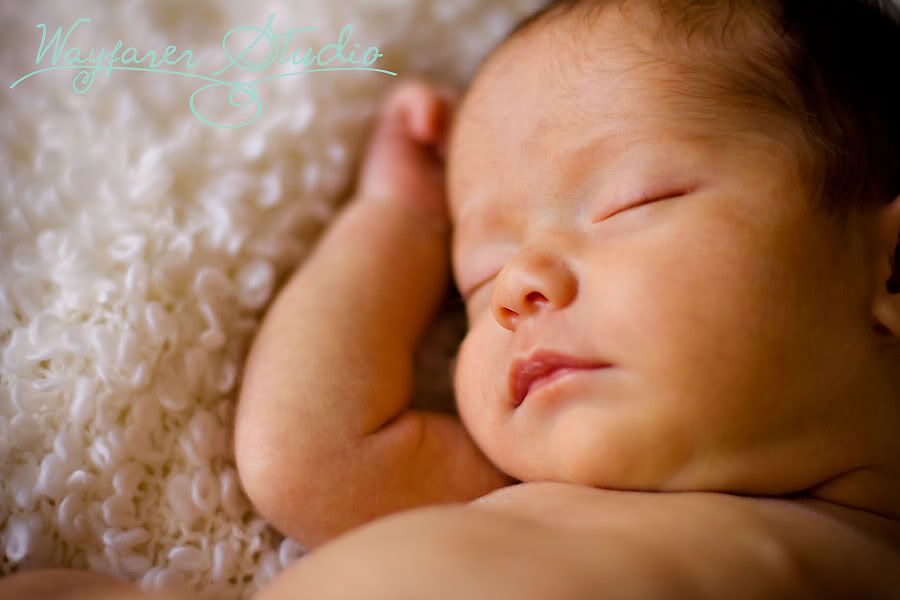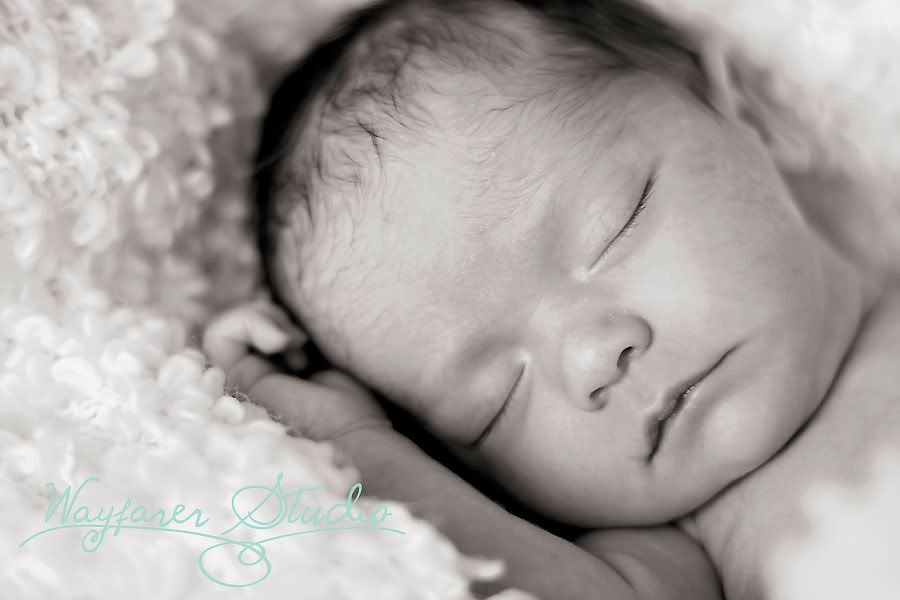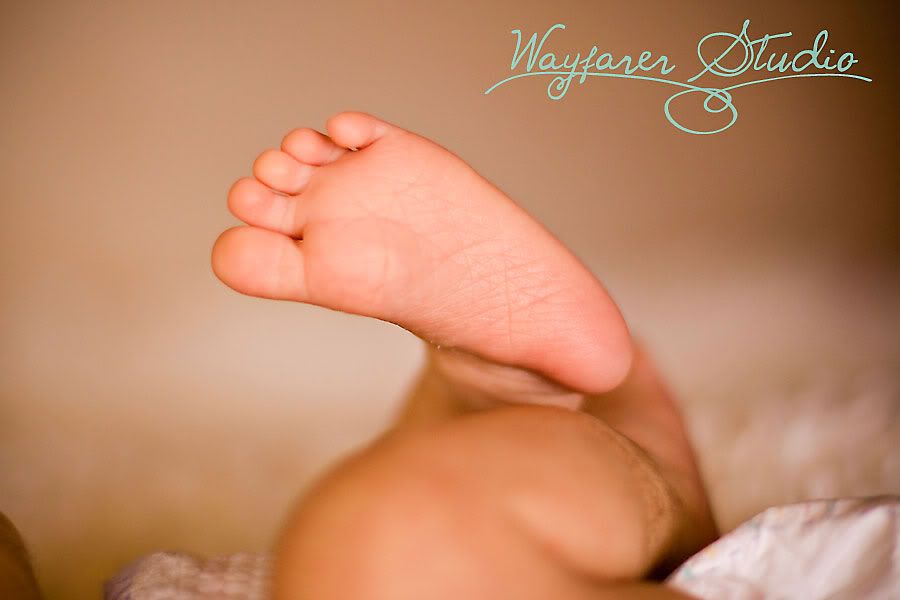 I couldn't decide which Mama and Malia photo I liked best, so I posted them both. Aren't these two gorgeous?!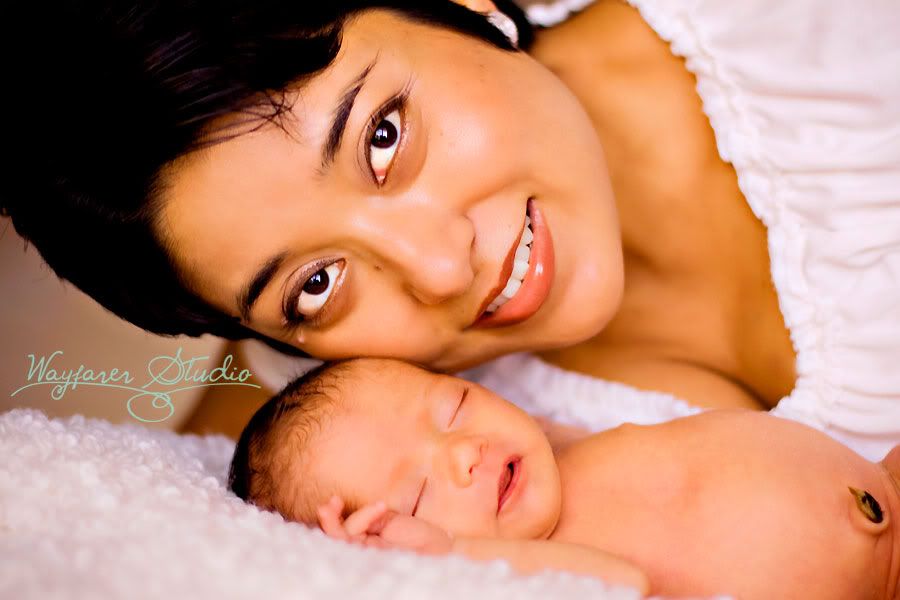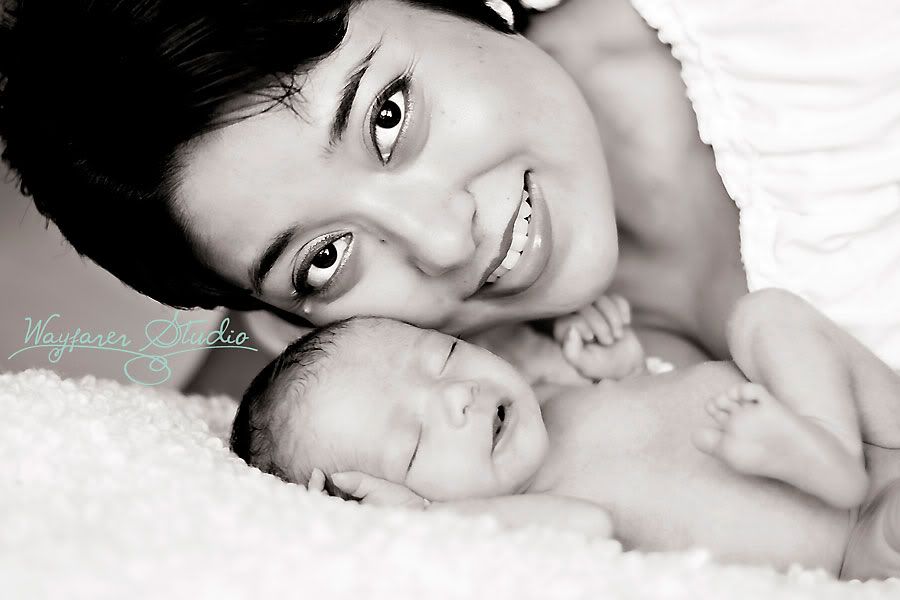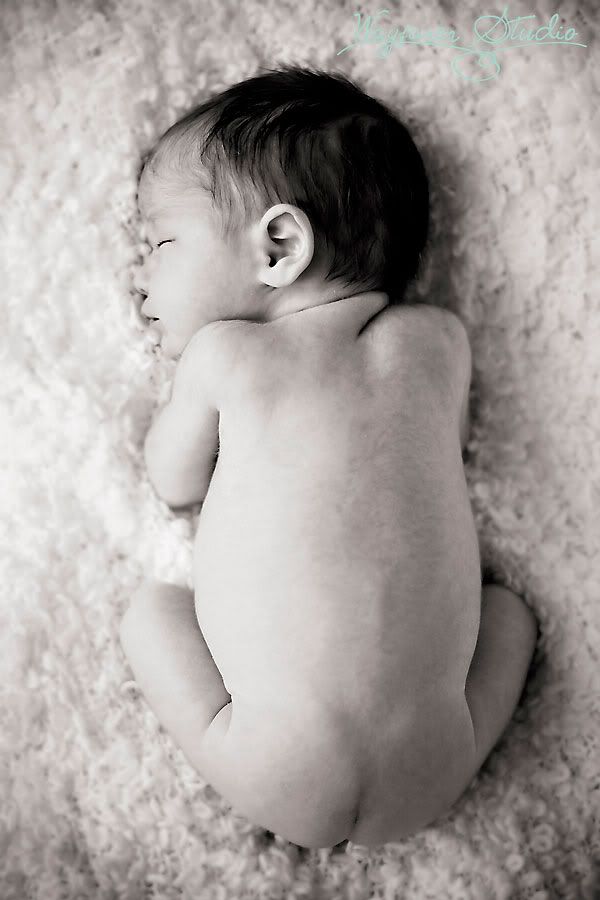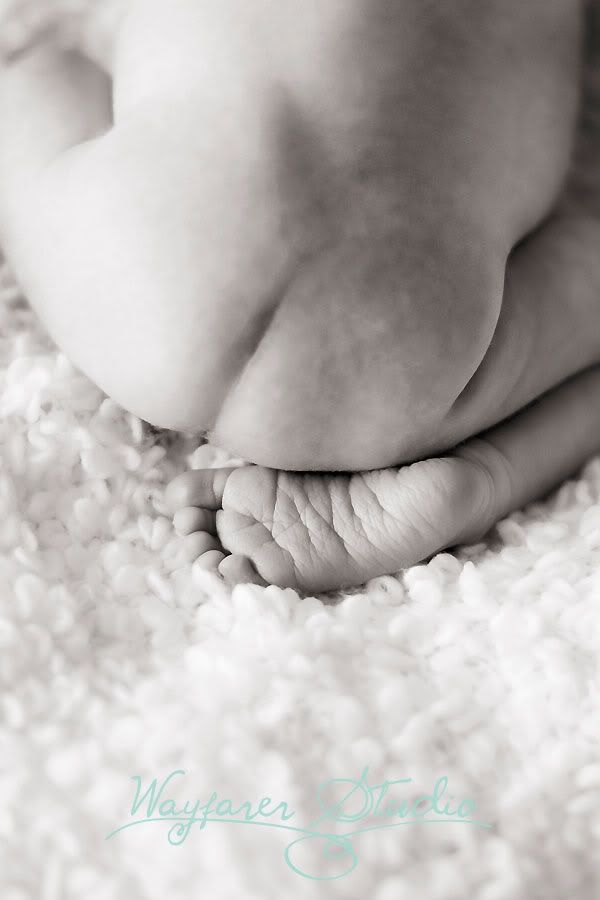 Some sweet silly faces...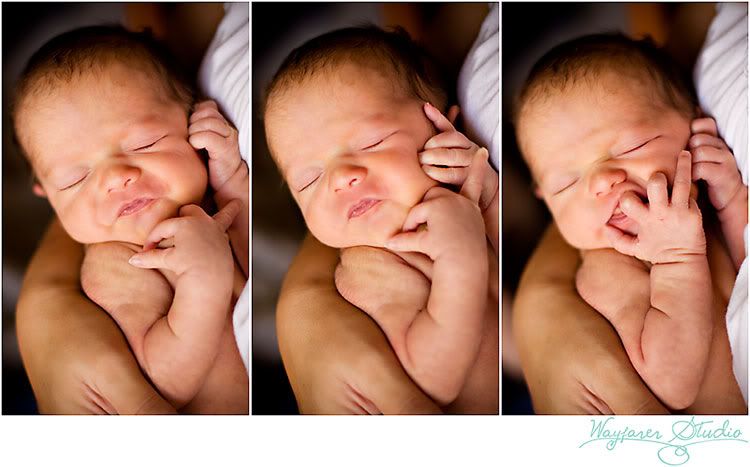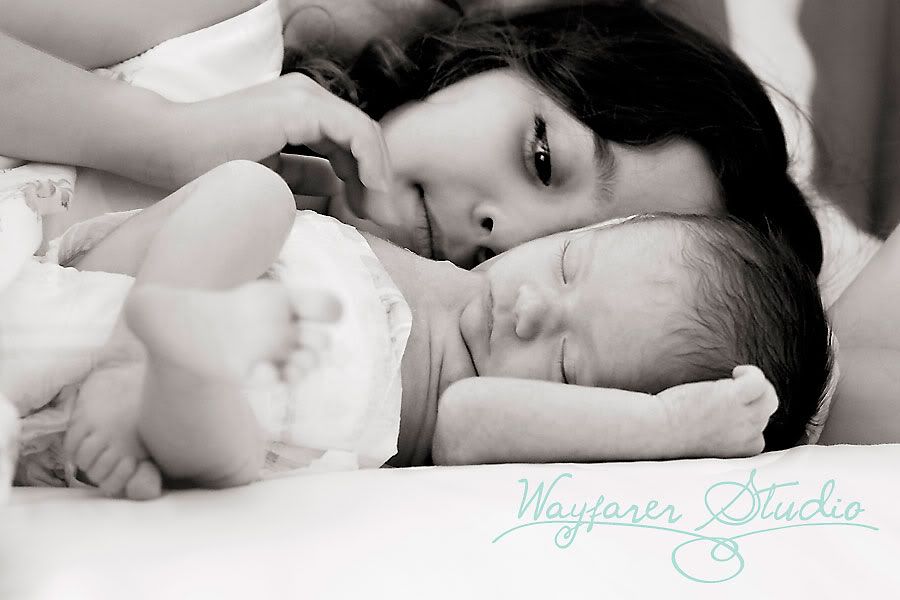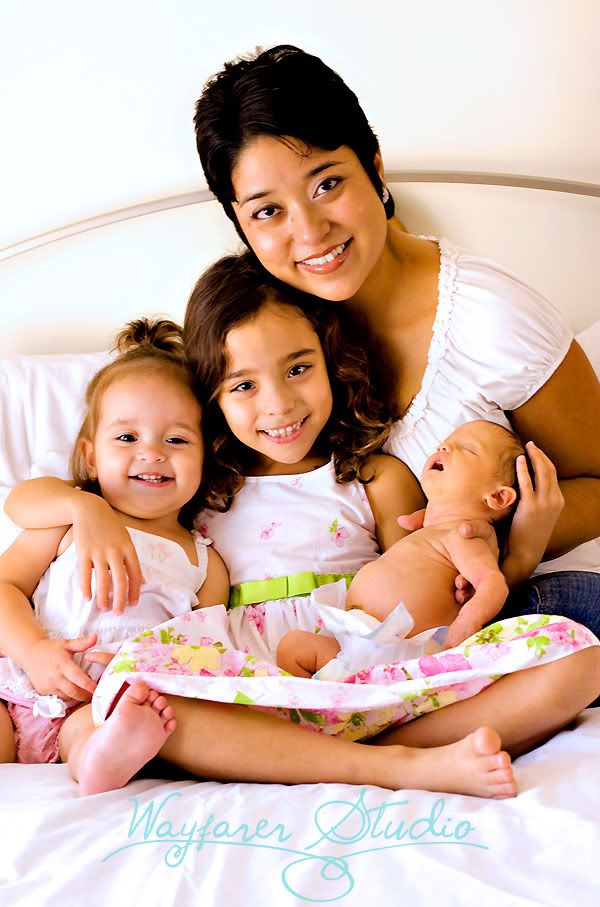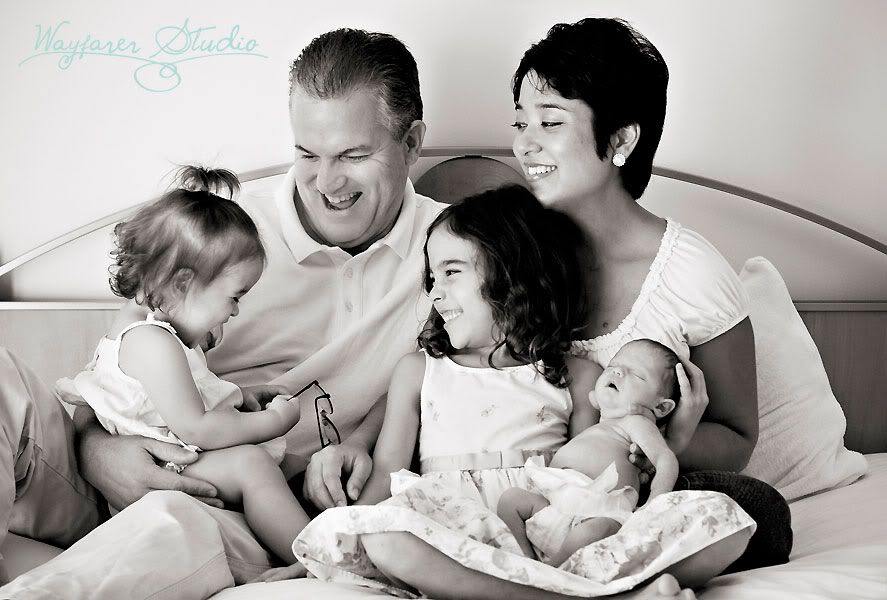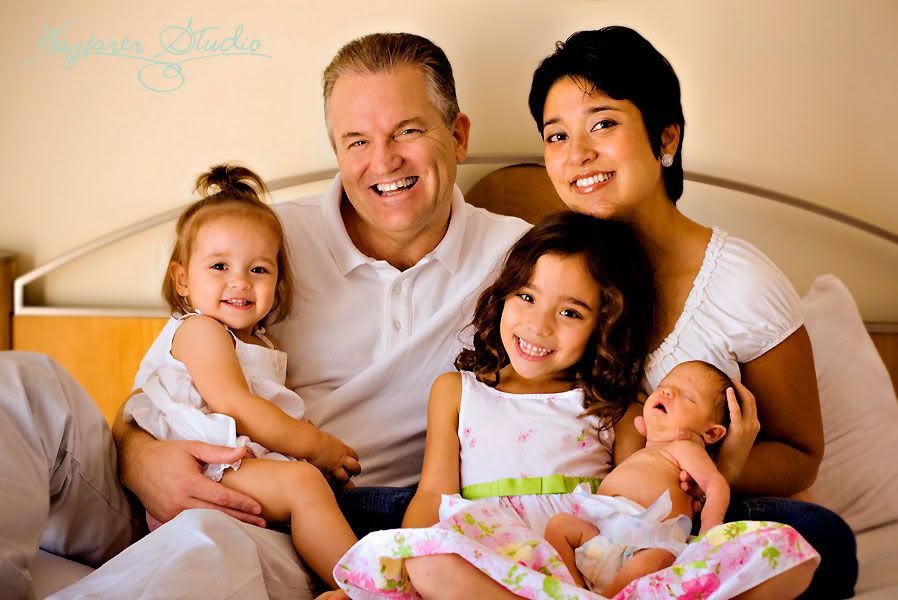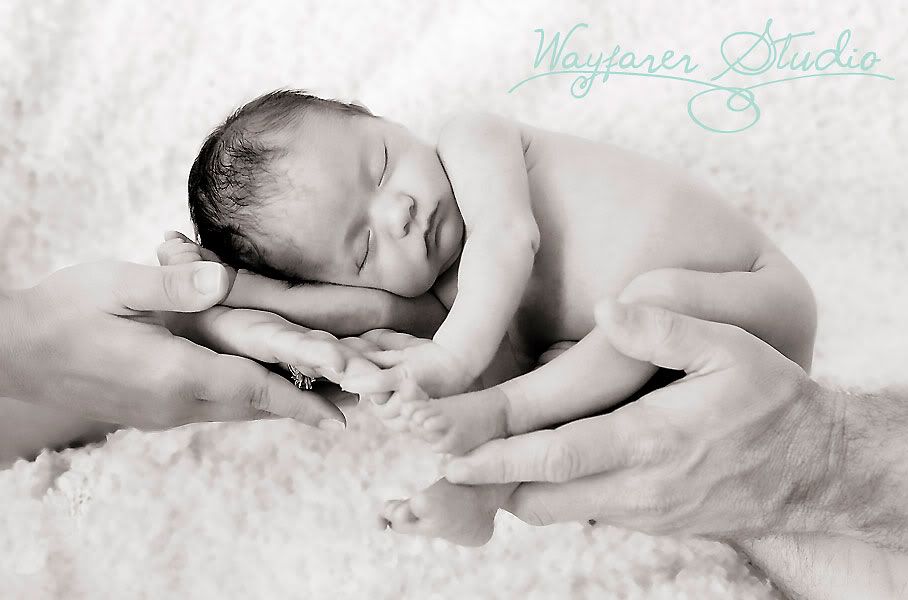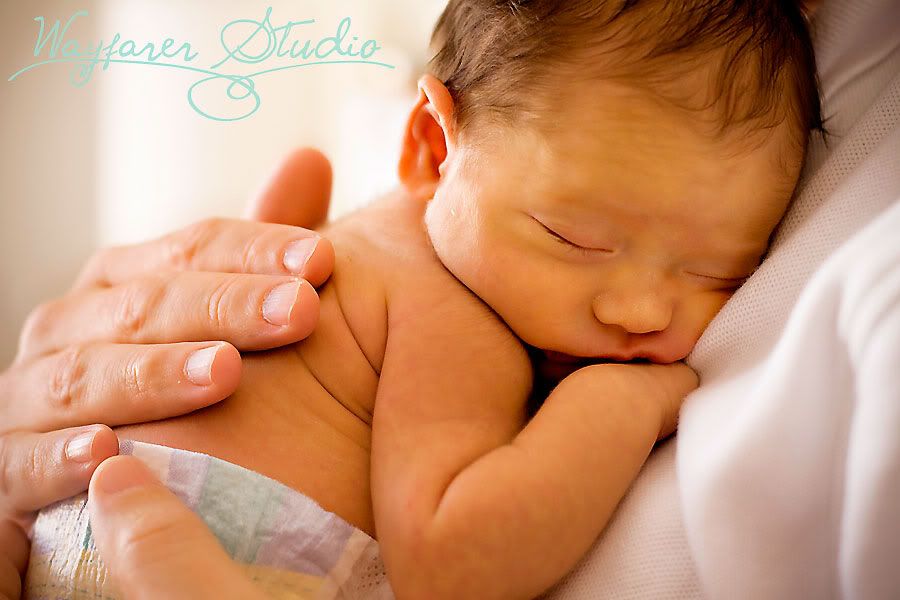 Welcome to the world, Malia.
What a
lucky girl
you are to be born into such an
incredibly loving family!
CONGRATULATIONS
McCarthy Fam! She is amazing and so wonderful already! I'm looking forward to
snuggling
little Malia at every possible chance=).