Aya is yet
another
talented
and
lovely
soon-to-be graduate at ASD. Deep, sooty clouds were forming as I drove to the beach to meet Aya for her senior portrait session. Luckily, just was we started shooting, the sky opened up, and the
most gorgeous

light beams
streamed radiantly through the darkness. Within moments the angry clouds
faded
, leaving the most wonderfully moody washed-out sky as our backdrop.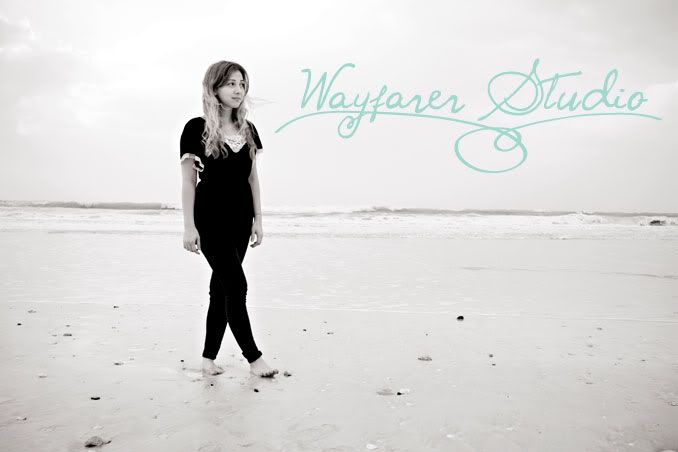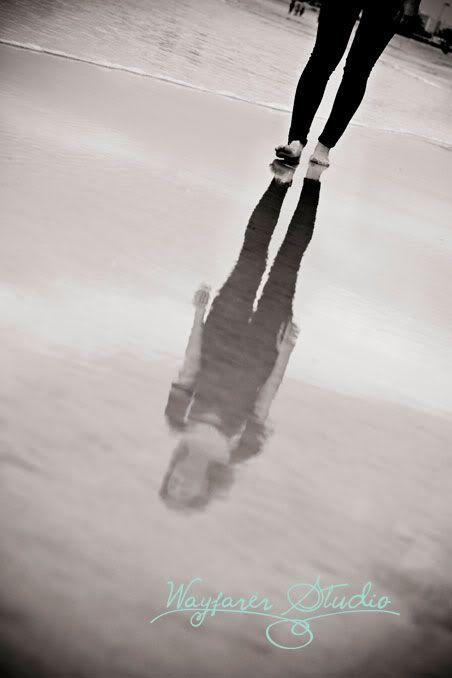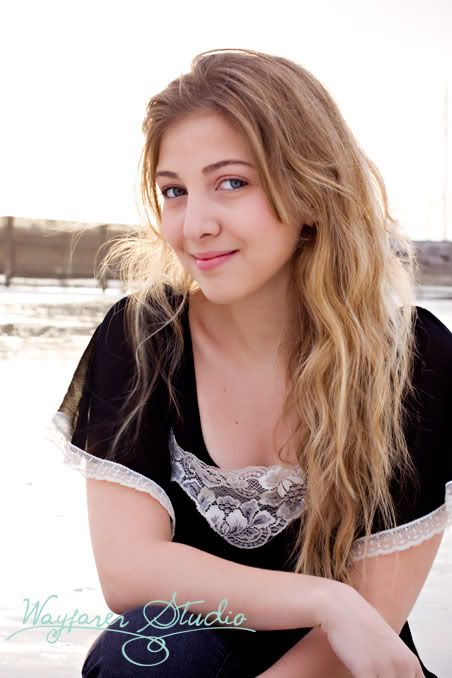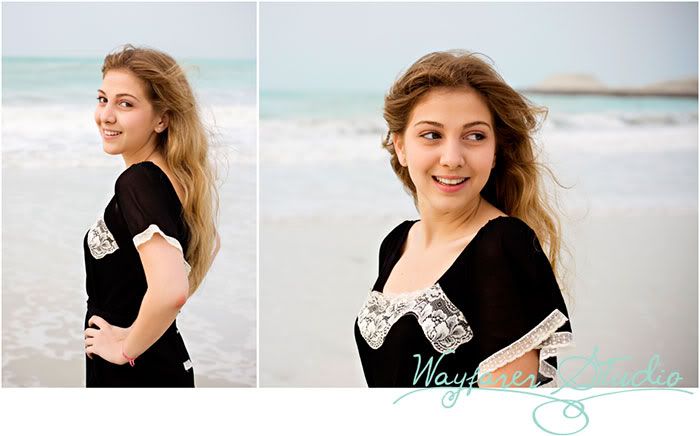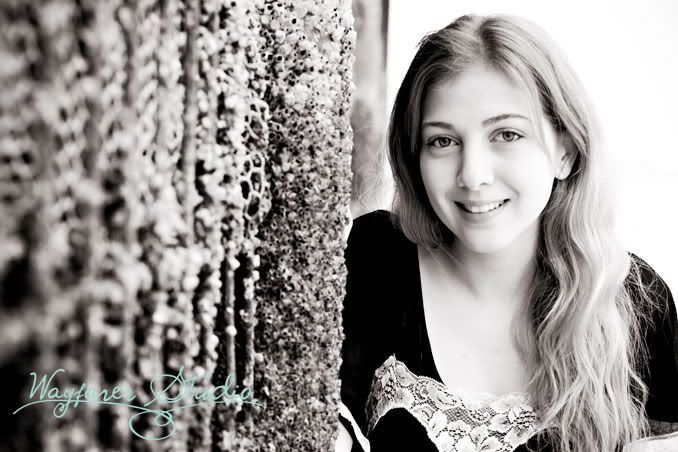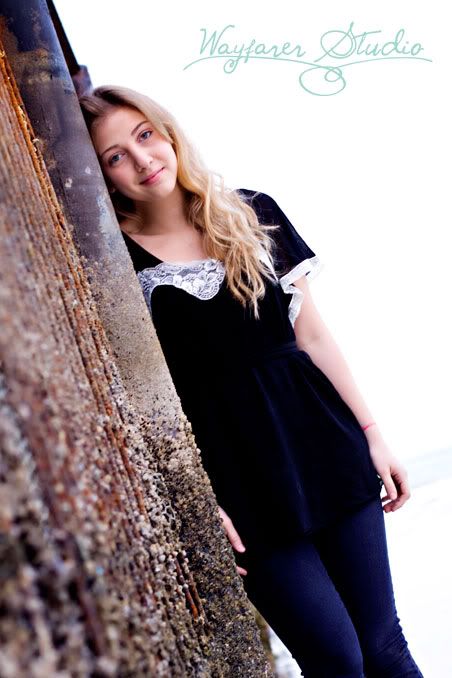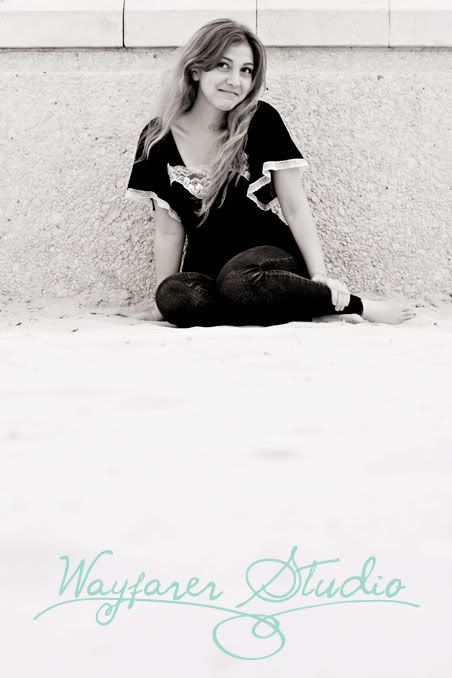 Aya's good friend joined us for the shoot, and hung out just over my shoulder to make sure that Aya was smiling "normally." They were so cute! I love seeing
sweet friends
together!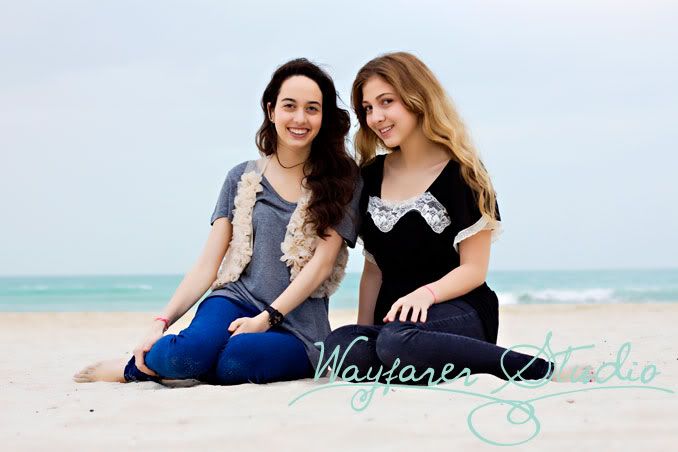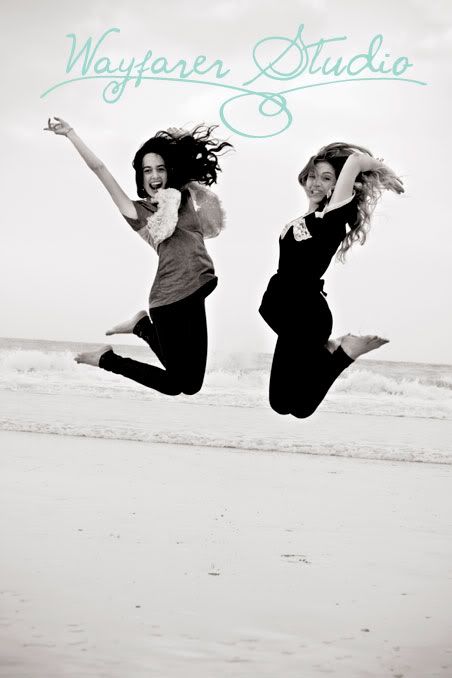 I think she did a great job... seriously, look how
gorgeous
Aya AND her smile are!!!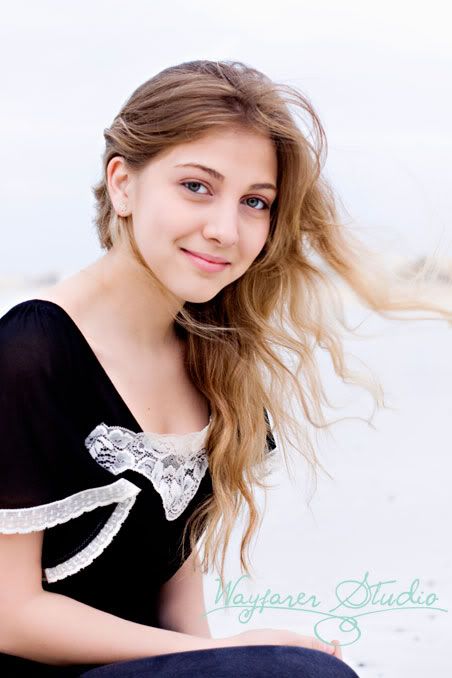 Thank you, Aya, for asking me to document such a special milestone in your life! Best of luck to you in all your future adventures!