We could hardly believe our eyes when we stepped into the Johnsson's outrageous lime green living room and gazed upon their vast collection of art and collectibles from around the world. These guys have traveled
everywhere
- and they brought home some seriously incredible momentos! For two artsy fartsy, travel-loving, souvenir-collecting folks like ourselves, we were in heaven! In an instant we began to dream of the potential collection we could have after a few more years of travel and adventure. Our future home- stocked full of eclectic carvings, paintings, and fascinating relics- flashed before our eyes. Who knows, maybe we'll even have a lime green room... =)
The Johnsson's not only had fantastic decor, they were excellent hosts and made us feel welcome in their home. They even treated us to cold cervezas and guacamole after the shoot! The Johnsson family will be moving on to China this summer, and we are so thrilled that our portraits will be added to their collection as a momento from Dubai!
Who knew the neighbors' purple house would come in so handy?!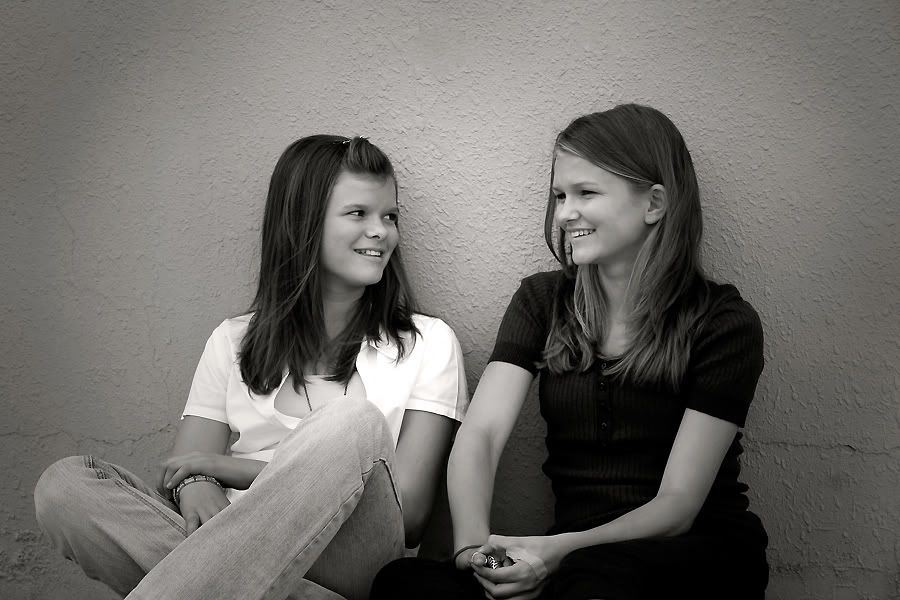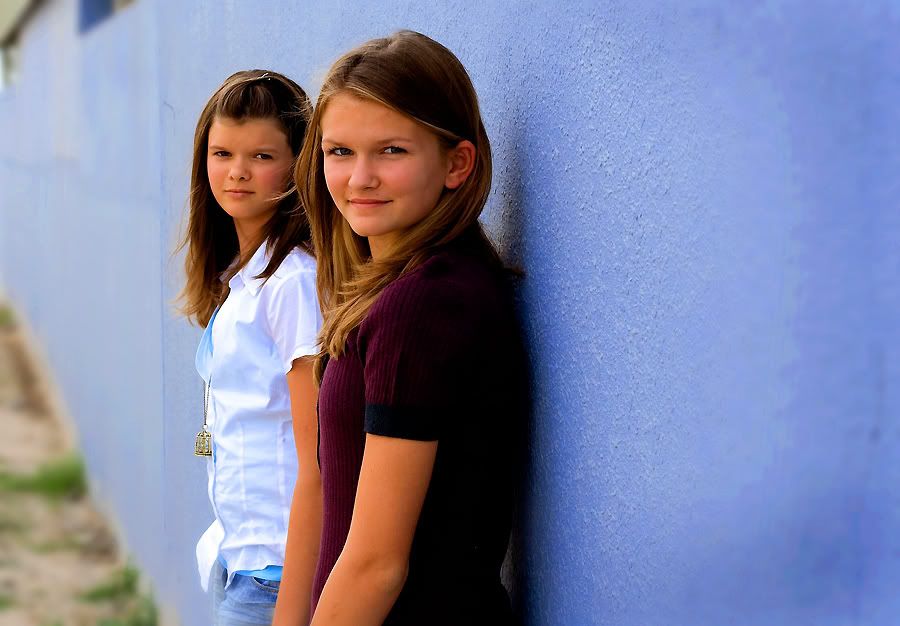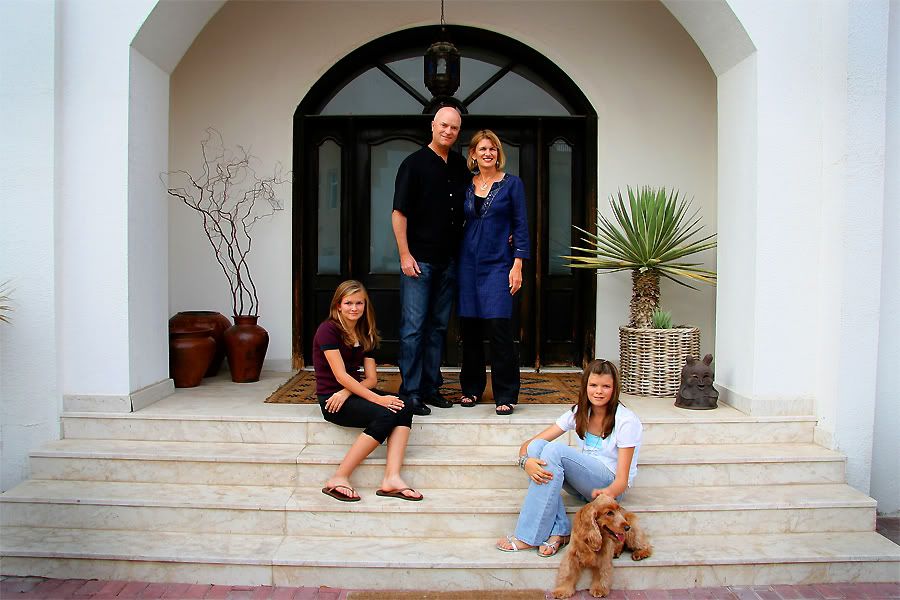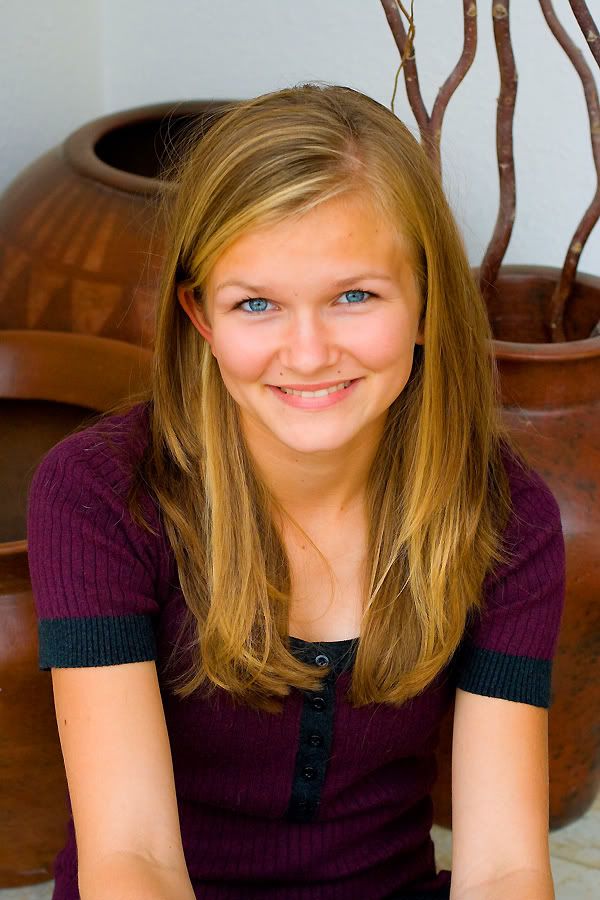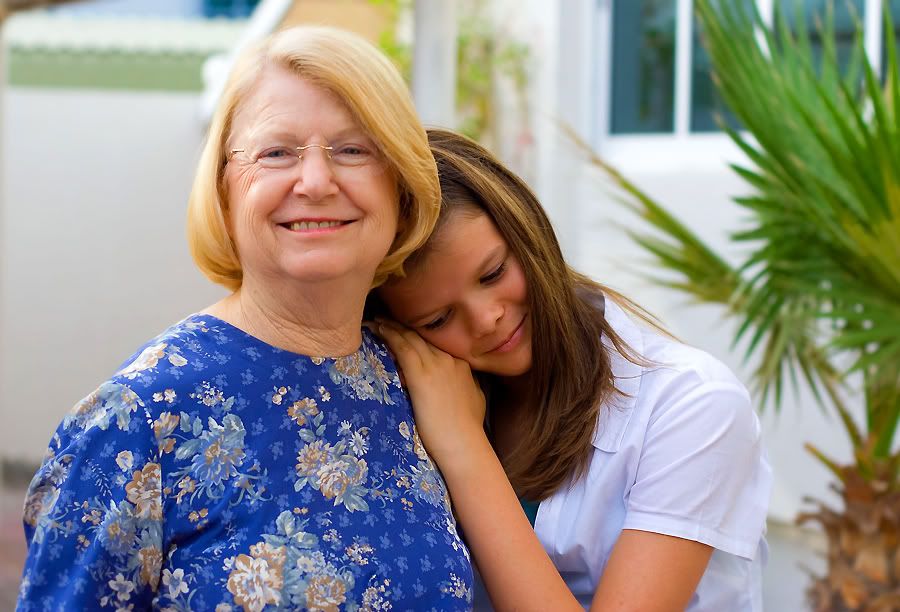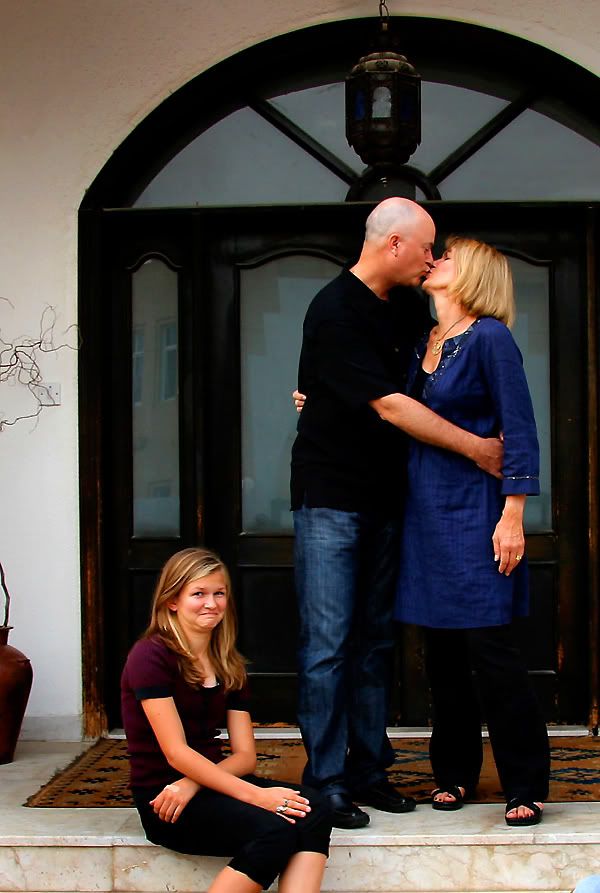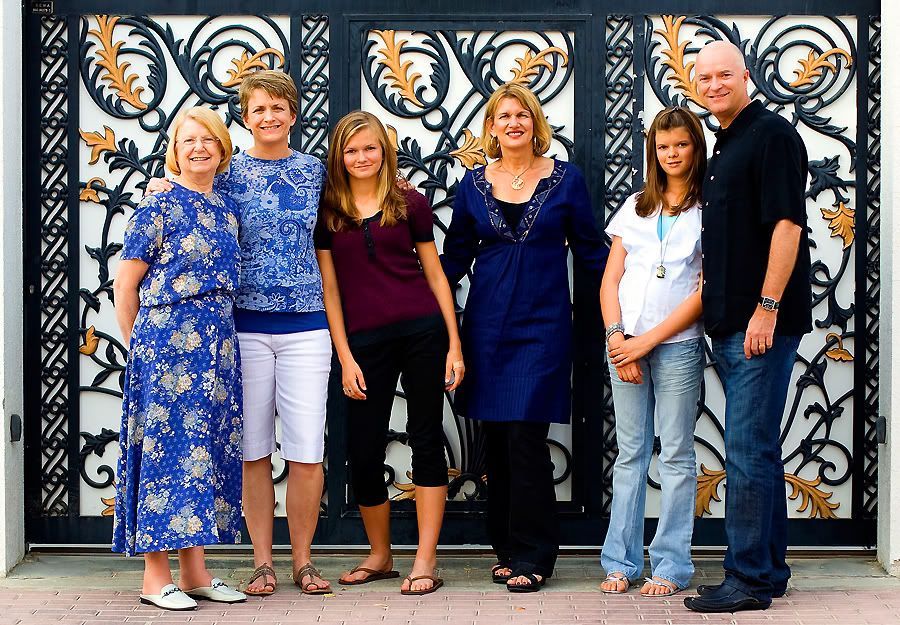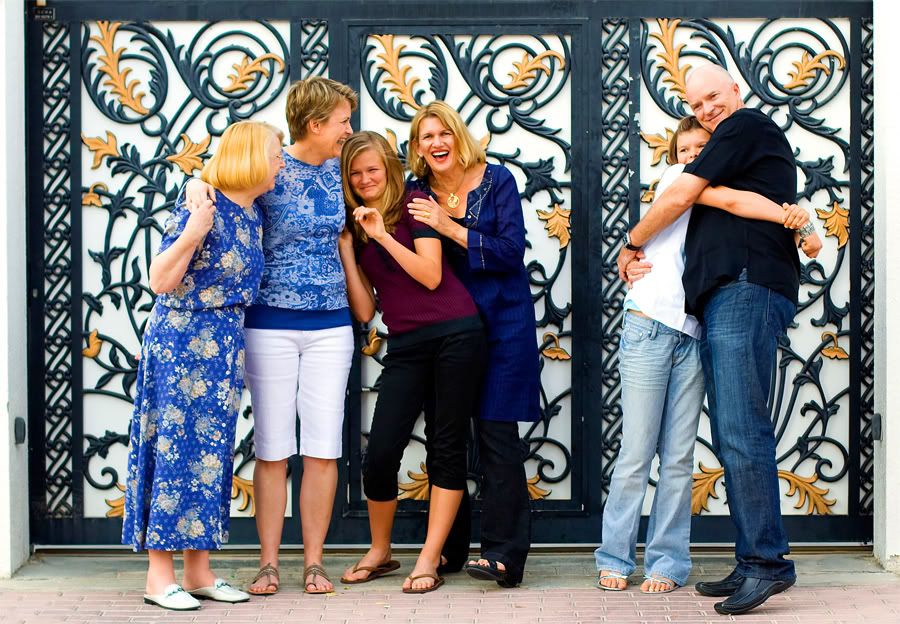 Quick! Grab someone next to you and squeeze 'em!