I'm sitting on the deck of our family
beach
cabin,
bundled up
against the cool breeze, staring out over the
rolling
, gray waves that snake for miles down the shore. Despite the moody clouds and the nip in the air, it is a
stunning
site, and I absolutely love it! Even with all of the wonderful places we have had the opportunity to visit, the beach cabin remains my
favorite
! Still, I can't help but wish for warmer weather, and that makes me think back to
sunnier days
here from earlier this summer. On one such evening, our sister, Leah, and I decided to do an impromptu shoot. Isn't she
gorgeous
?! Just as beautiful on the
inside
too...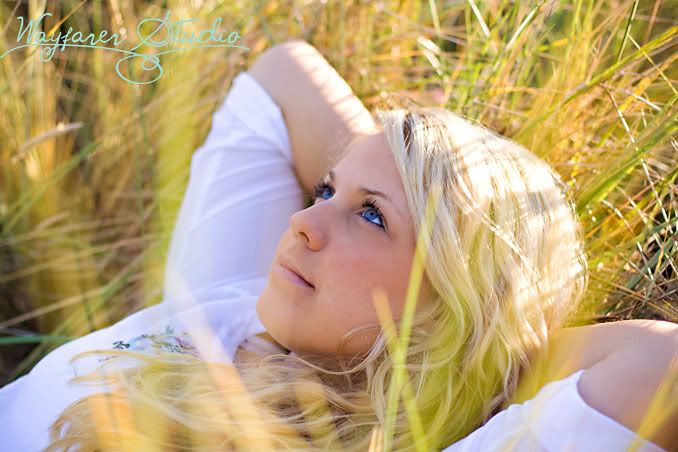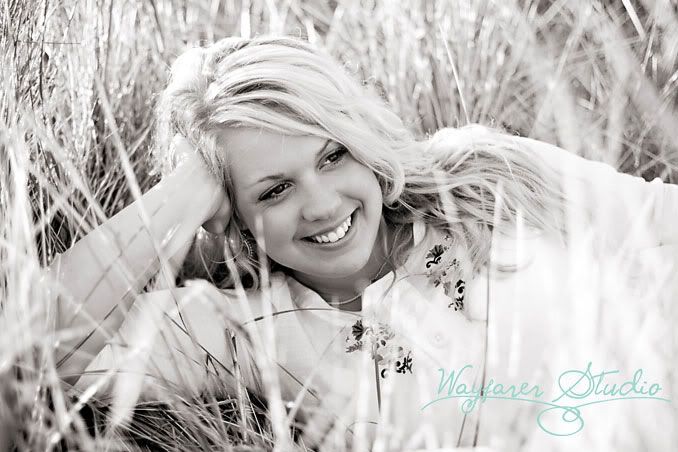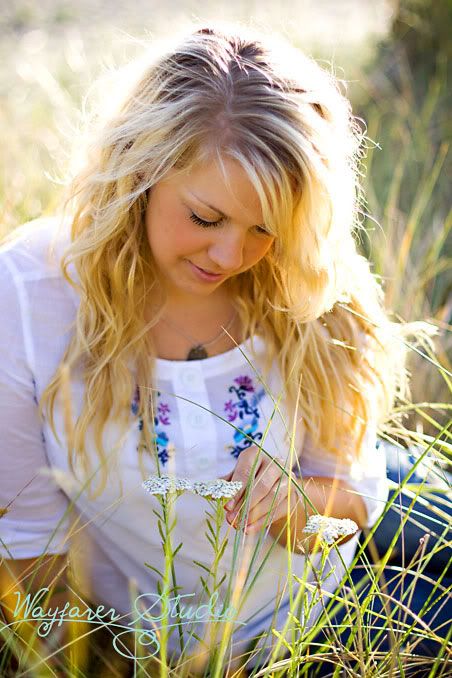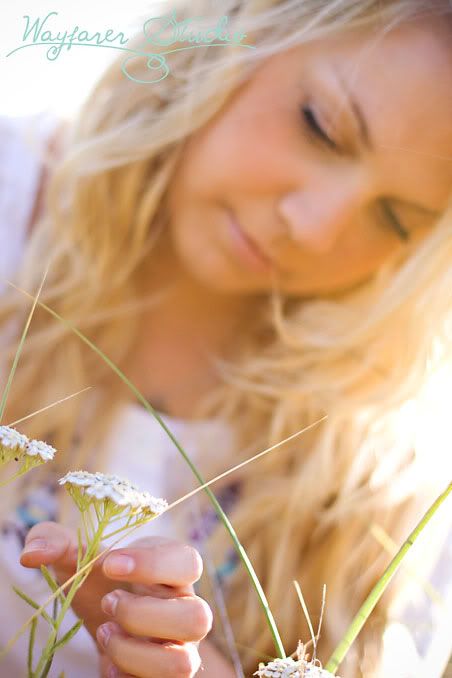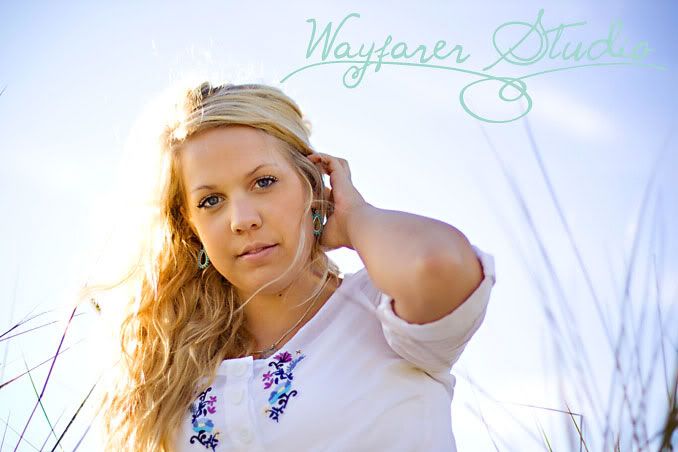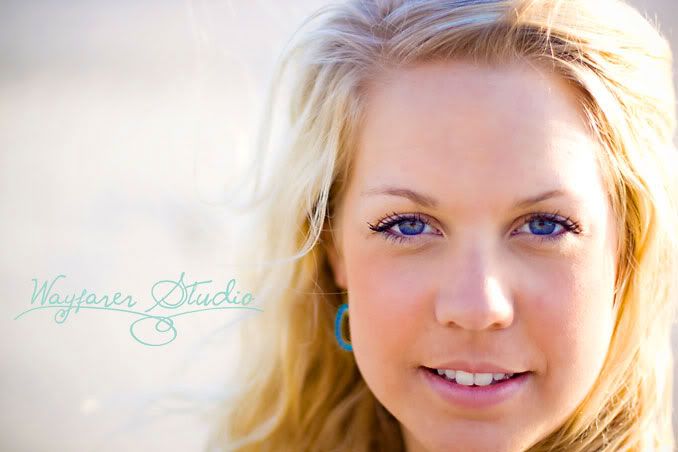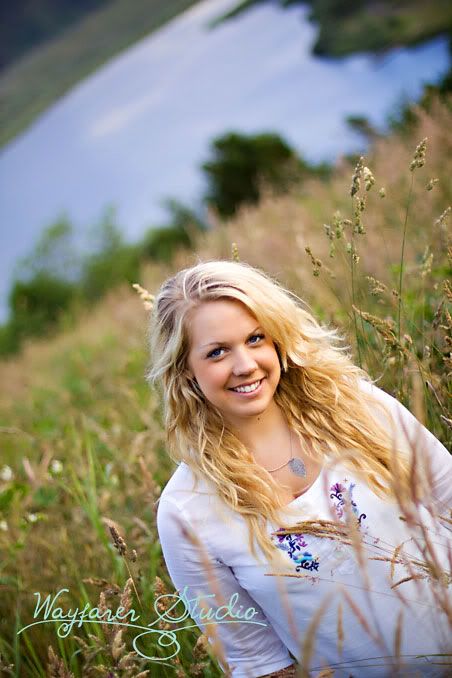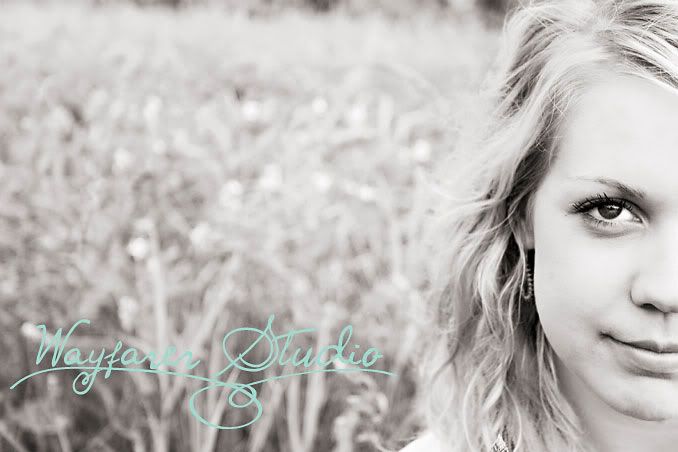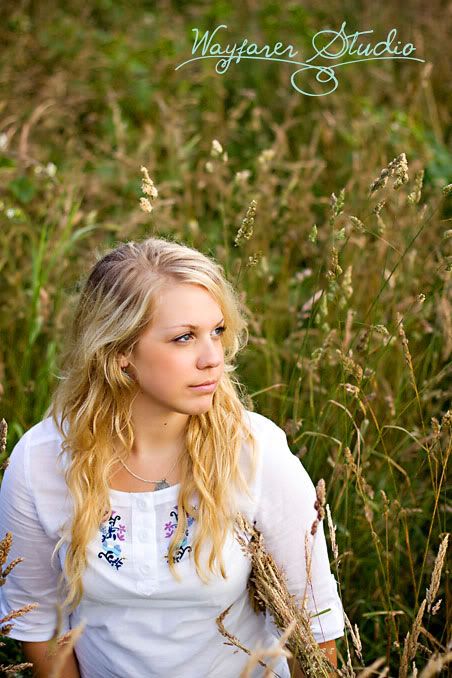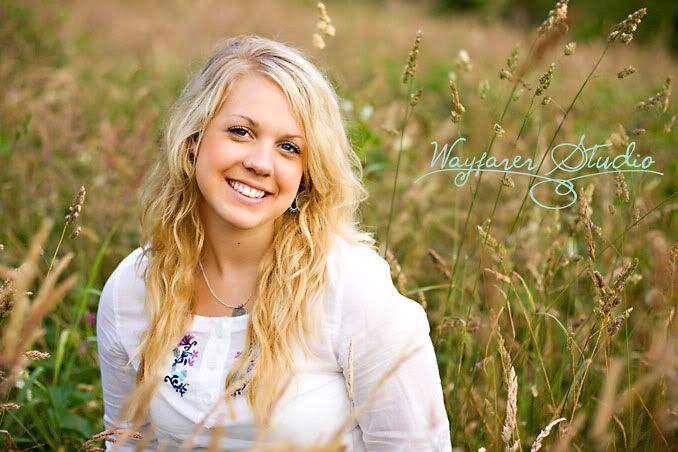 Love you, sister! xo