This summer we spent a week in New York for a teaching convention. We were thrilled to be able to spend a few days of our trip out in Long Island with my brother Mark, and his family. We thoroughly enjoyed every moment with these guys... collecting sea glass on the beach, velvety wine and cheery sunflowers at the vineyard, Mark's incredible grill-master skills, Isaac's wrestling matches with the boys, and of course, the new york pizza! We managed to pull the camera out for a few minutes just before the sun set one evening...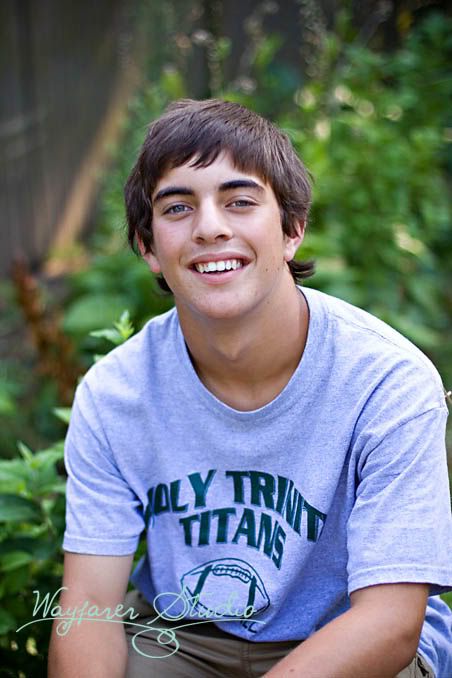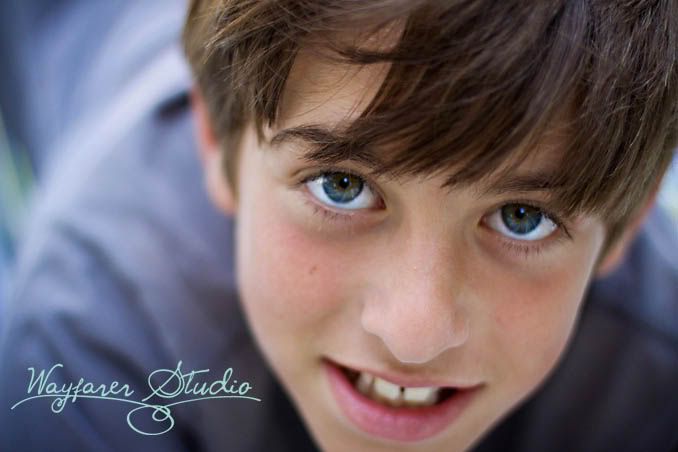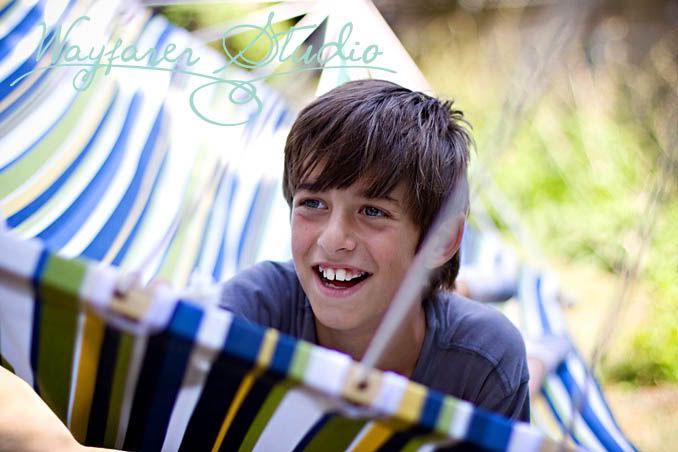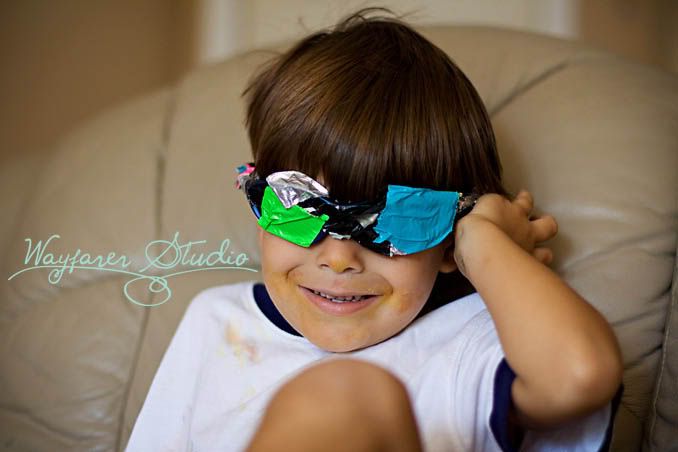 Jake's cool duct tape glasses =)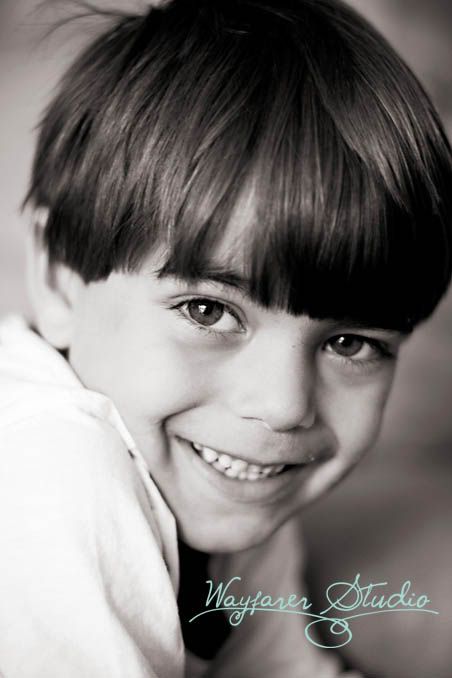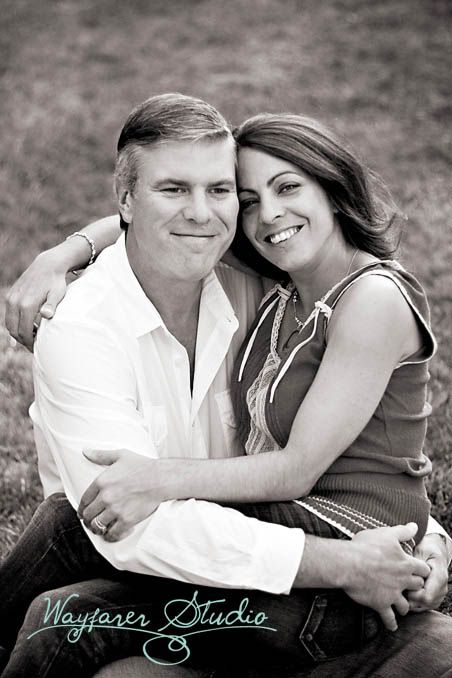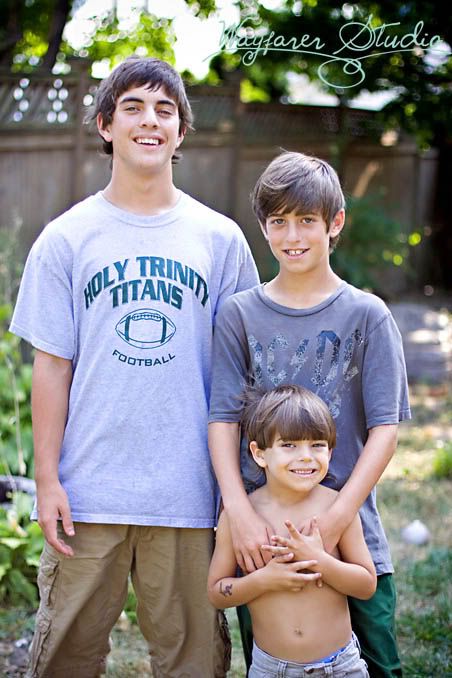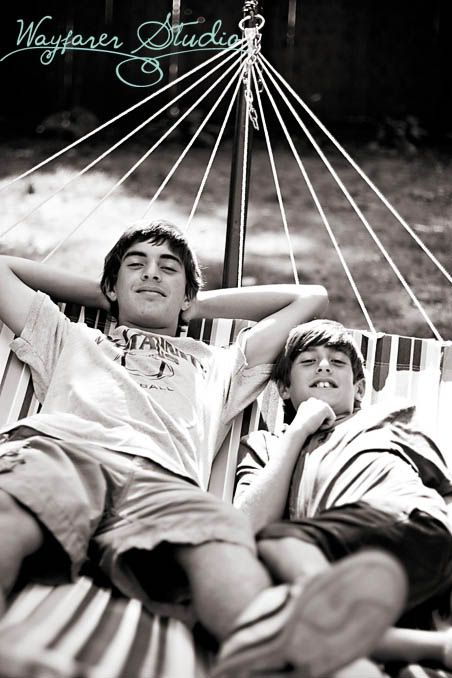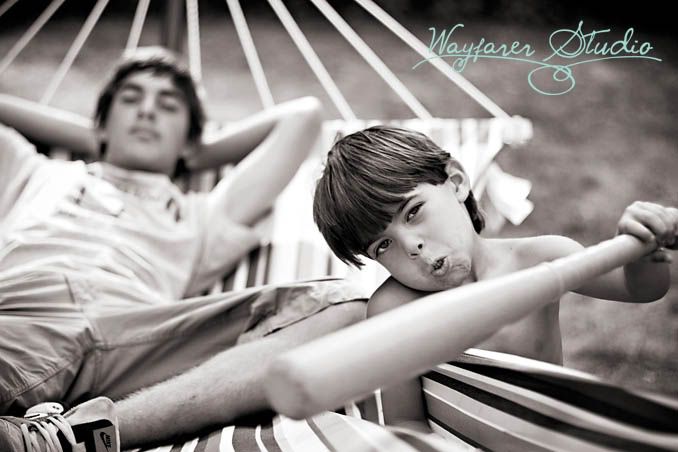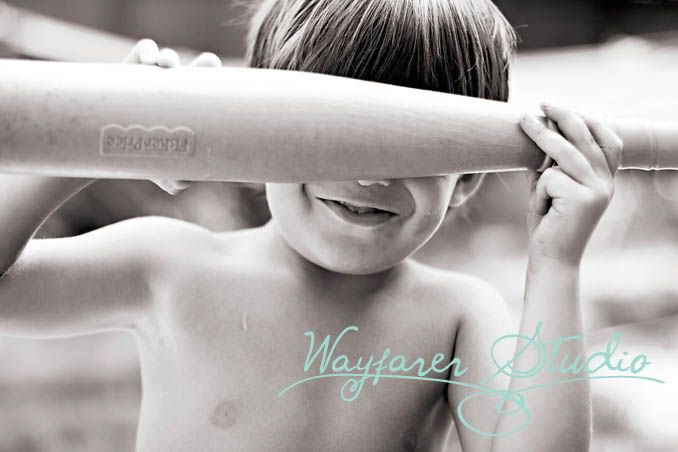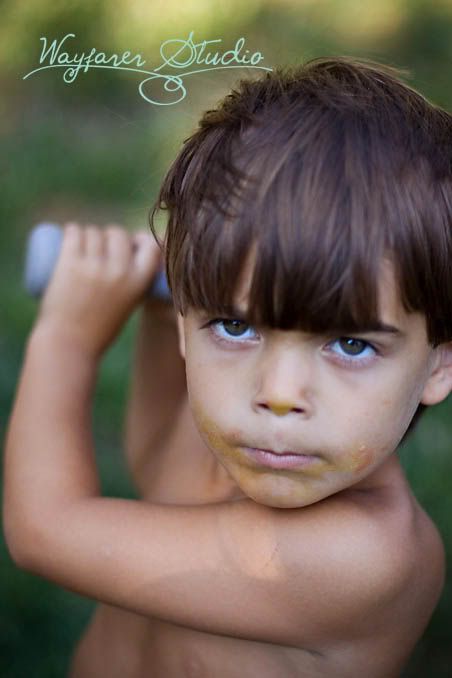 I just love this little wild man look he has going on... popsicle stains and all!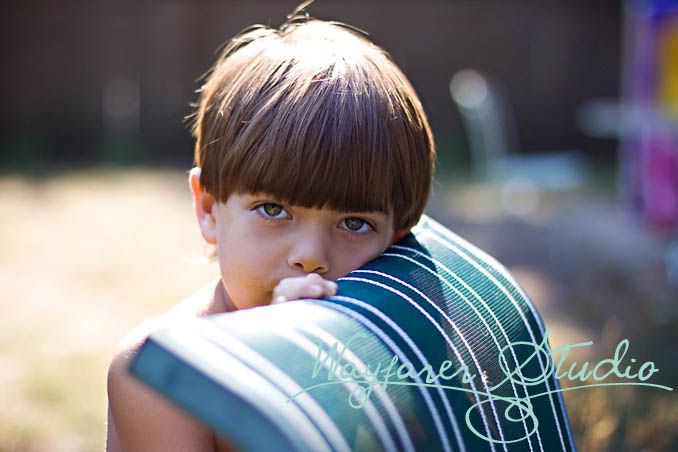 It's
possible
Aunt Jenni was just
a little
enamored with Jake!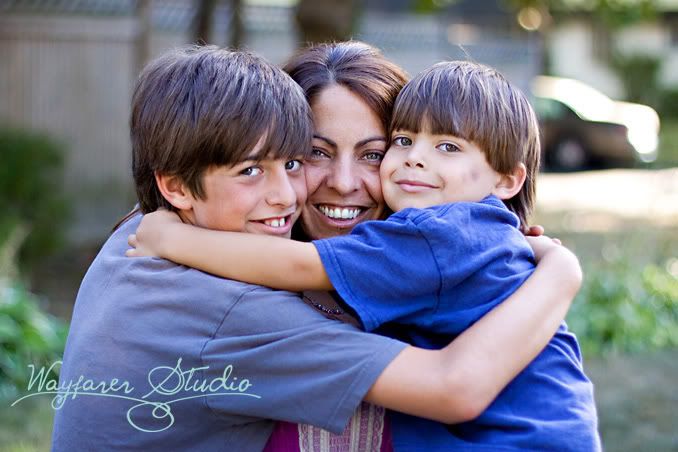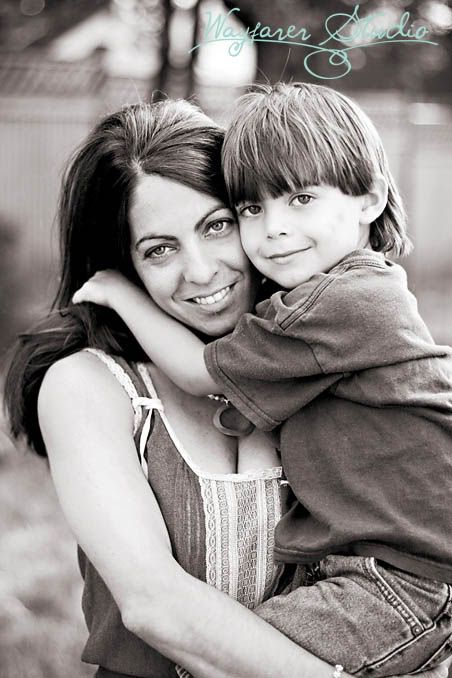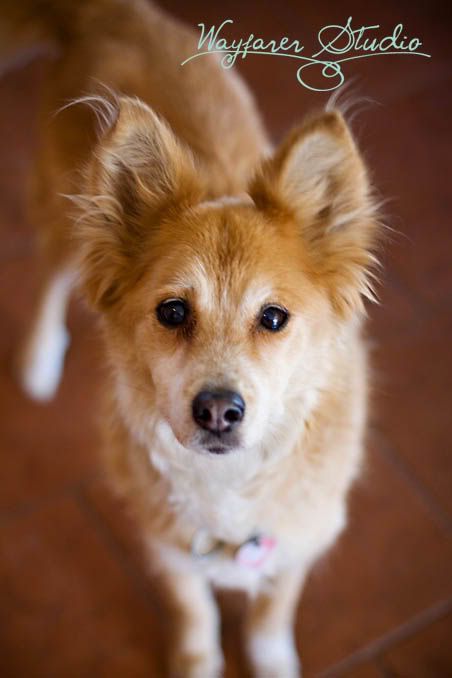 And I couldn't leave out sweet sweet Foxy!
Love you guys! Hope we will get to see you again soon! xoxo