We had the pleasure of spending
Valentine's Day
with our friends, Donny and Natasha, and their cute little Baby Bump! Little Ms. Hansen is due to arrive mid-March and we are so excited to meet her! We started the session at Donny and Natasha's beeeautiful villa. Donny is an incredible artist and it was such a treat to see his amazing creations accenting their home! We wandered around their neighborhood, making use of the distressed walls and lush foliage, before heading to the beach for some silly sand shots. Donny was such a great sport, and even let us build him a big sand belly- too funny! After our photo session we had a scrumptious candlelight dinner al fresco- Donny's homemade chili, my twice baked potatoes and a fresh green salad- YUM! The perfect way to spend a Valentine's day, if you ask me! Thank you, Donny and Natasha for letting us be a part of this exciting time in your life, and for such a wonderful evening! We can't wait to meet your little one!!!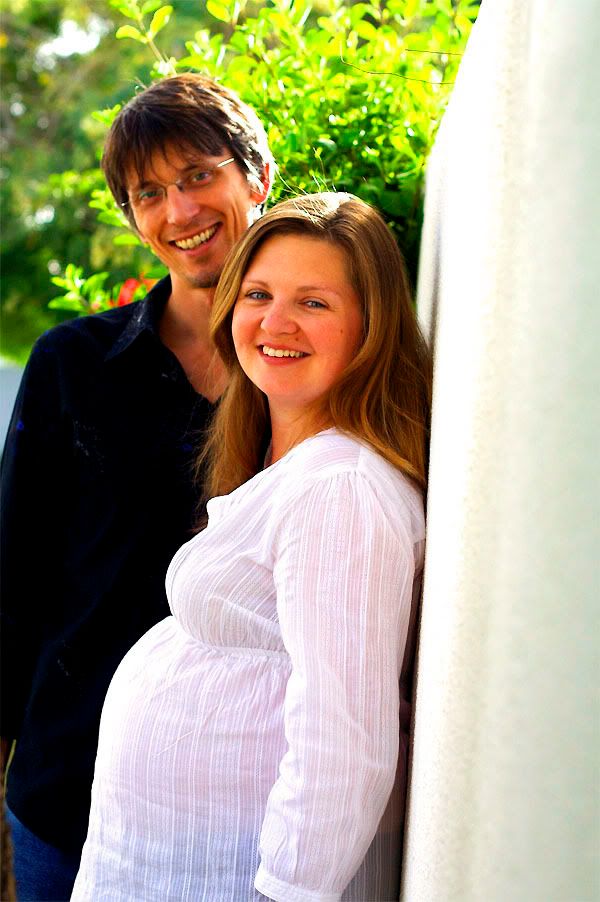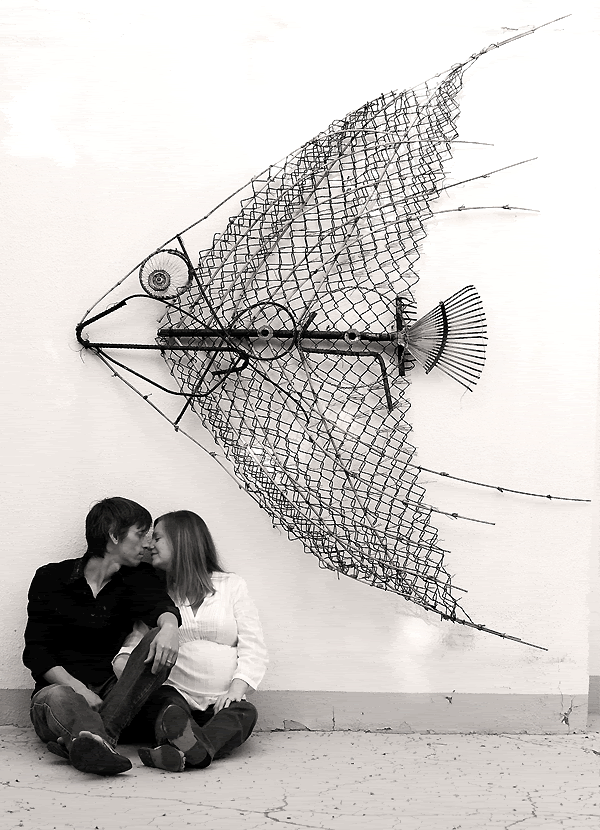 My favorite photo of the day, featuring the adorable couple and one of Donny's too-cool-for-words fish sculptures! He is making us a smaller version of this angel fish- I am so excited I can barely stand it!!!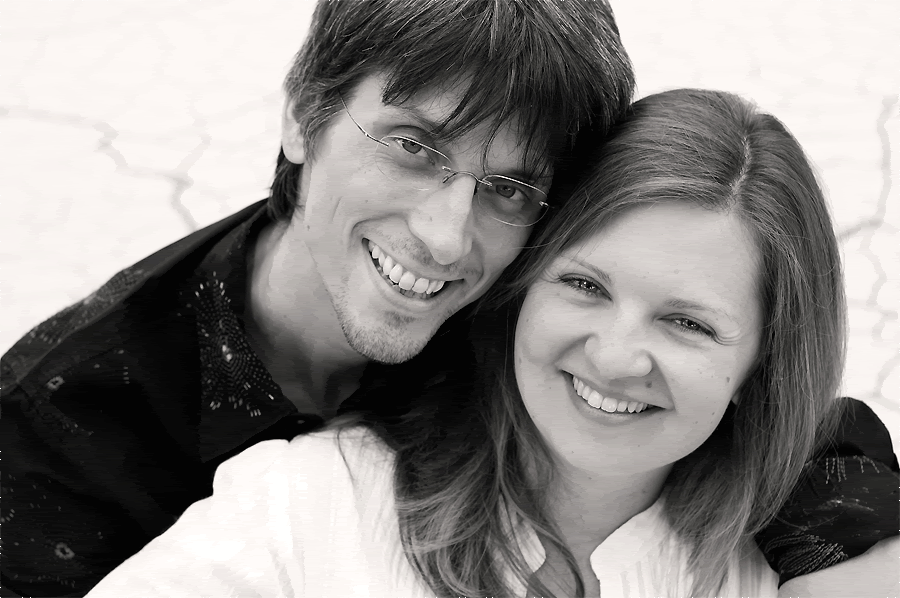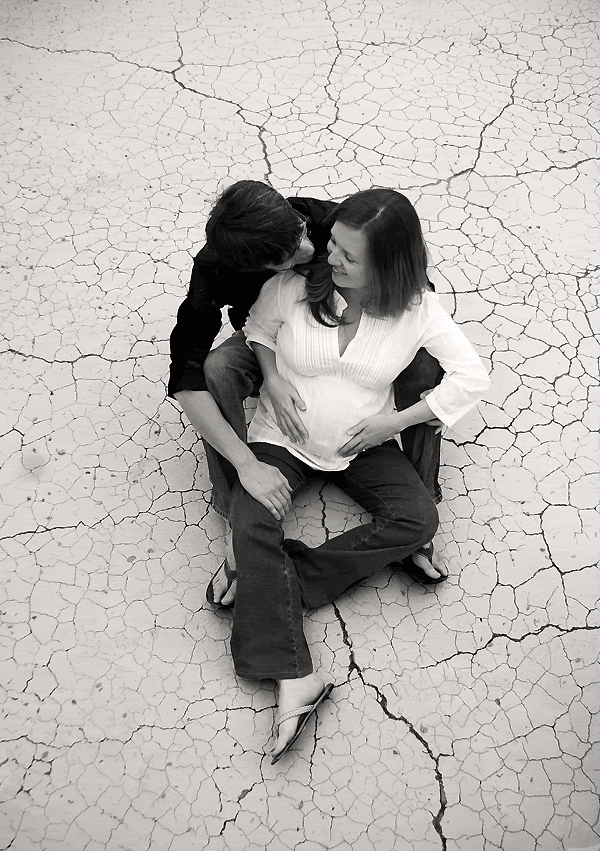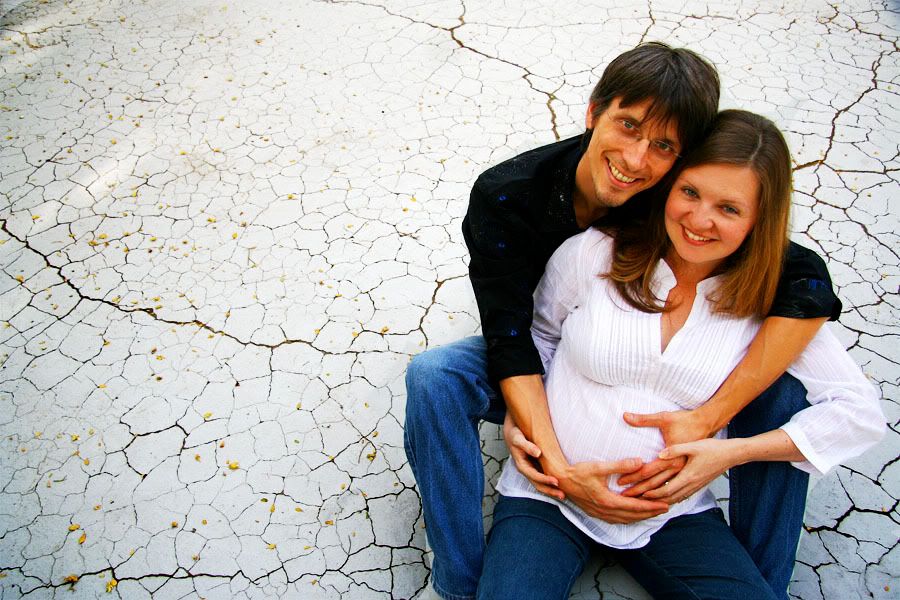 Belly pats... one of the perks of this photography gig=) Natasha's belly took on a variety of bizarre shapes throughout the session... we are pretty sure Baby Hansen knew she had an audience and was practicing her tumbling skills. I think she's going to be a firecracker, just like her daddy!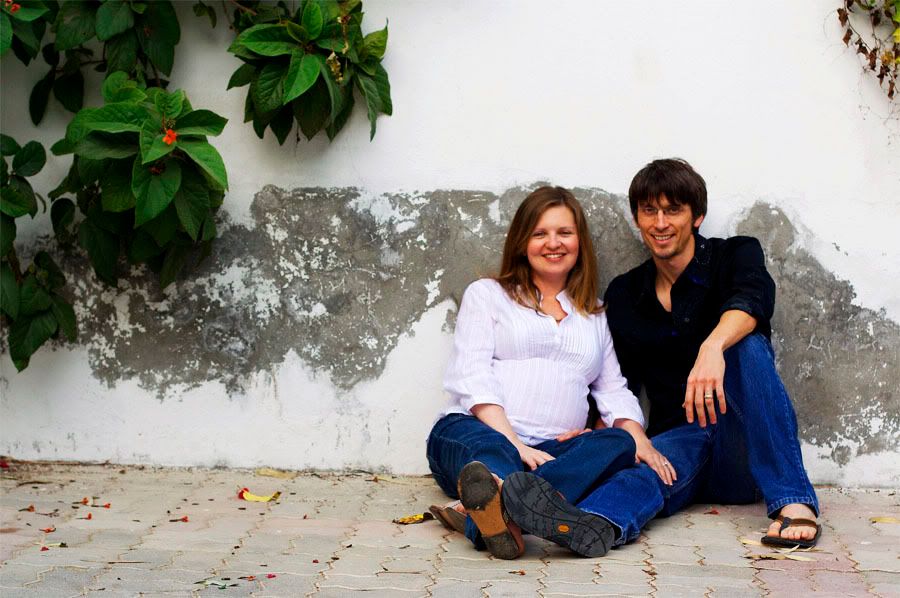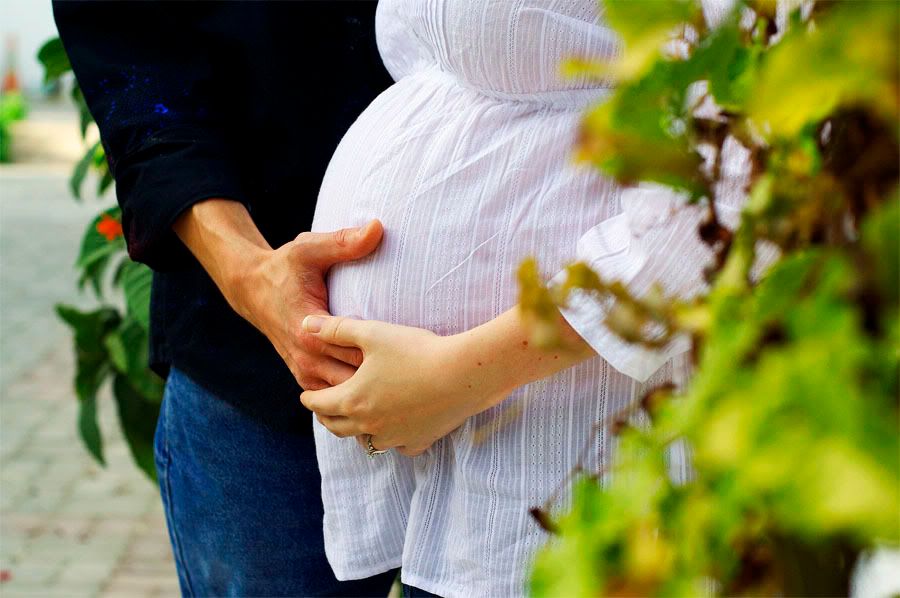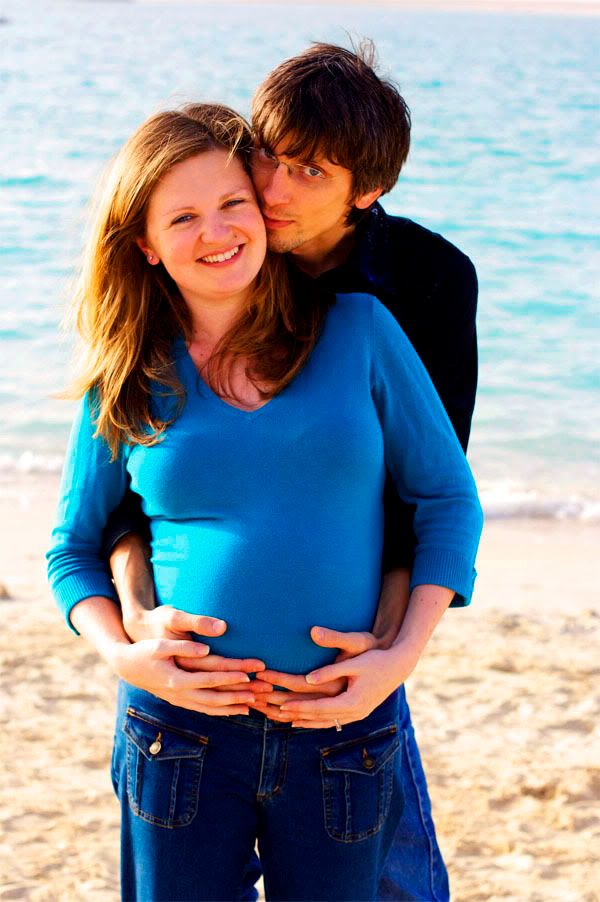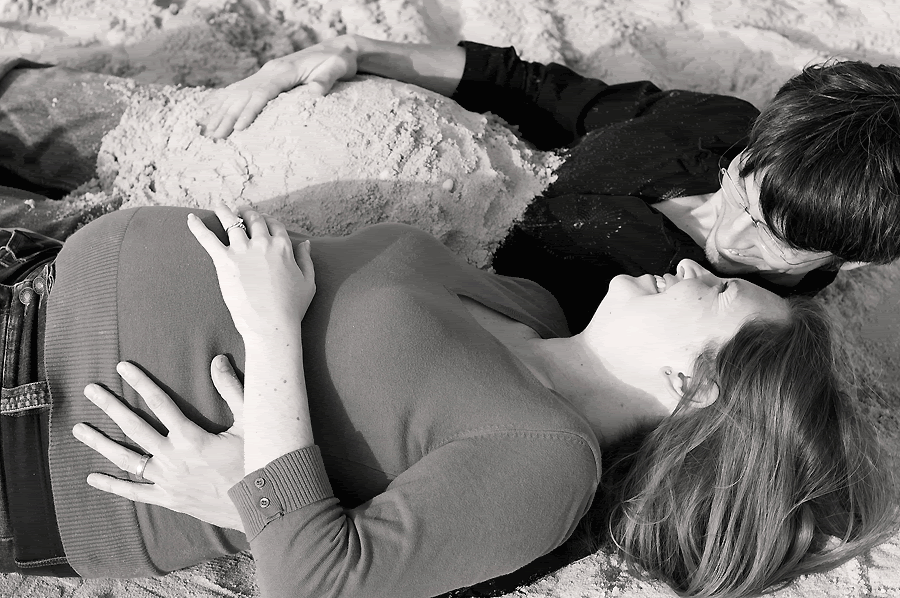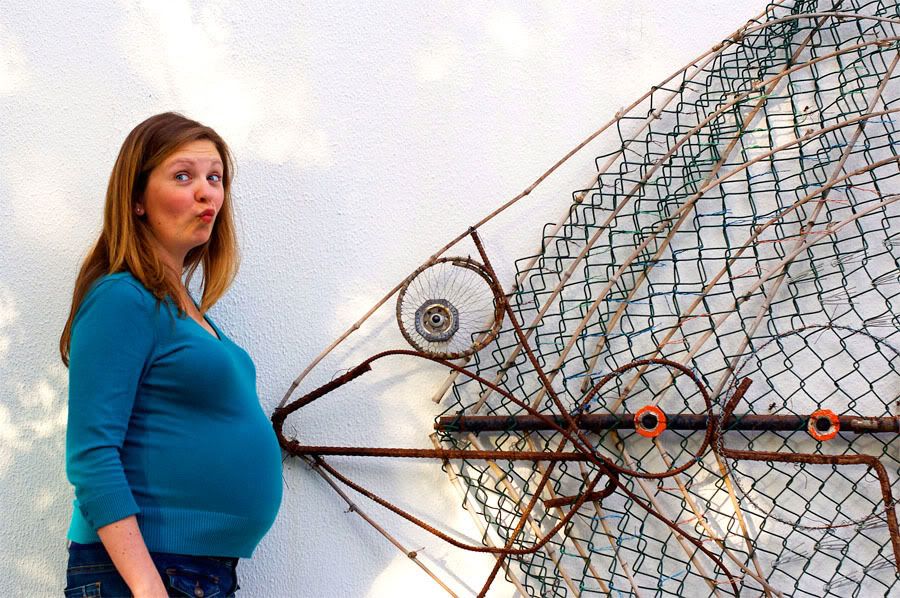 Muah!
Happy Valentine's Day!!!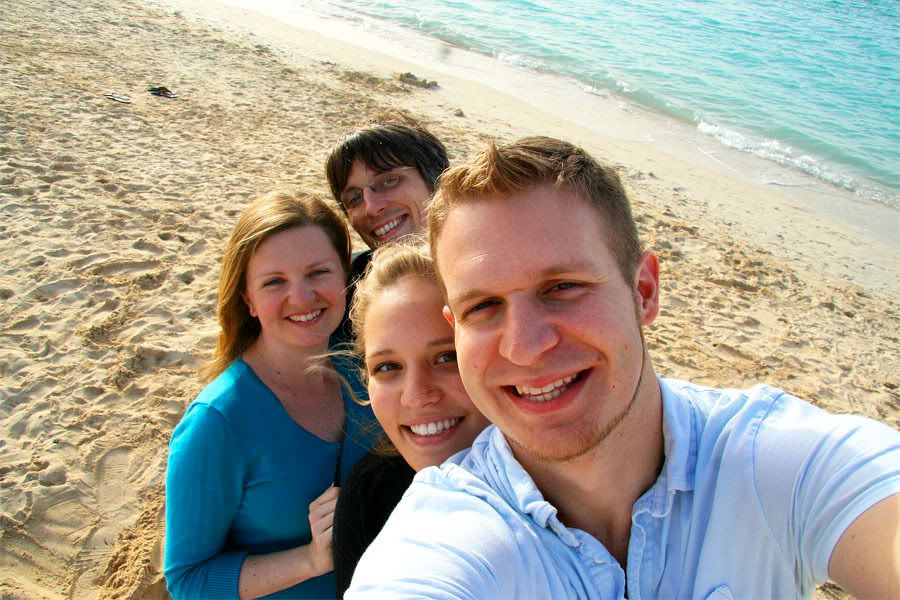 *May I vent a moment?
ARGH!!!

(whistles are blowing, steam is pouring from my ears, and I'm tearing at my hair)
I
do not
know why my image color is still wonky and some of my pictures look all distorted (such as the one above)! These photos look so beautiful on my computer, and as soon as I put them on the web they appear lack-luster=(. I have spent far too much time already trying to tweak the photos from this session to avoid this problem, and I have finally given up, and posted anyways.
Grrrr!!!
(You know I am serious when I resort to growling!)
Okay, all better.
Thank you for letting me get that off my chest =). Any ideas as to how I can fix this irritating issue?
**Update
Well, after many hours of putzing and tweaking, and some more helpful advice, I think I've found a solution for fixing my photo color issues online. The photos look more like they should, so that brings me some peace=)