While running around with the Murphy kiddos, Cortney and her 2 little ones arrived at the park. I couldn't resist taking some photos of Jada and Omar (they're going to have a gazillion photos by the time we officially take their portraits). But I can't help it... I swear, these kids have some serious cuteness genes running through them!!!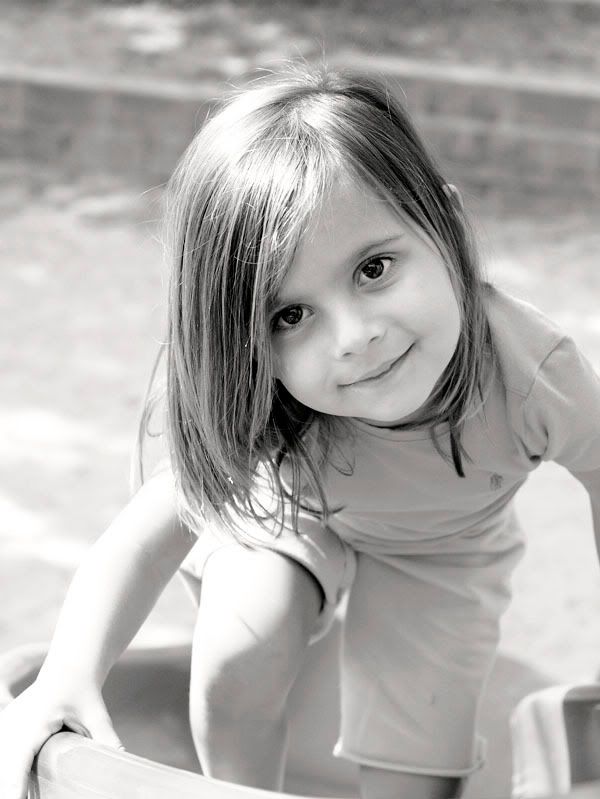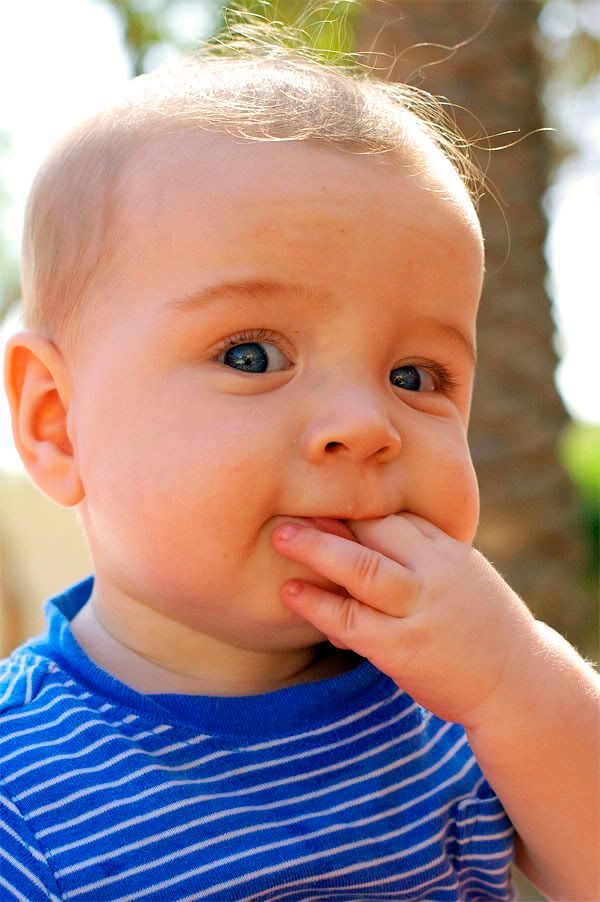 This cracks me up... don't you think it could be one of those hilarious blank greeting cards?! Hmmm... perhaps I should be contacting Hallmark?
Jada is very serious about drinking her water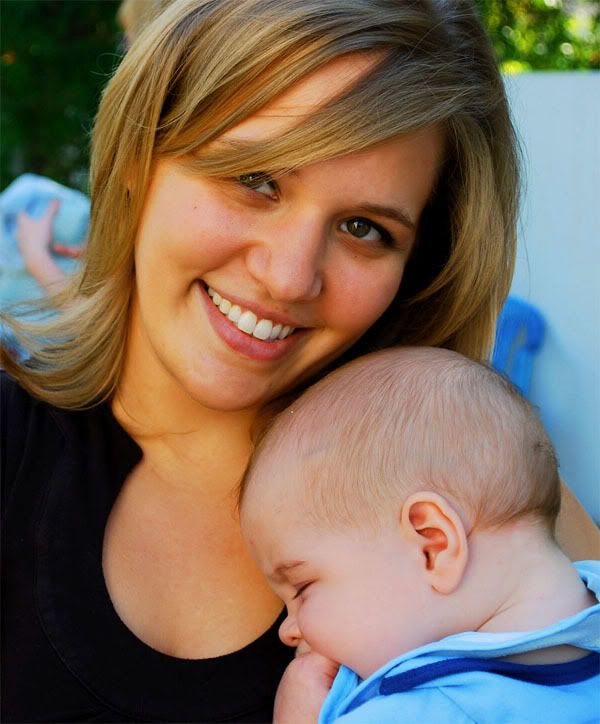 This image isn't from the park. It's actually from Teryl's shower several weeks ago, but I just had to show off proof that Omar snuggled up and fell asleep on me. My heart just melted!!! Thanks for the picture, Laura!