Last Friday morning I met up with the Murphy family near school. I figured I could handle taking portraits of the 3 kiddos without Isaac. Not such an easy task, I learned... little people are SO much faster than big people! Especially big people with camera gear. It was quite a challenge to keep up with the kids- parents everywhere, I applaud you! Just when I'd get a beautiful shot lined up... ZOOM, off they'd go again. A good lesson for me- FOCUS FASTER and PRESS THAT SHUTTER LIKE MAD!!! Despite the challenges I faced with the kiddos' unbelievable speed and maneuverability, they were TOTALLY cute, and it was so fun to hear their happy giggles all morning. We started off by climbing around a "digger" in a construction site. Nolan loved that! Amazing how testosterone surges through males at such a tender, young age! Next, we moved over to the school to let the kids run around on the play structures, in hopes of them "forgetting" about me and the camera. Little Olivia (who has the most adorable curls, ever!) DID NOT like my camera, nor did she trust me for a second. She did everything she could to avoid facing me when my camera was raised. She was a tricky little gal! Riley, the oldest, was such an adorable "little mother" and not only watched over her younger siblings' every move, but helped me get some sneaky shots of little Olivia. Thanks, Riley! I'm looking forward to going back out with the Murphys- and Isaac- for some more photos, and perhaps some ice cream. Mmmmm... ice cream! Not only a wonderfully scrumptious sweet treat, ice cream is a fantastic bribery tool! I have a feeling that with a cone in my hand, I'll be one of Ms. Olivia's new best friends... =). Thanks again for the fun morning (and great work out)!!!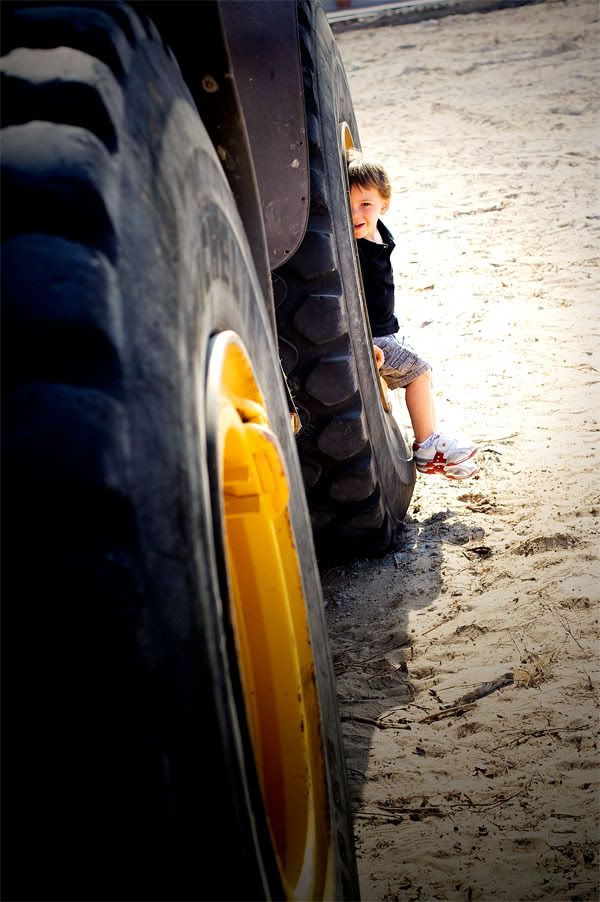 Nolan hanging out on the "digger"
The little momma =)
Gotcha!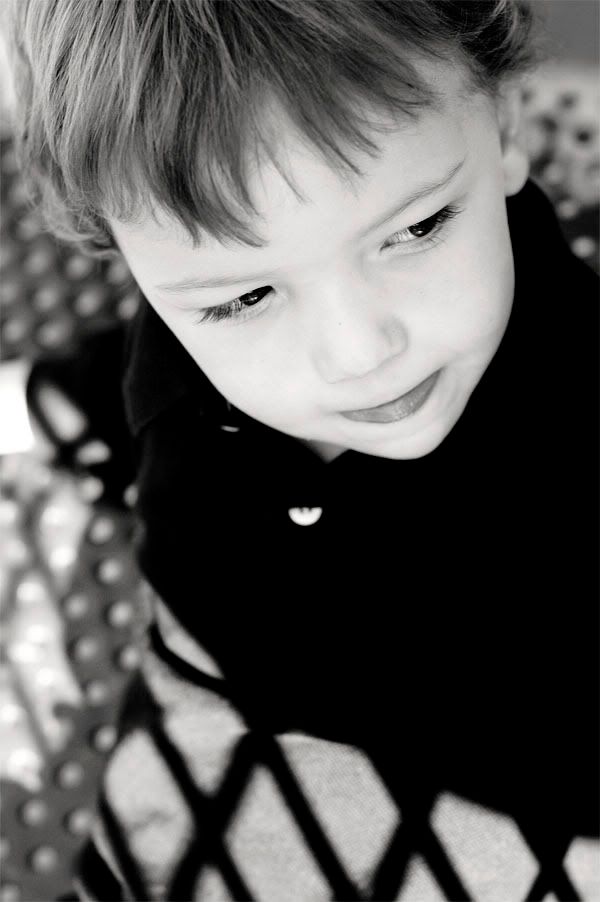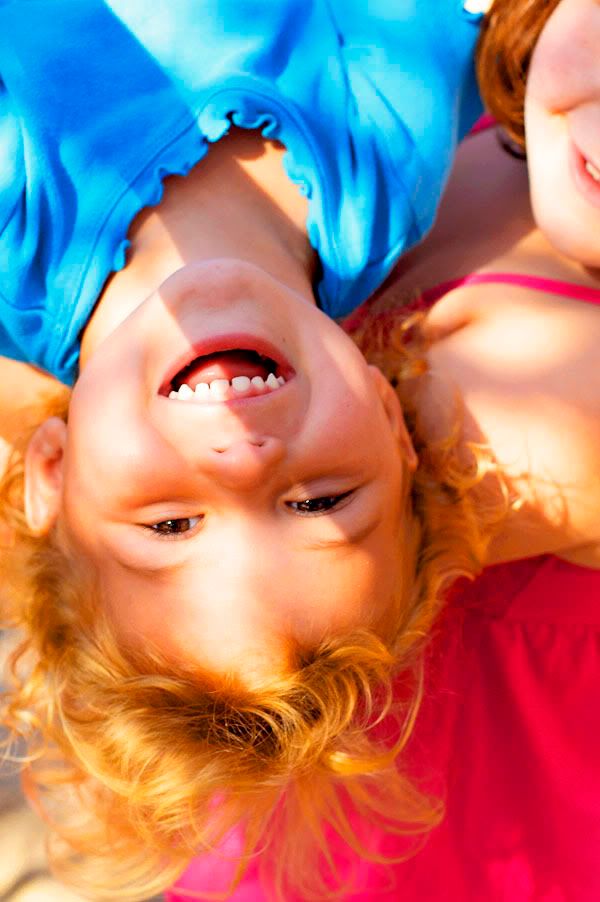 Riley helped Liv hang upside down like a monkey, so I could snap away
This picture just cracks me up! See how she is looking at me WAAAY out of the corner of her eye? This is what Olivia did all morning, so ensure that she never willingly faced the camera. Too funny!!!