Remember
this
gorgeous bikini-clad Mama-to-be? It wasn't too long after our session that her sweet little son, Owen, decided to join the world. This little snuggler quickly stole his Mama's heart... along with just about everyone else's! He was such a little trooper during our whirlwind photo session last June. We're looking forward to seeing how much he's grown over the summer!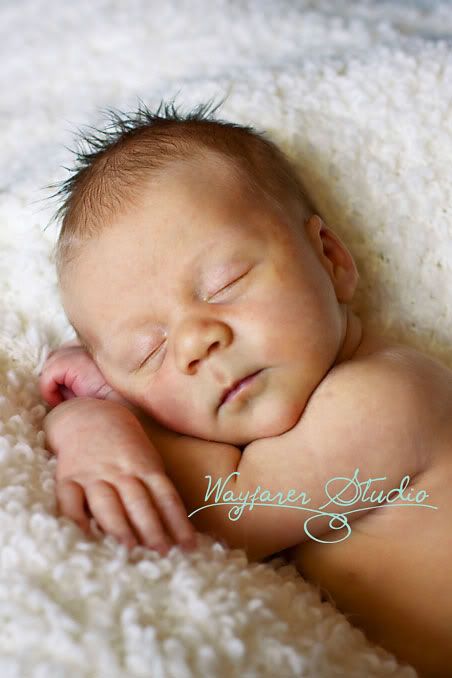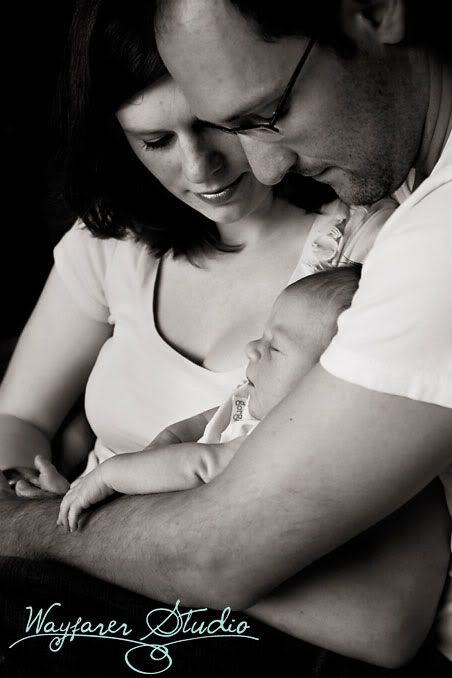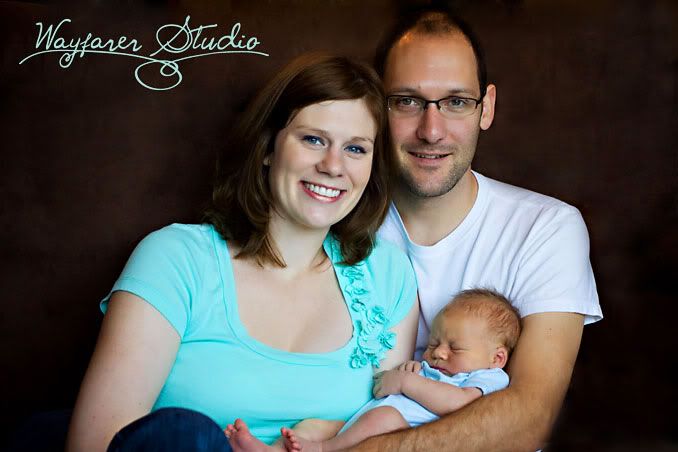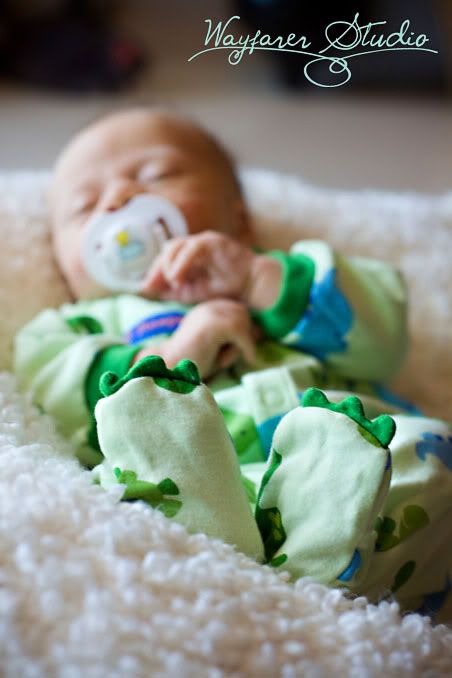 LOVE those dino jammies!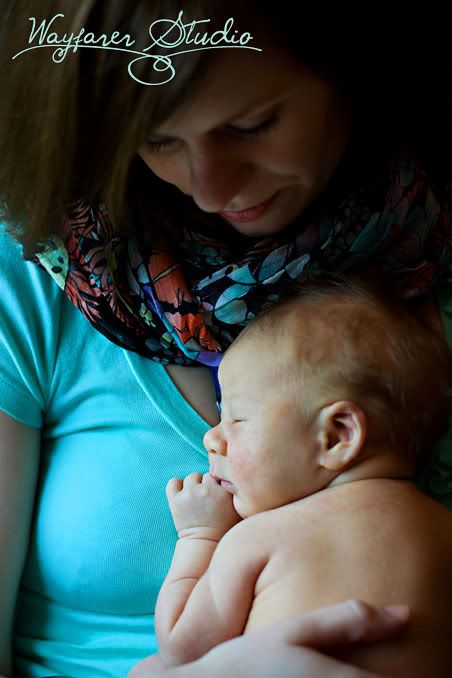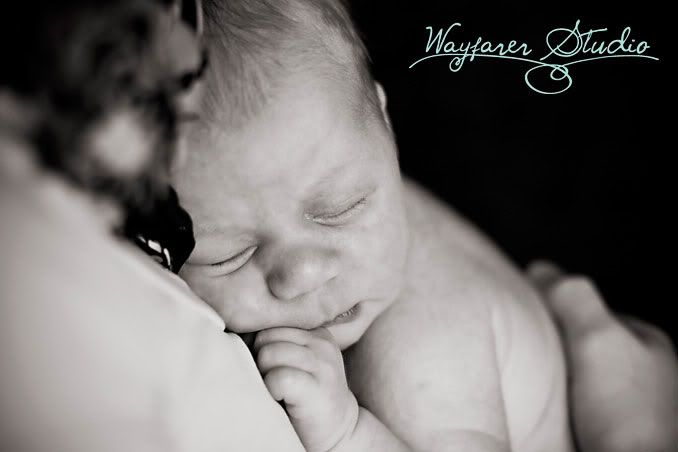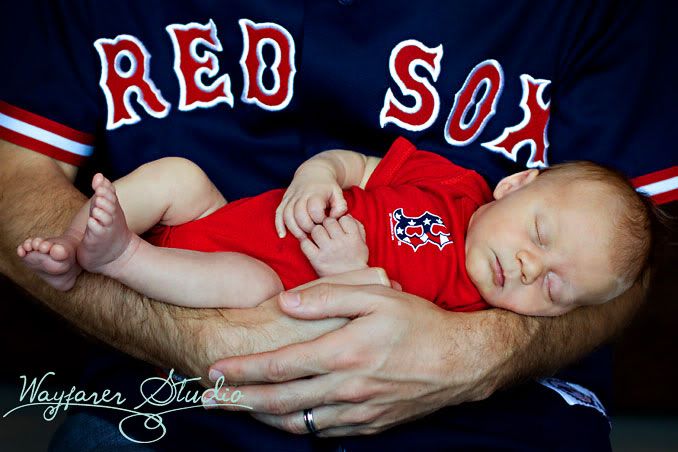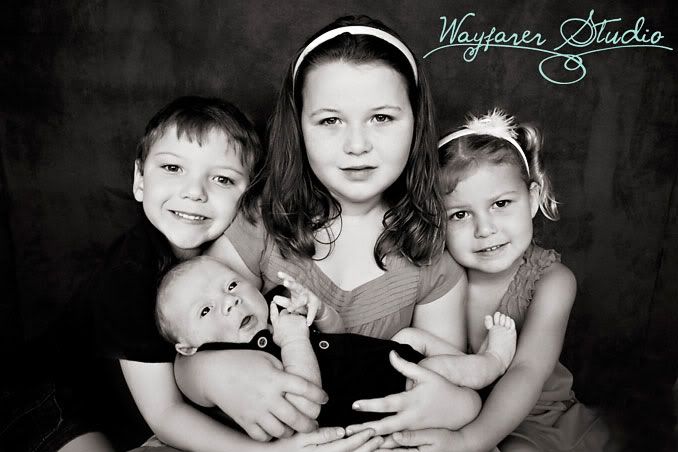 Getting some love from his sweet cousins!