I was so excited when Kristi told me she had a
bandeau
style top... and that she was willing to wear it for her maternity photo session!
You'll see why
... =)
Tim and Kristi were just a few days away from welcoming their
precious
son,
Owen Charles
, into the world, when we met for maternity portraits. We started at Madinat... such a popular site for our portraits here in Dubai. Every time we go, we try to find some
fresh
new sites for our portraits, and I think we found some goodies! Tim and Kristi were absolutely
adorable
together! Their love for one another was evident and their excitement for the arrival of their little boy was
tangible
. Kristi was absolutely
glowing
- doesn't she look
fabulous
?! Can you believe she was just about to have a baby?! She was so tiny!!! Just before sunset we headed to the beach, and the bandeau top made its appearance...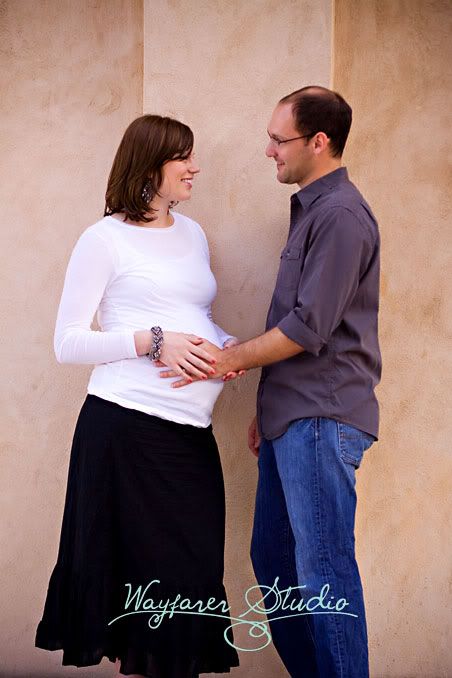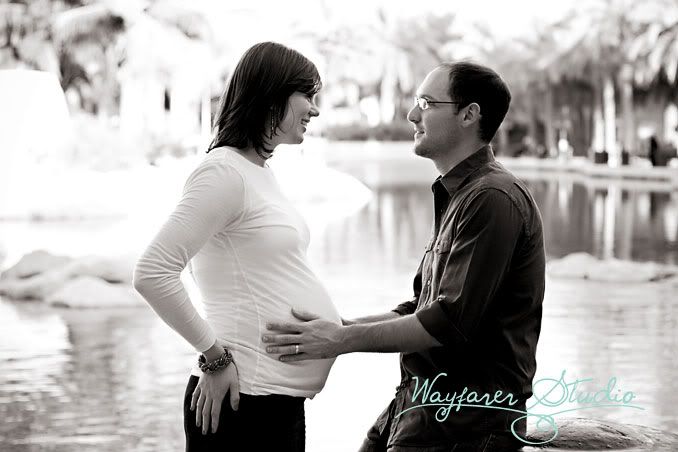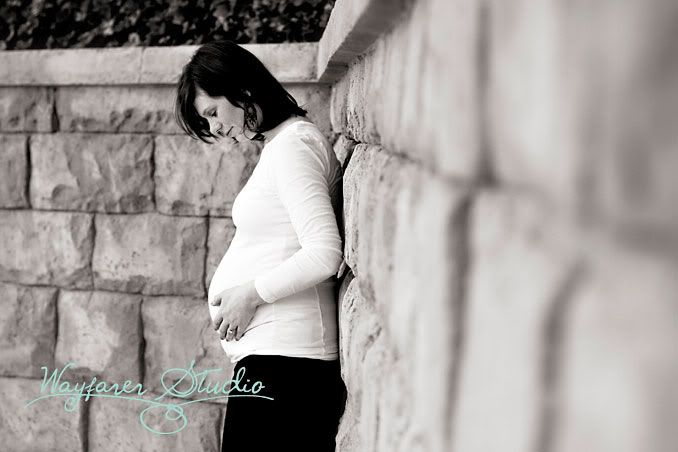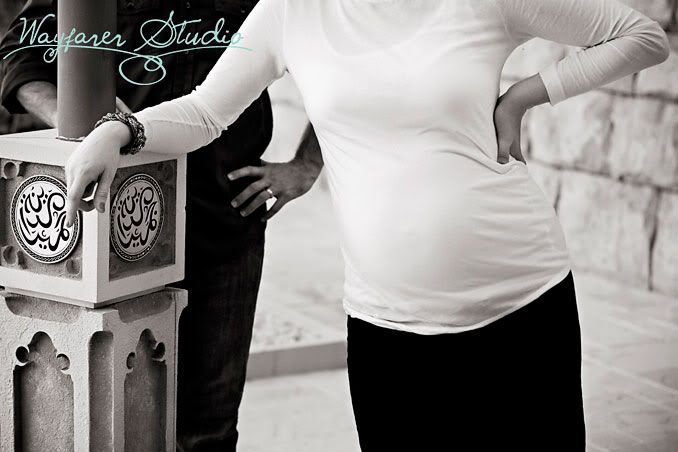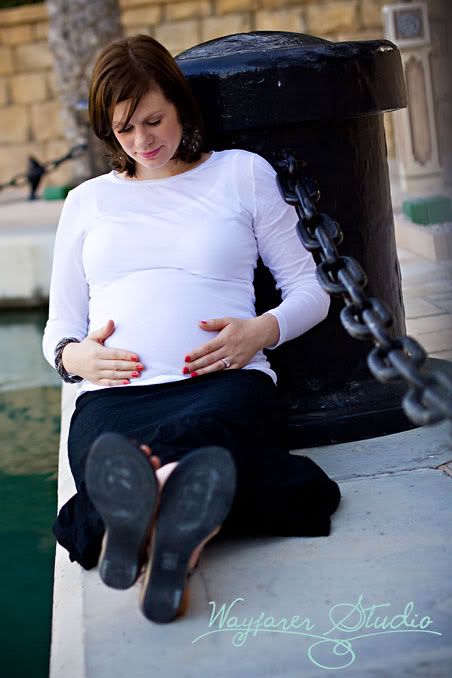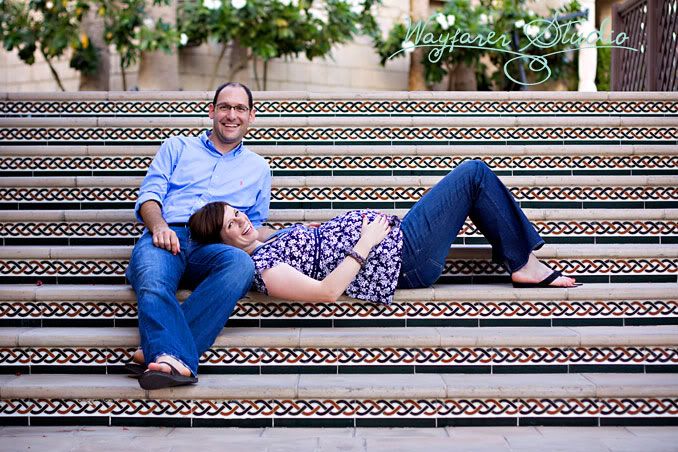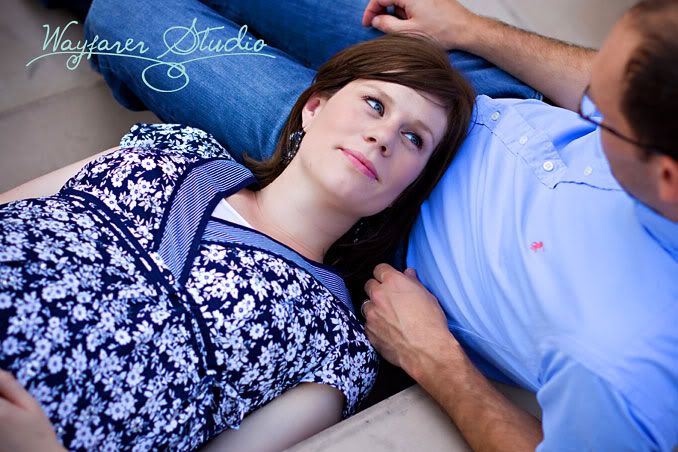 See the
love
?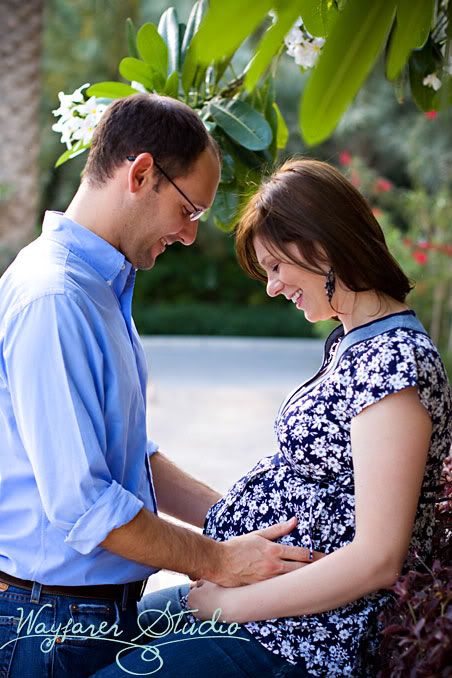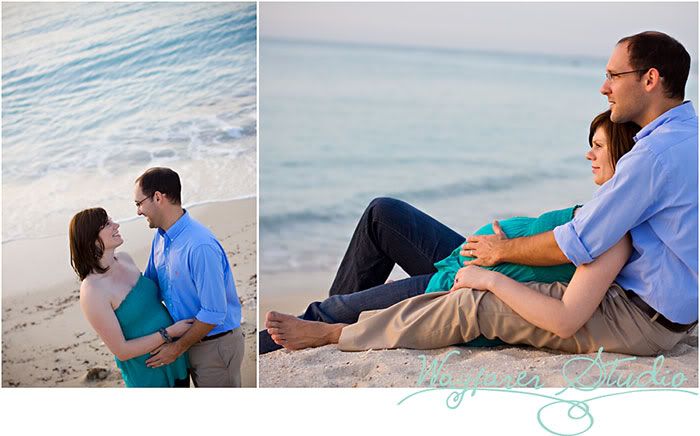 I was afraid Kristi would think I was
crazy
when I suggested she don a
bikini
and wade around in the ocean during her maternity session, but she jumped right on board.
Yay
!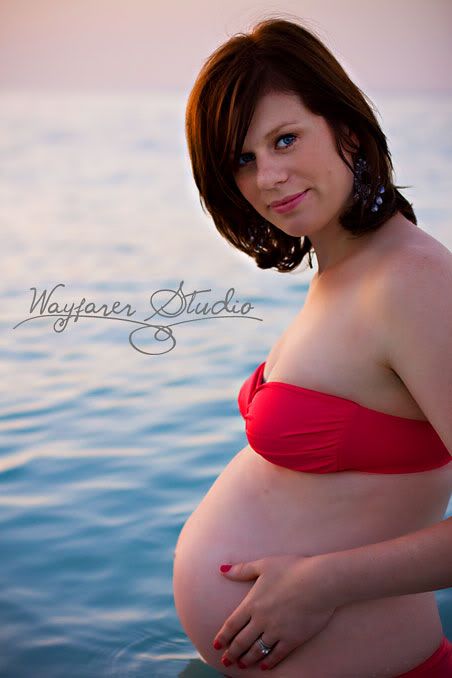 Isn't she stunning?!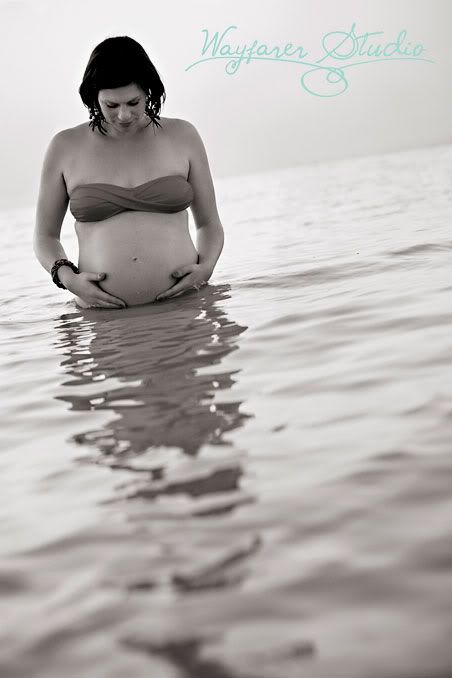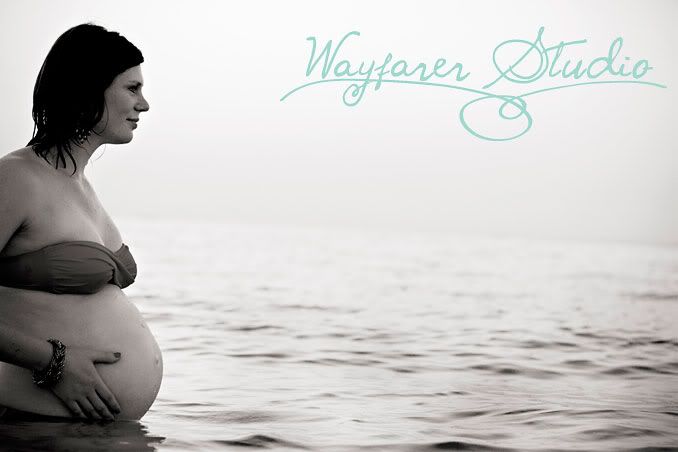 Kristi is a middle school science teacher. I was a zoology major. So, what do two
science nerds
do when they get together? Conduct an
experiment
, of course!
We decided to test whether
9-month pregnant women could float
.
Please forgive me for not using the
scientific method
... I have limited time these days... so, skipping the background research, hypothesis, blah, blah, blah... we ran a few brief tests.
Our conclusion?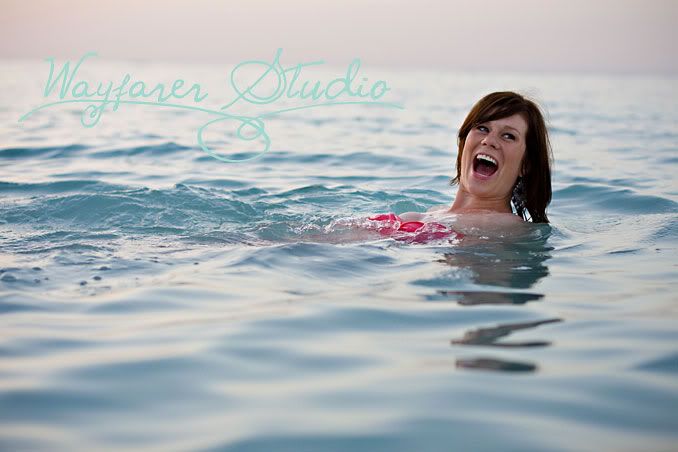 No.
No, they cannot float. =)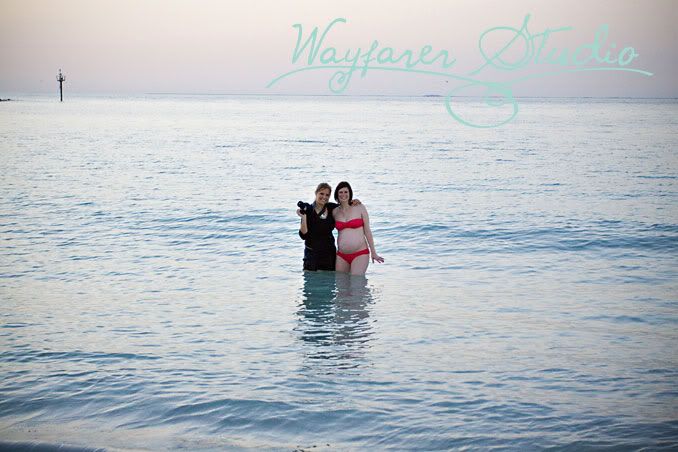 I ended up needing a change of clothes... waded out a little deeper than I'd planned... but the soaking wet clothes were well-worth it! Thanks again, Tim and Kristi for such a
fabulous
evening! We can't wait to take portraits of little Owen=).