Our friends,
James and Teryl
, welcomed
William Joseph
into the world on March 2nd. What a precious little guy! I got a good hour of snuggle time in with him the day he came home from the hospital, and I didn't want to give him back to his parents- he is just too cute!
When I took William's photos last weekend he was such a little trooper. He was wide awake and very alert- scowling seriously in an attempt to make sense of the rapidly clicking shutter and the strange lady in his face! William loved to stretch out and kick his little legs, and just about every antic he made caused us to "ooh" and "ahh" like crazy. Oh, the life of a baby... pretty sweet!
Congratulations, James and Teryl! William is amazing, you are the cutest parents already, and we couldn't be happier for you!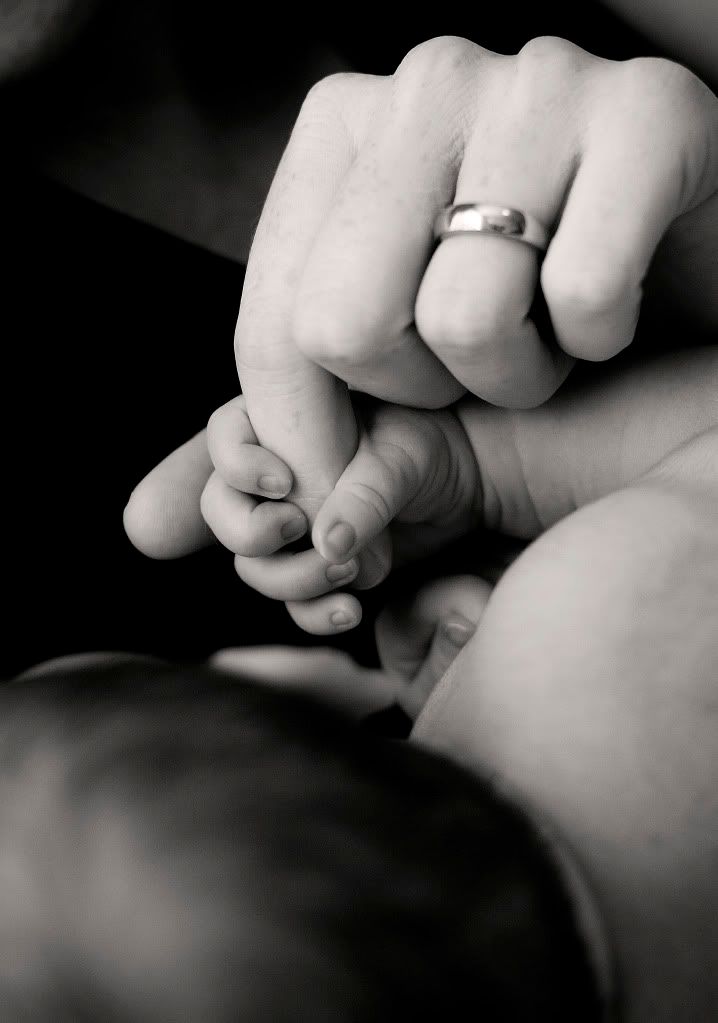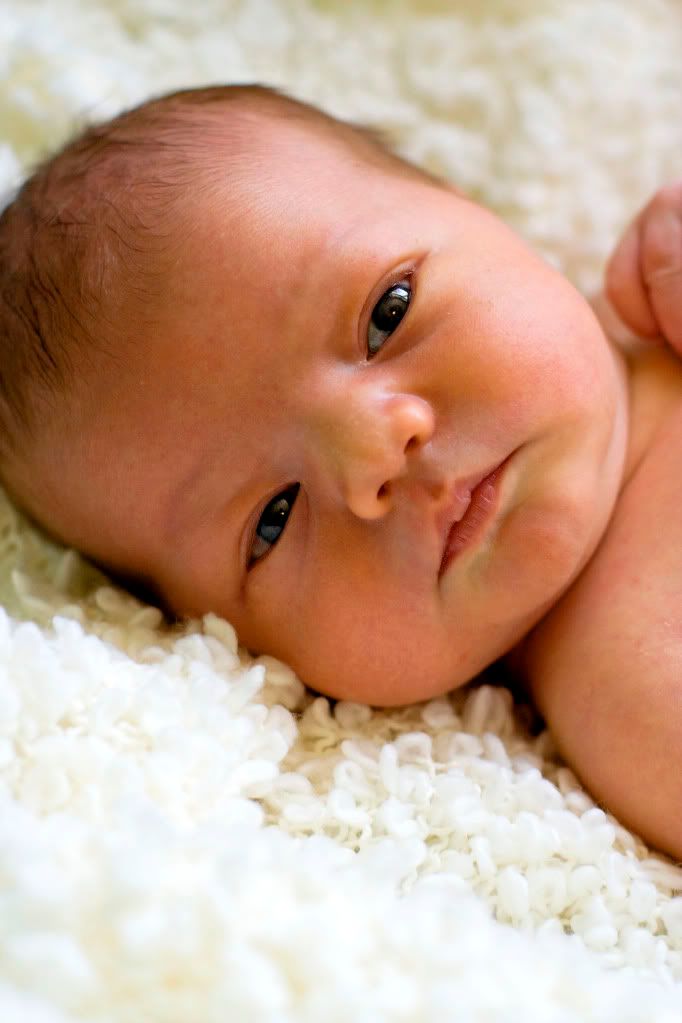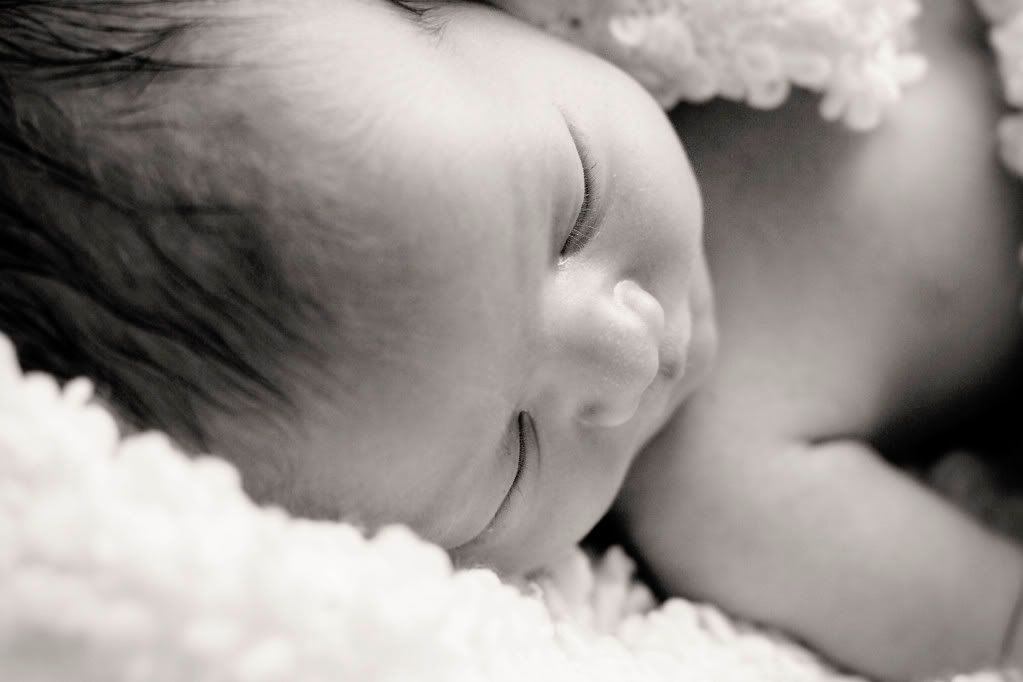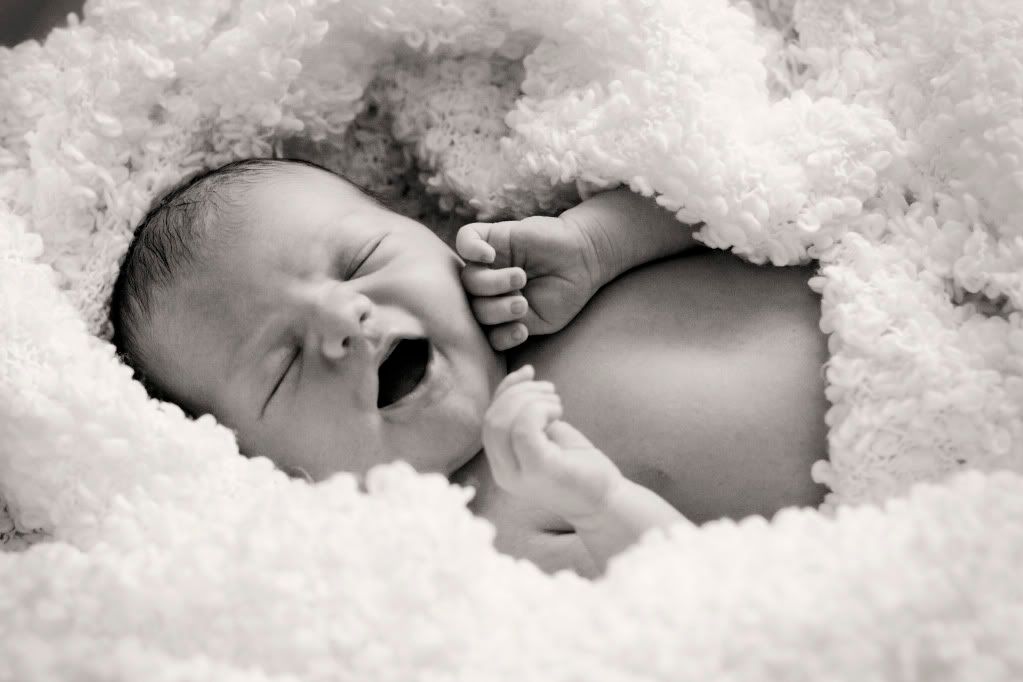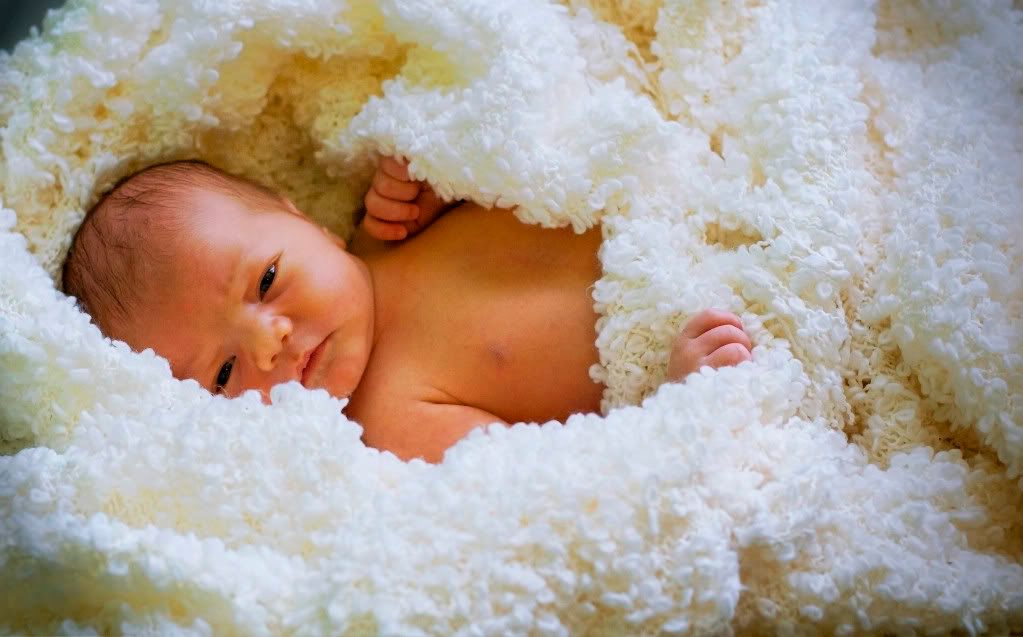 And because we are in Dubai...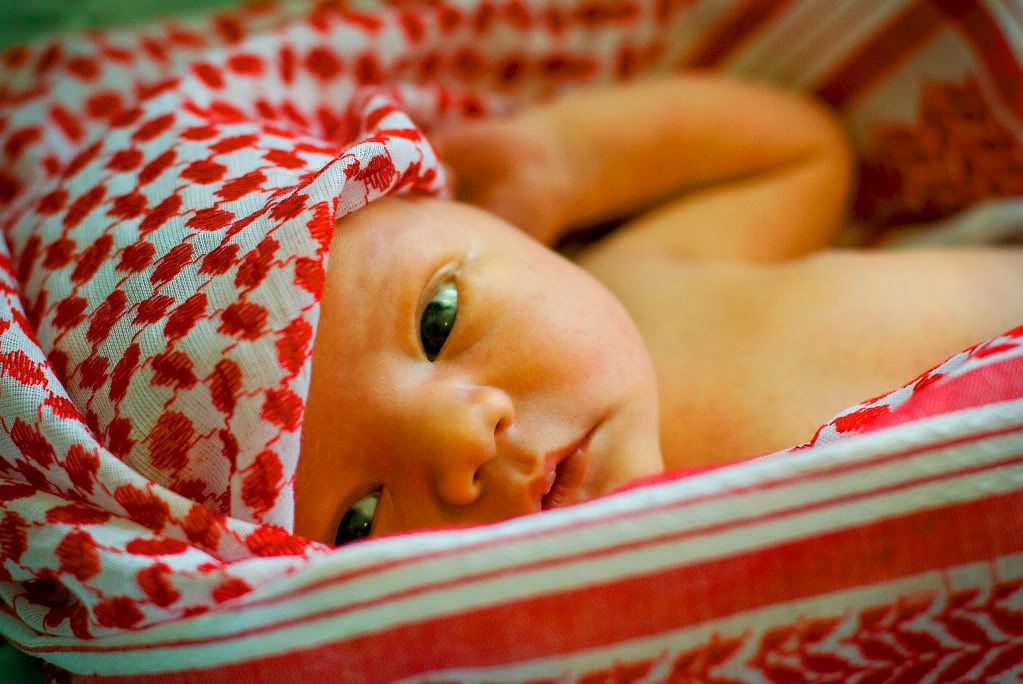 Gotta rock the ghutrah!