Waaaay back in December, when our friends,
Nicole
and
Katie
, were visiting to shoot
Brittany and Cass
'
gorgeous wedding
, we took them on a little trip to the Deira fish and vegetable market. Oh, what a site we must have been- four wide-eyed Americans wandering through the stalls of a local market, stopping to photograph green beans and dead fish, with a surplus of bags and camera gear slung about our necks. Most of the workers were completely enthralled with us, and not only allowed us to take pictures of their produce, but eagerly asked to be in the photos as well. As soon as the shutter clicked they would bound over to look at the camera screen and say, "Check! Check!" The loved to "check" the photos.
The fish and vegetable market is an incredible visual experience (it can do a number on your nasal passages as well!). It's a kaleidoscope of bright colors and textures, and the energy around you just buzzes. Gorgeous, freshly picked produce is trucked in each day, and the men arrange their fruits and vegetables in a orderly displays. They eagerly wave bundles of chartreuse herbs at you as you walk past, inviting you to purchase from their stalls. Their prices are unbelievably low, and the food is often far nicer than what you find in the stores, but Deira is just too far from Barsha to make it a regular stop. We mostly reserve trips to the Deira market when my mom visits, and afterward we host a giant seafood feast at our apartment=). The fish are brought into the market fresh off the boats, and often still flopping around- a site that is just a little too much for this girl to handle. Despite this, the market is one of my favorite places to visit in Dubai.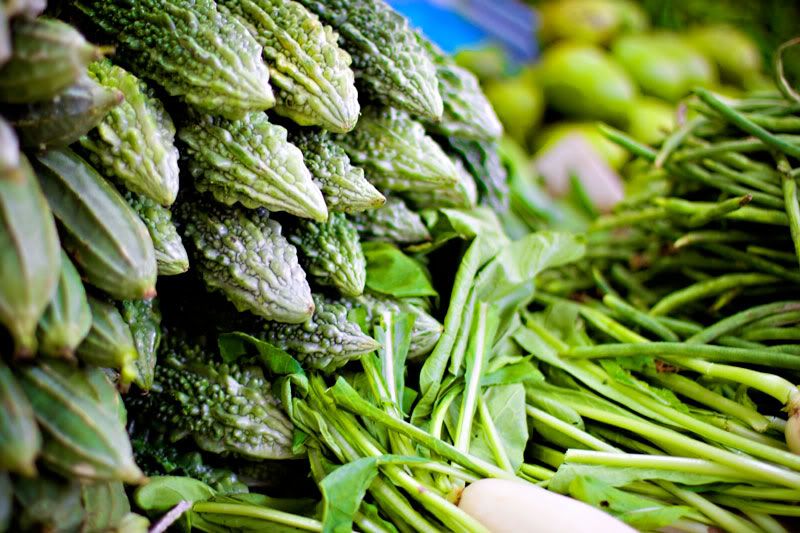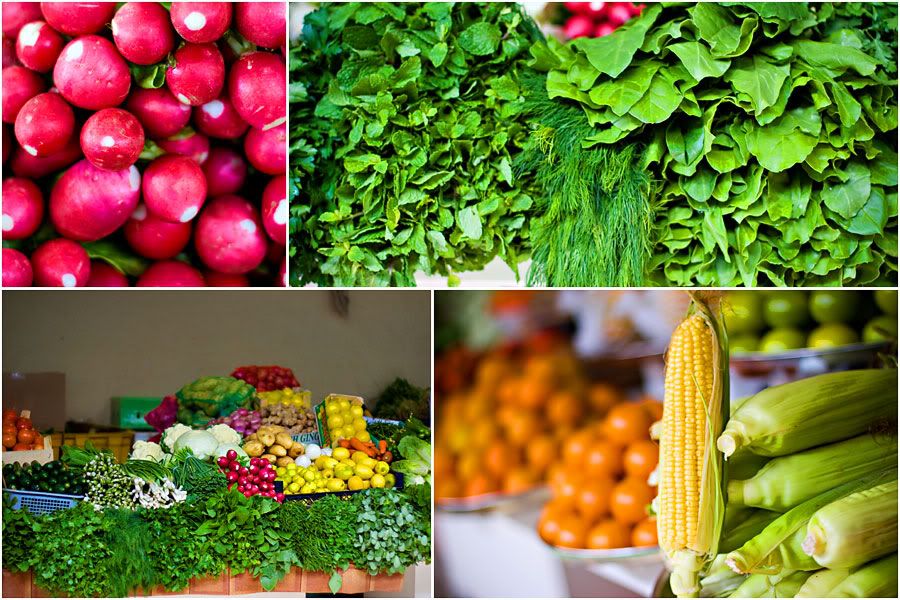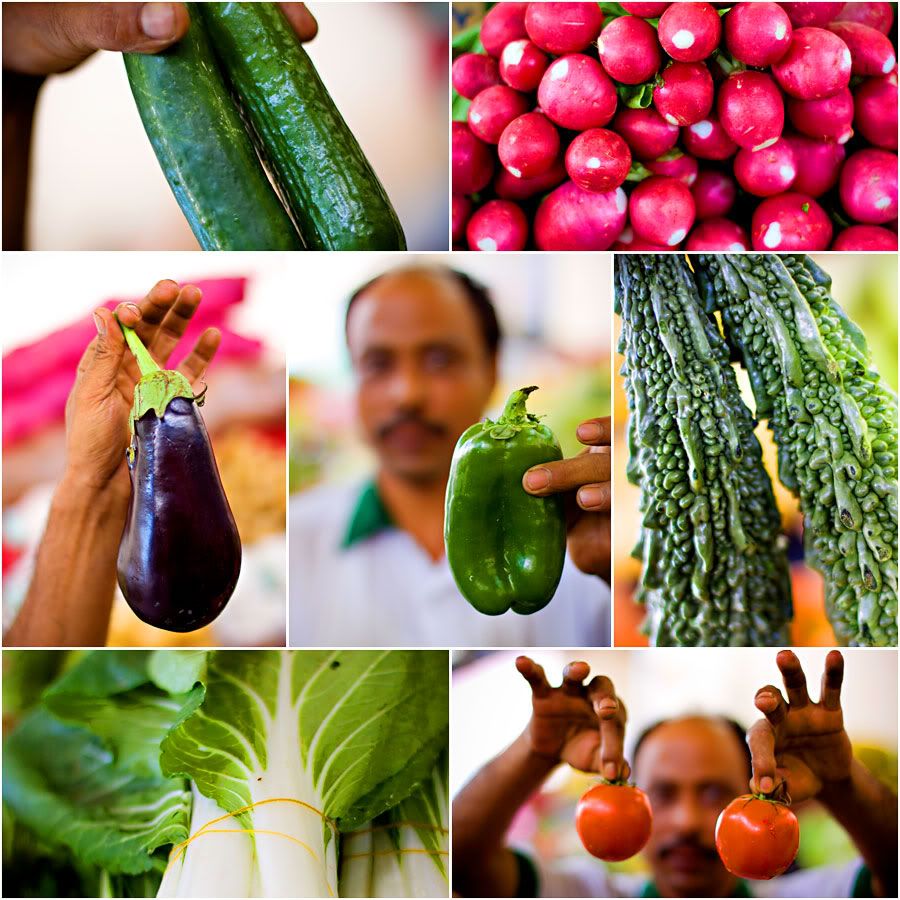 This gentleman wanted me to take a picture of just about every vegetable he had!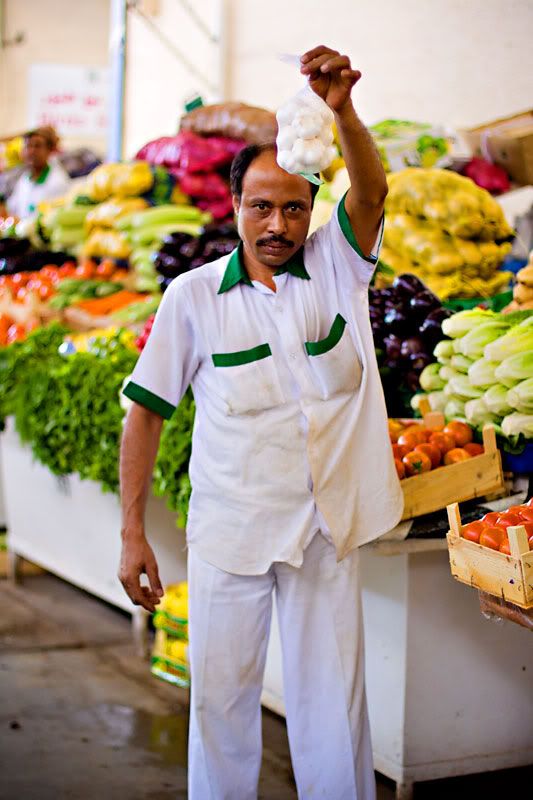 Even as I was walking away he was calling out to me and holding up items for me to photograph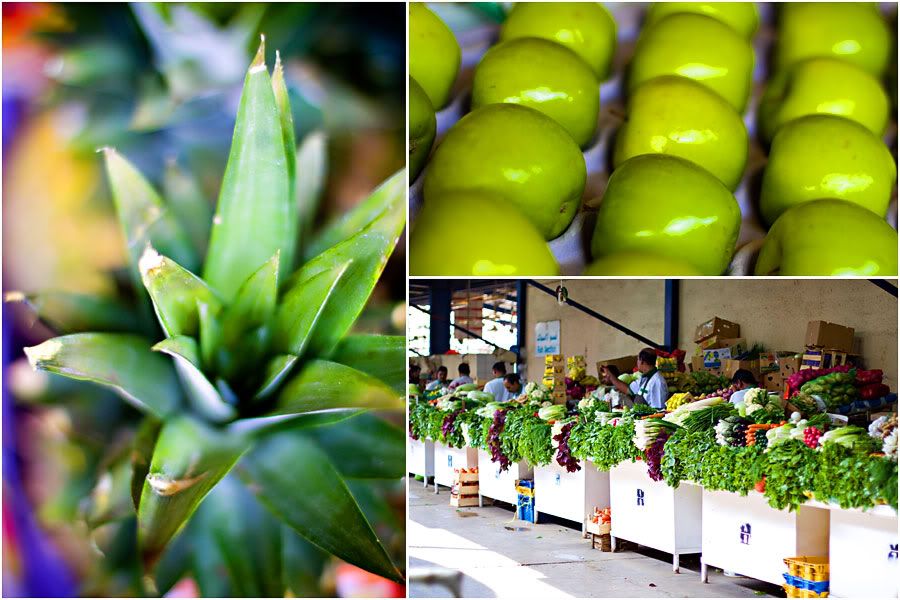 We had the opportunity to take many portraits of the workers. There's just something about this man's soft, sad face that warms my heart...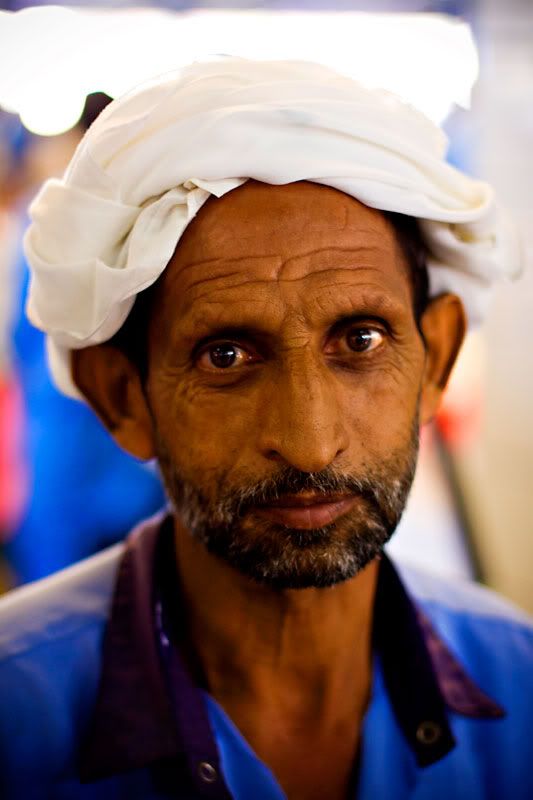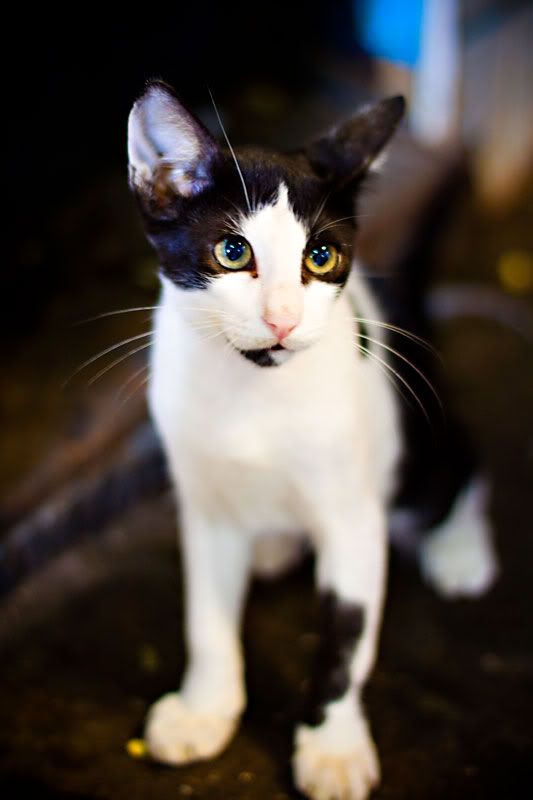 Funny how this little kitty has almost the same expression on his face as the man above. I resisted the urge to take him home (the kitten, that is), but I did give him a good snuggle!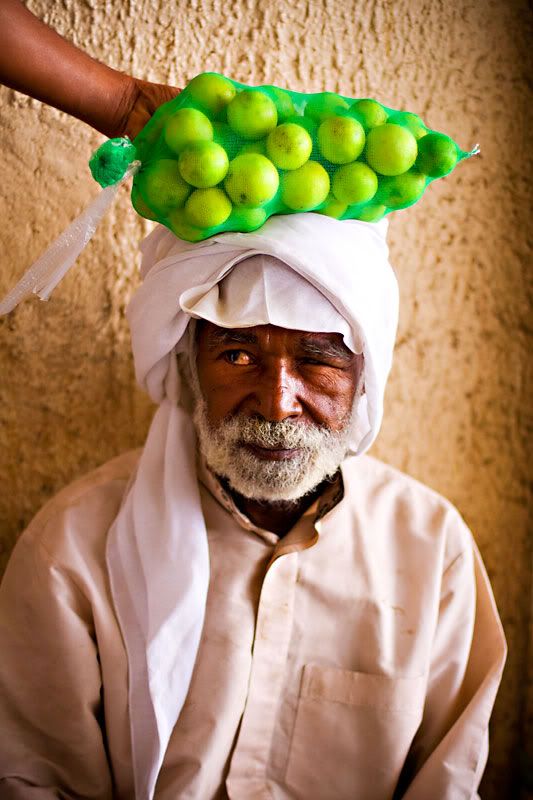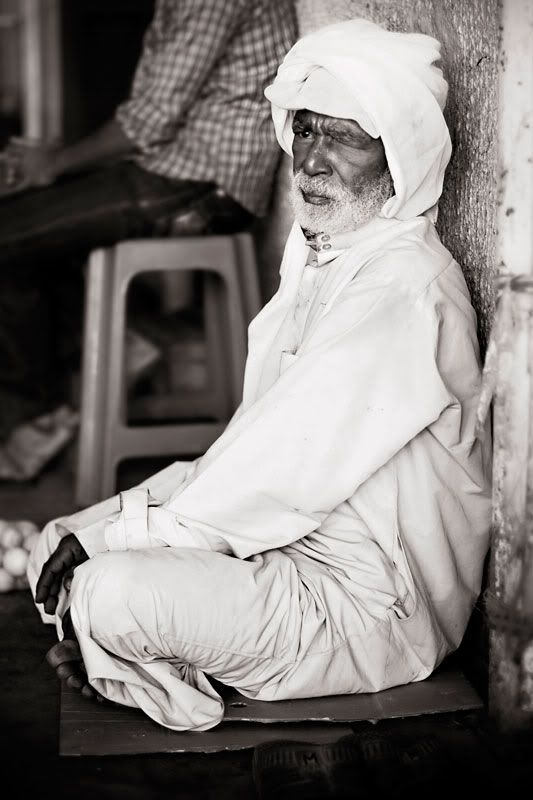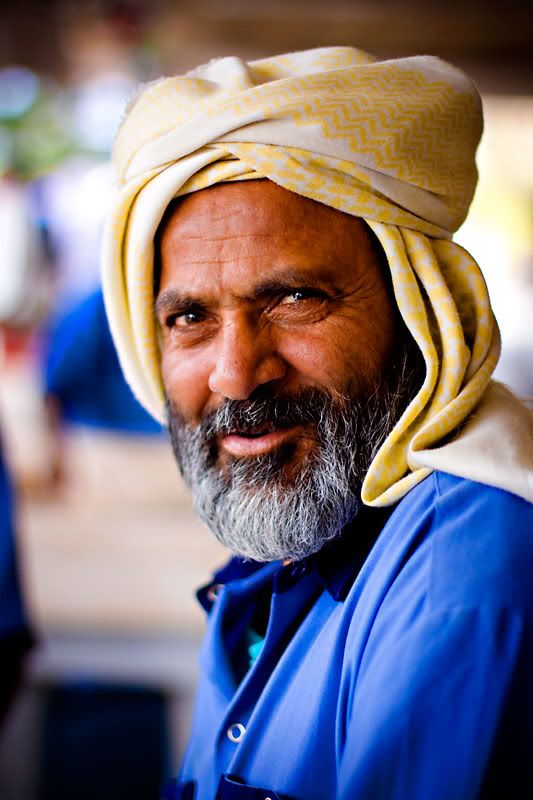 This is my favorite portrait of the day! Love, love, love it!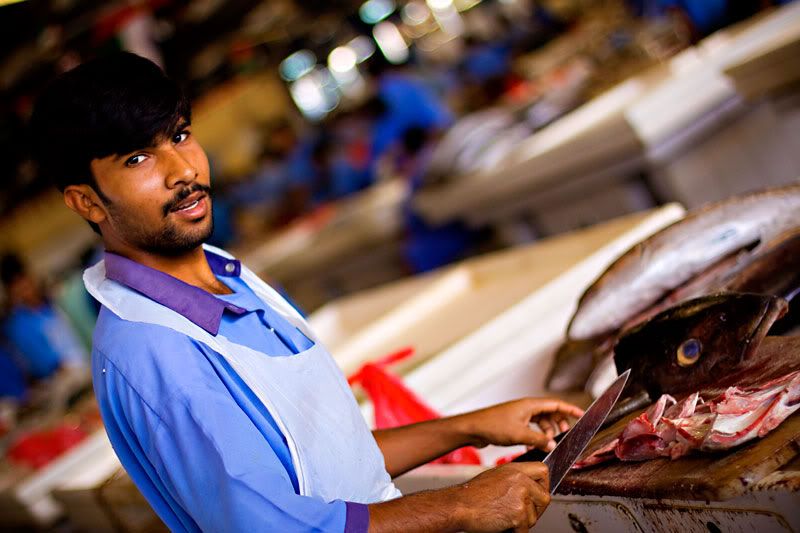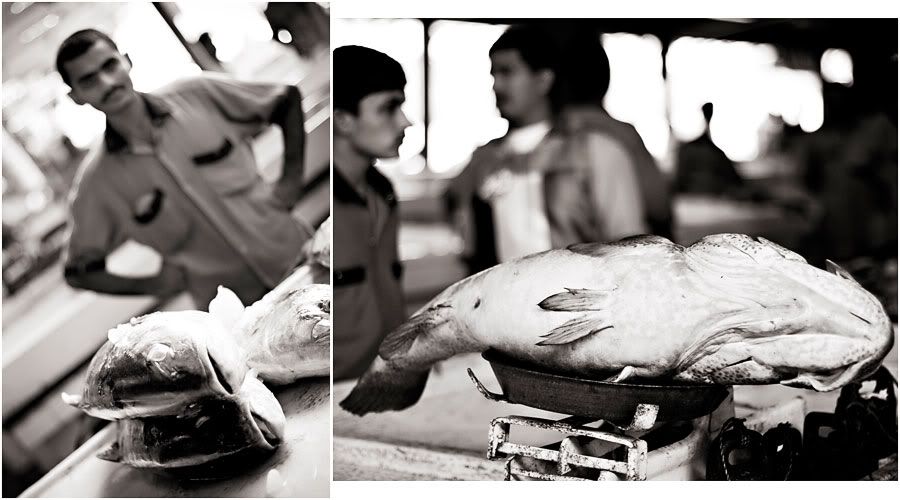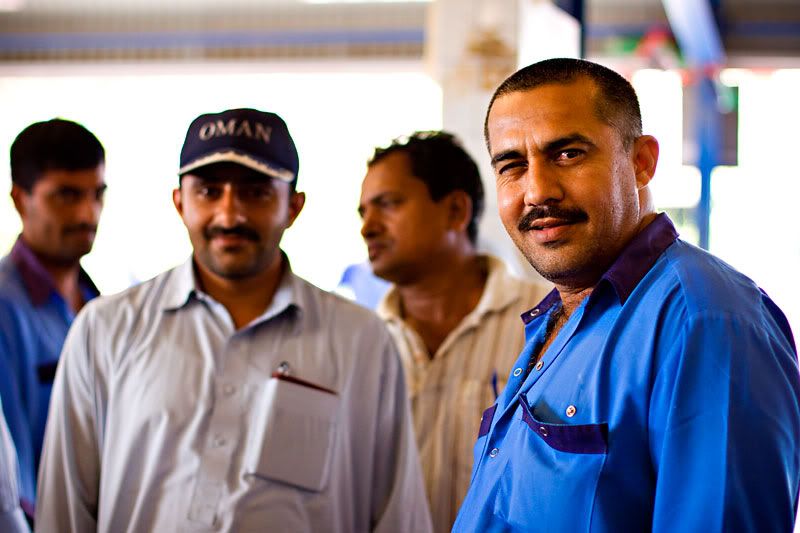 A little wink!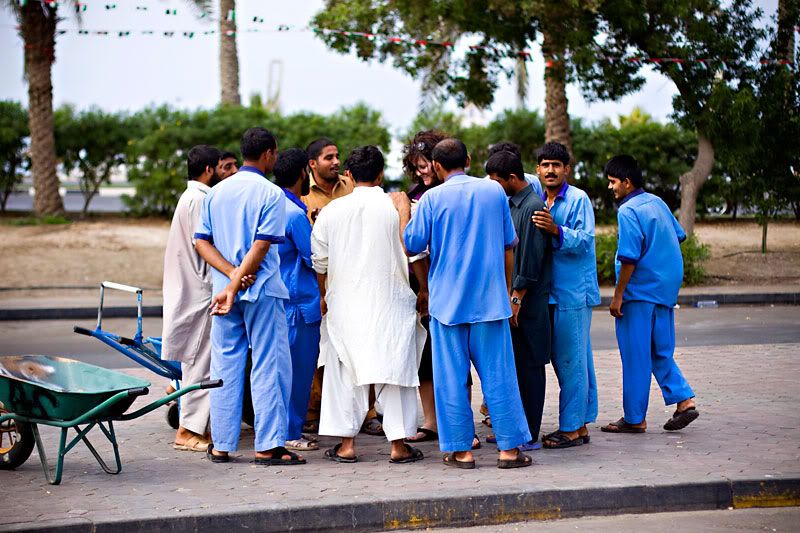 Here are a group of the men gathering around Nicole to see the photos she has taken of them

We visited the market right around Emirates National Day, so everywhere you looked there were red, white, green and black decorations and flags.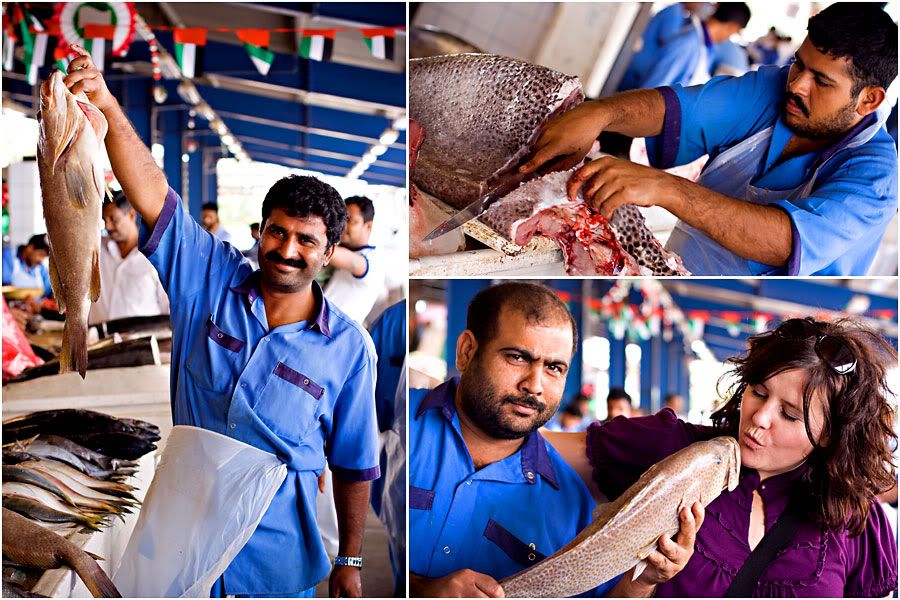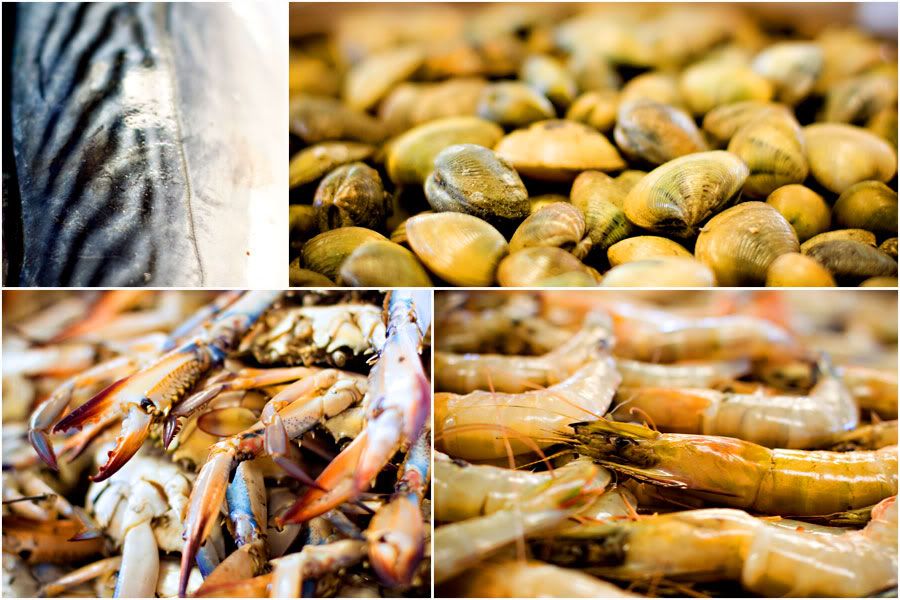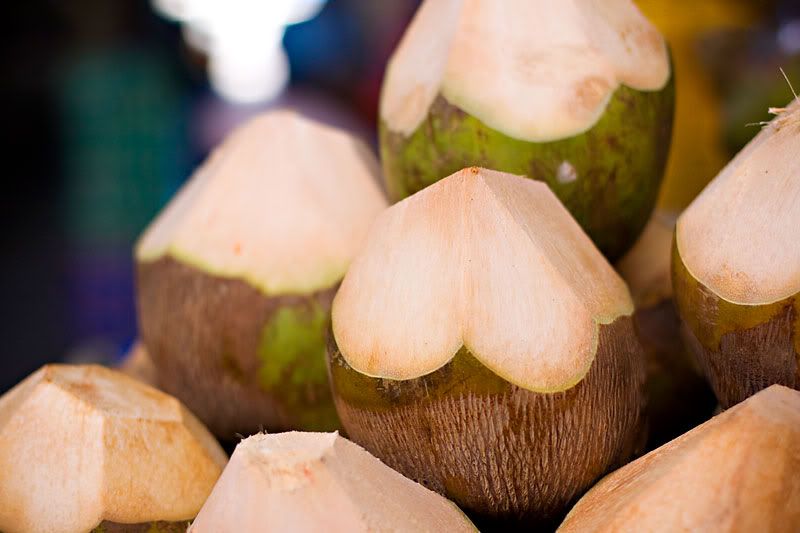 I've got a lovely bunch of coconuts, la-la-la-la...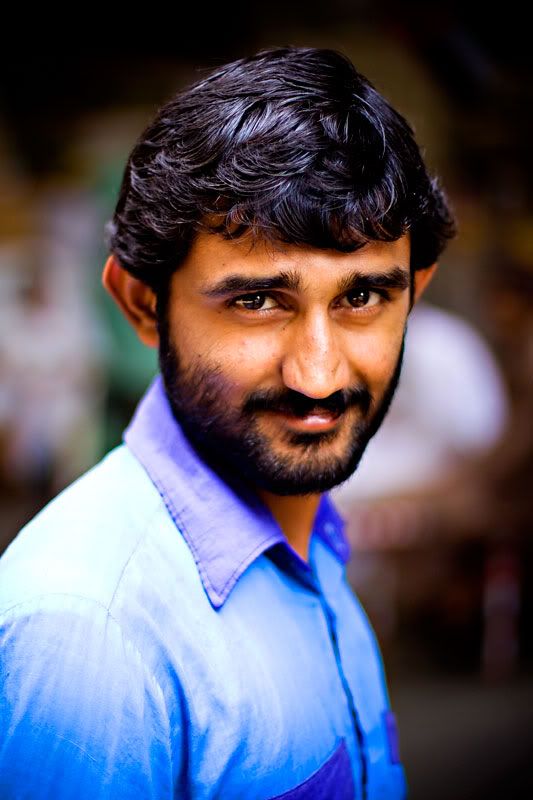 This man was so funny! He stopped and asked me to take his photo, and as soon as he looked at the screen he did a dramatic double take. He stared at the image for a long time with wide eyes... I think he was feeling pretty good about himself!
I just love how all eyes are on Katie as she walks through the market, and she's in her own world, just doing her thing!
After the fish and vegetable market we made our way over to the old gold souk. We stopped inside some nut and date shops along the main road on our way in.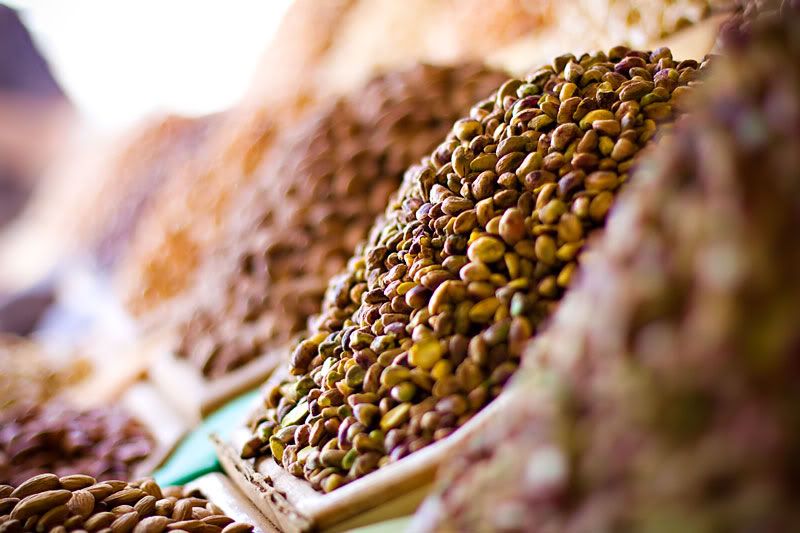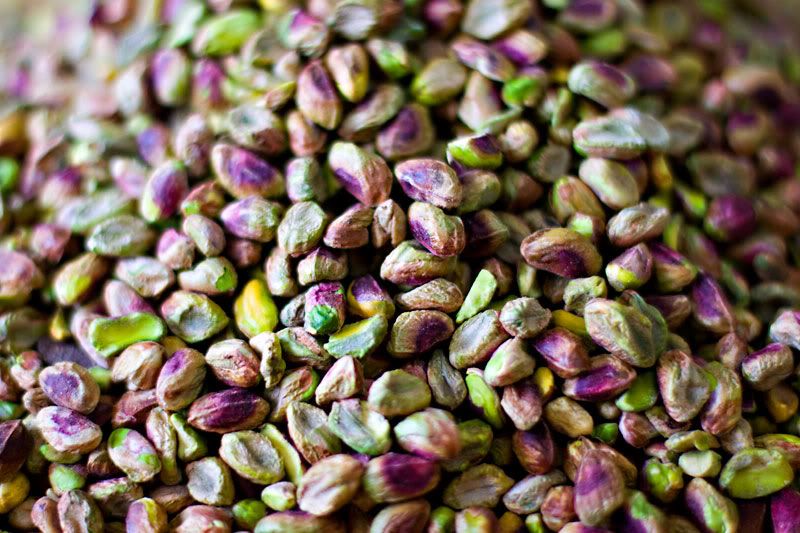 Mmmmm... pistachios!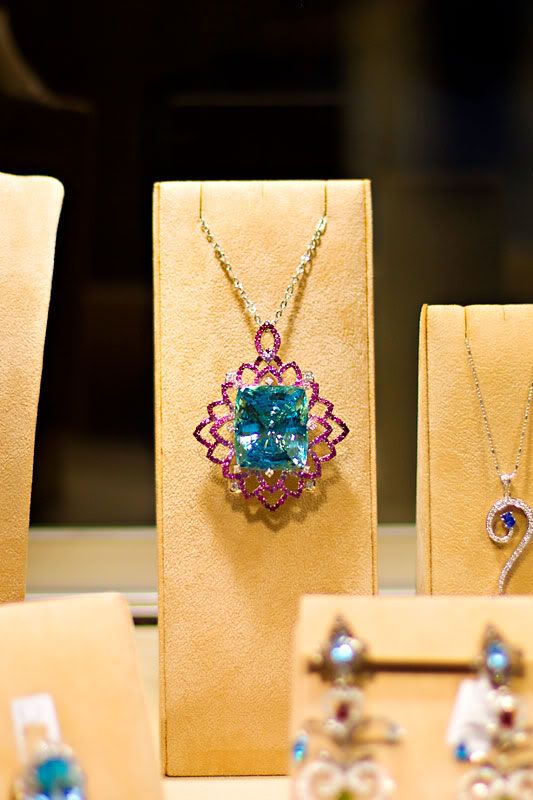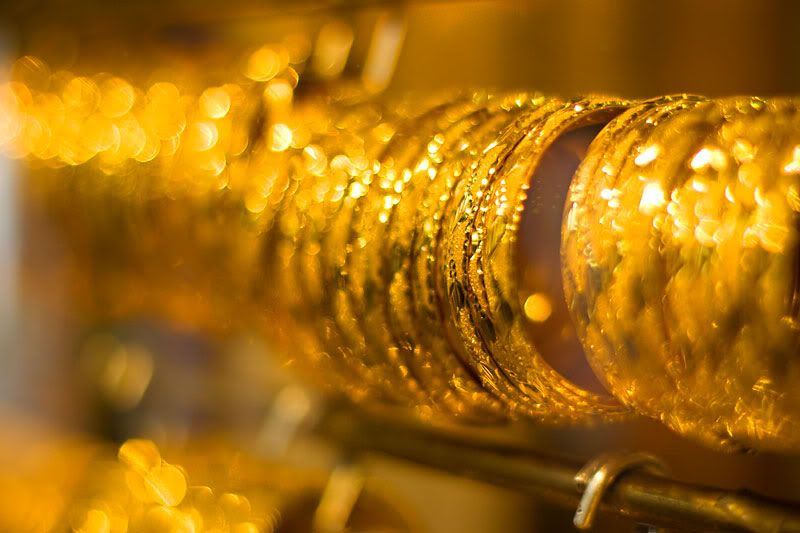 While in the gold souk, we ducked into a little side alley and explored a small textile shop. After some hard bargaining we all walked away with some goodies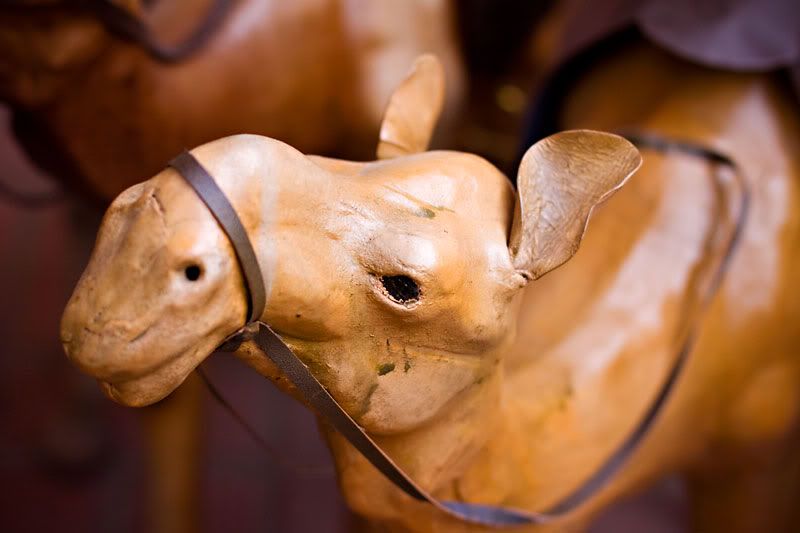 We didn't bring the camel home, though he was very cute!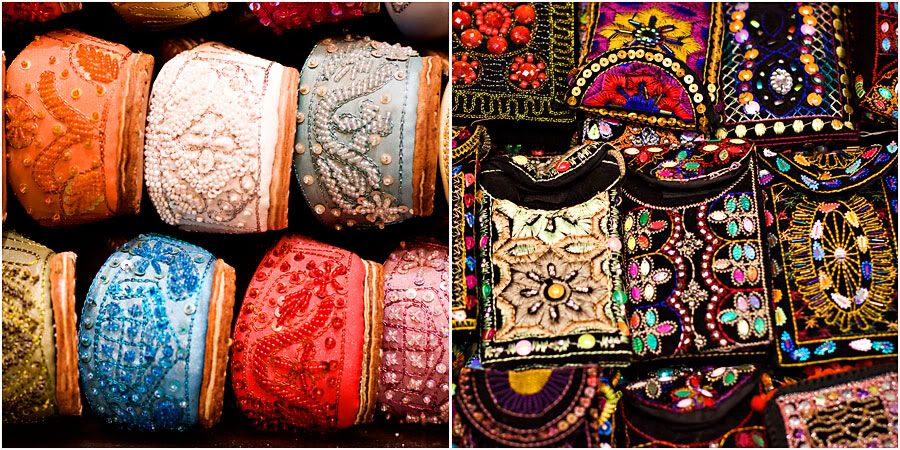 This is Katie's blanket. We also picked up a similar blanket, in pale green, for my mom for Christmas. They are all hand-made, reverse embroidered! Gorgeous!!!
I'm so happy to have finally found some time to go through these photos and post them. They are a lovely reminder of a very fun day with great friends!