Joanna is another lovely ASD senior. She's an
incredibly talented actress
, and we saw her portray a
fabulously sultry
museum curator, in our school's hysterical fall musical,
All Shook Up
.
Beautiful,
intelligent,
a great sense of humor,
and
oh-so talented
- this girl is
going places!
We thoroughly enjoyed spending the afternoon getting to know Joanna while taking her photos at Jumeira Beach Park.
Hello, gorgeous!
There's a little of that sultry museum curator look... =)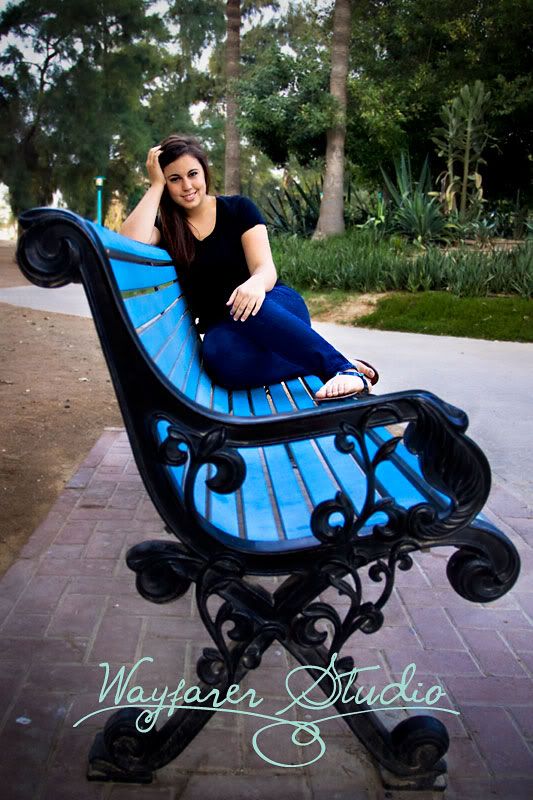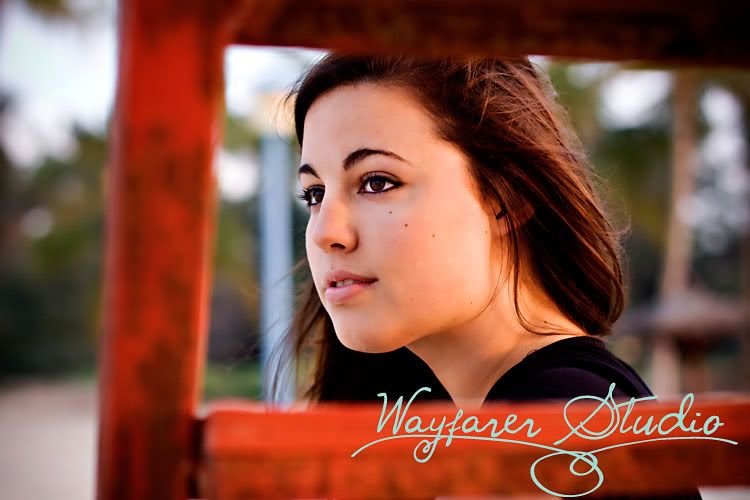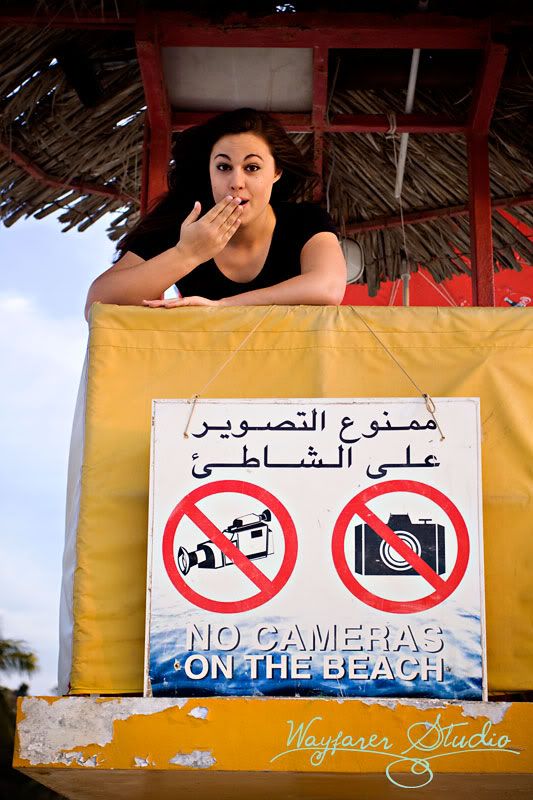 Uh-huh. Yeah, that's right. 'Cause we're rebels like that.

...Or it's 'cause we didn't see the sign 'til we were finishing up =)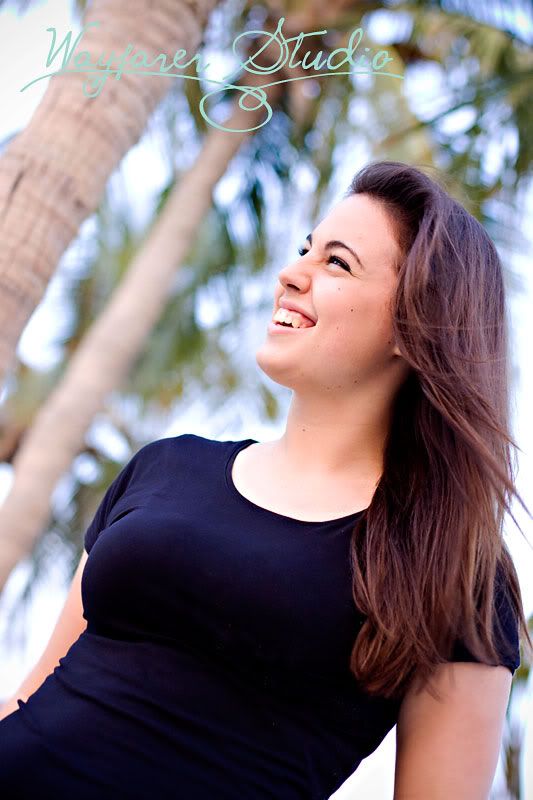 Thank you
, Joanna, for asking us to document this milestone in your life, and
best of luck
to you in all your future adventures!!!