We were
so excited
when we found out JC and Christy got engaged this past fall! We met this
wonderful couple
through softball- Isaac and JC play on the same team, and Christy and I do our best to hold the bleachers down during the games... it's a tough job, but somebody's got to do it=). We were so honored when they asked us to take their engagement portraits, and we had an
absolute ball
(no pun intended) spending the afternoon with them! We started our session in Old Town, at JC and Christy's place, so that their handsome pup,
Romeo
,
could get in a few shots... he's so cute that he made it into plenty! Then we headed down to Bur Dubai and explored an
AWESOME
art gallery called
Bastakiya
. We couldn't believe that in our nearly 3 years here, we'd never been there before! Well, we've already been back (interestingly enough, for a senior portrait session the next day- more to come on that soon) and we are looking forward to some special exhibits and events that will take place at Bastakiya this month! During JC and Christy's session the weather was
incredible
, the light was
dreamy
, and our models were
gorgeous
- couldn't ask for more than that! There were so many fascinating little nooks and crannies to explore in Bastakiya, and we eventually found ourselves down by the creek just as the sun set. We worked up quite an appetite shooting, and afterward we all enjoyed a fabulous dinner-
many thanks again, guys!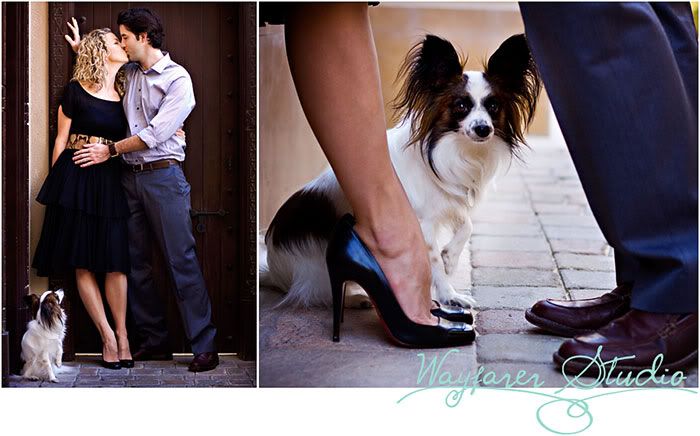 Even the sewage grates had wonderful, quirky details...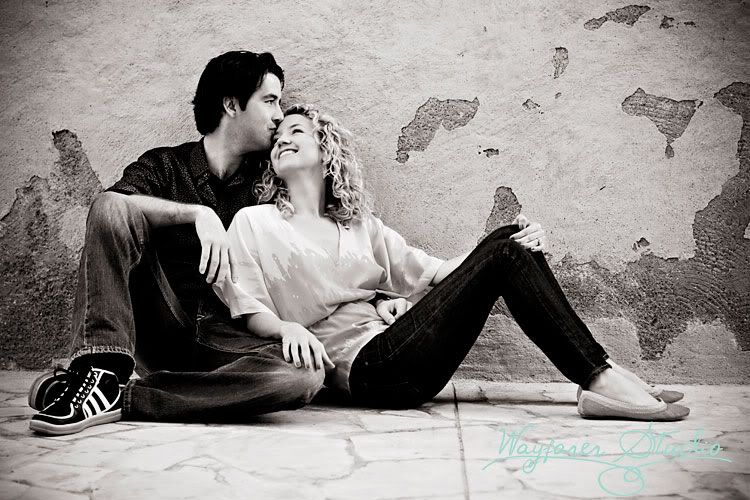 There were some flies that were causing trouble in the following series...
JC and Christy,
thank you
so much for asking us to take part in this exciting time in your lives! You are a
beautiful couple
on the inside and out! We wish you
many
healthy years of love, laughter and adventure together... starting with your honeymoon- GO TO COSTA RICA! You will not be disappointed!!! =)
Love,
I&J