Remember these
gorgeous parents-to-be
? Well, here is their
sweet
son,
Tytus!
Born just before Christmas, Tytus came into the world with the most
incredible
full head of black hair. I love it... and I'll admit it, I'm a little jealous! Our newborn portrait session took place in John and Shelley's
dizzying high rise
apartment on a bright, sunny afternoon just after the first of the year. We were so happy that Ty's
lovely grandparents
were visiting from South Africa, and were included in some of the portraits. When they weren't doting on their grandson, they were feeding us! They introduced us to pancakes with cheese and syrup, which sounded strange at first, but was delicious! What a
lucky
little guy Tytus is to have been born into such a
loving
and
caring
family!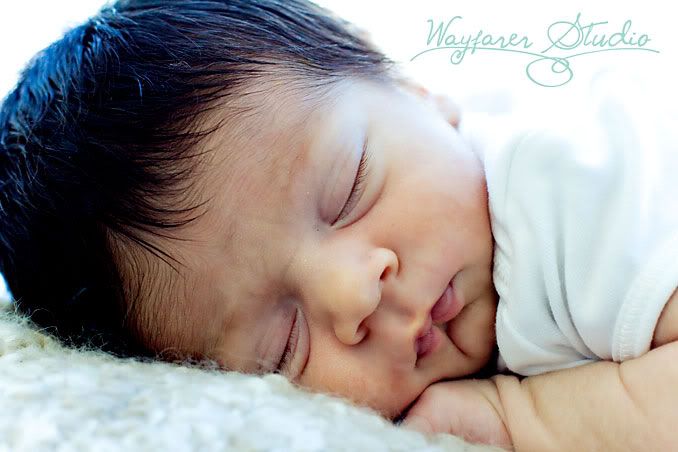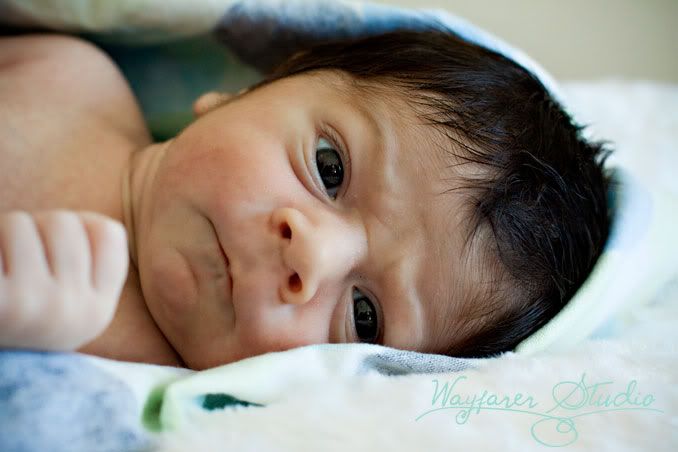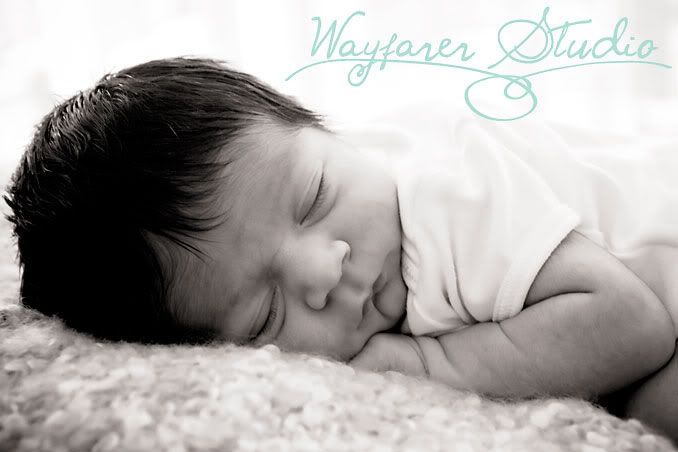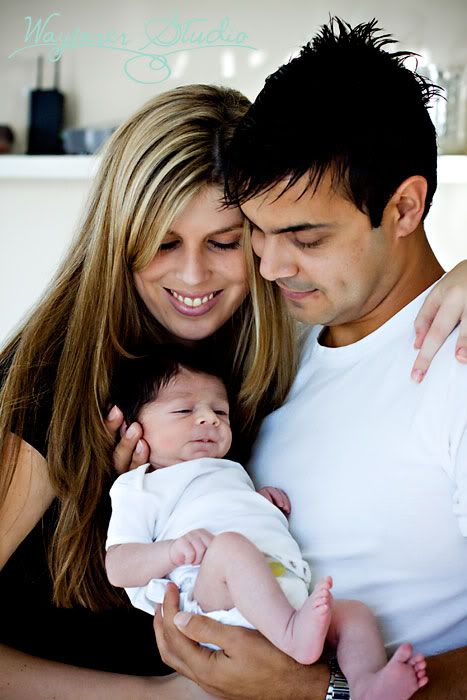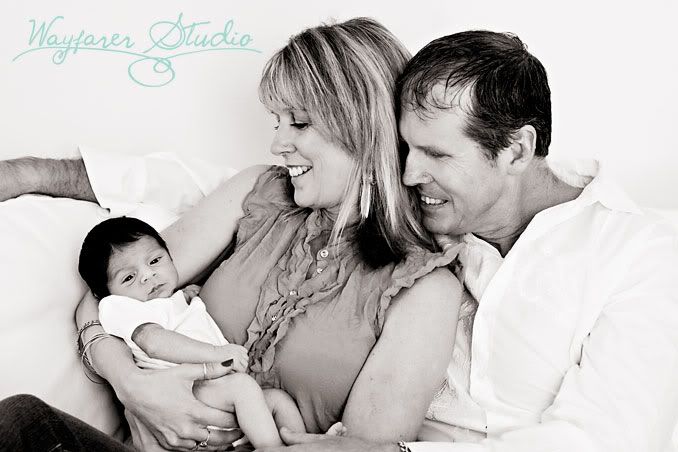 Tytus has already perfected a range of "funny faces" =)
And of course, when in Dubai... =)
Congratulations once more, John and Shelley! He is
wonderful
!!!