Allie and Chad are
brand new
friends- in fact, we met
the morning
of their engagement session! Our mutual buddy, Christine, went the school with Allie back in Canada, and then they reunited years later here in Dubai. Isn't life funny like that?! Christine, together with two of her
sweet
friends, hired us to take Allie and Chad's photos as a
surprise
engagement present! What fun!!! We spent a
very
bright and sunny morning together, in search of shady spots at Bastakiya. Allie and Chad were absolutely
adorable
together, and so clearly in love! We chatted about their lives, engagement, and wedding plans- in
Costa Rica!
WOW!!! Just a
tad
bit
envious
of those plans... =). We thoroughly enjoyed our time spent with these
gorgeous
lovebirds, and are so
honored
that we were able to document this exciting time in their lives!
Allie and Chad, it was so
wonderful
meeting you both! Wishing you many years of love, laughter, adventure and happiness together!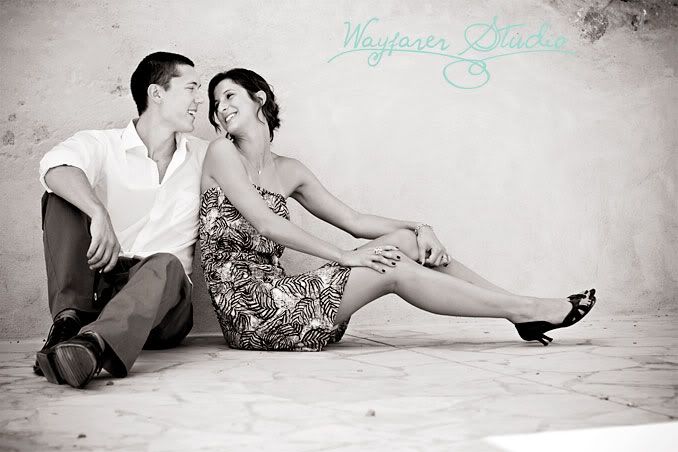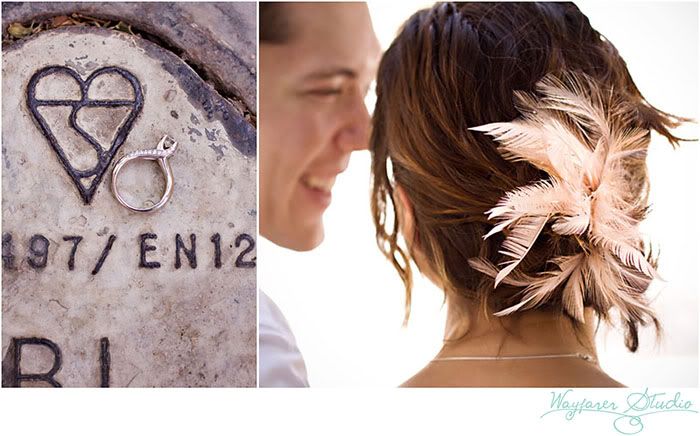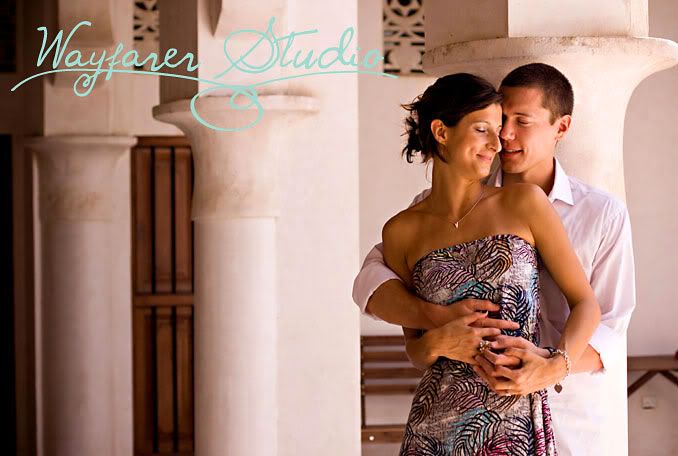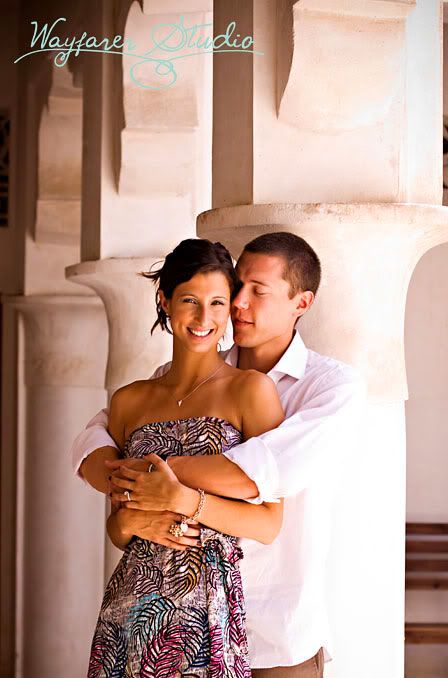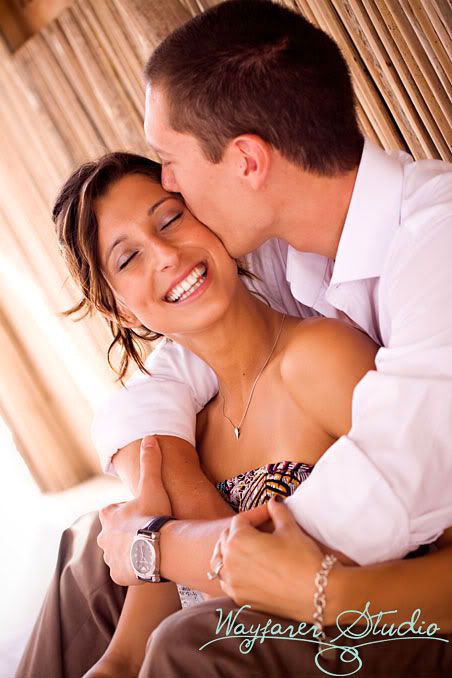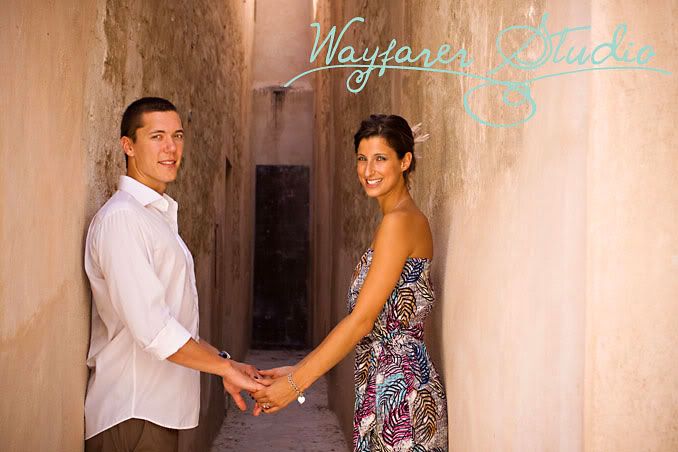 Watch out for the birds!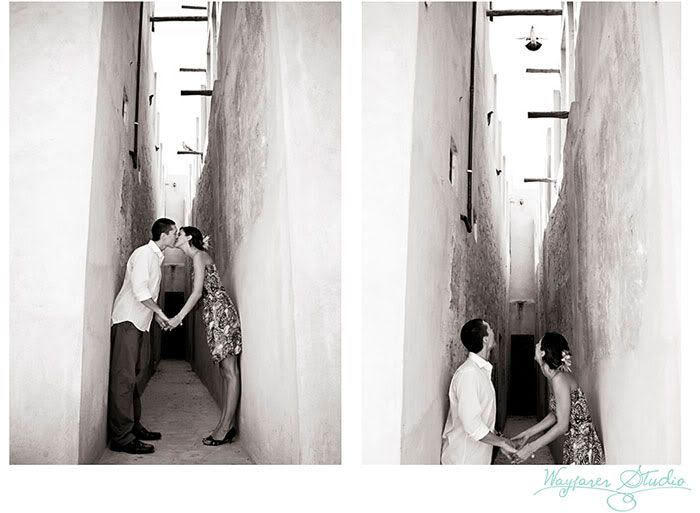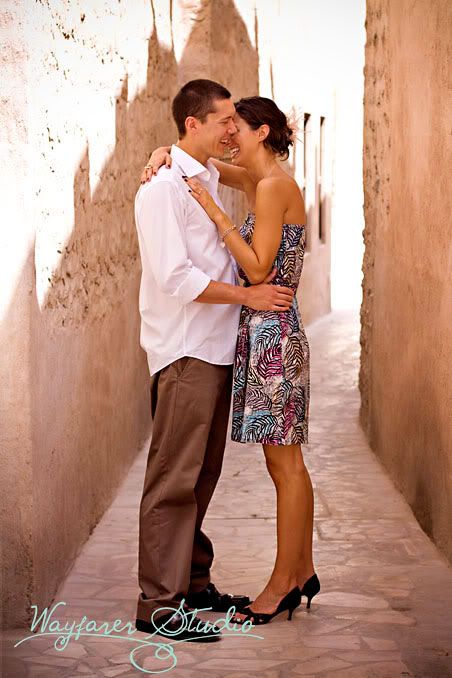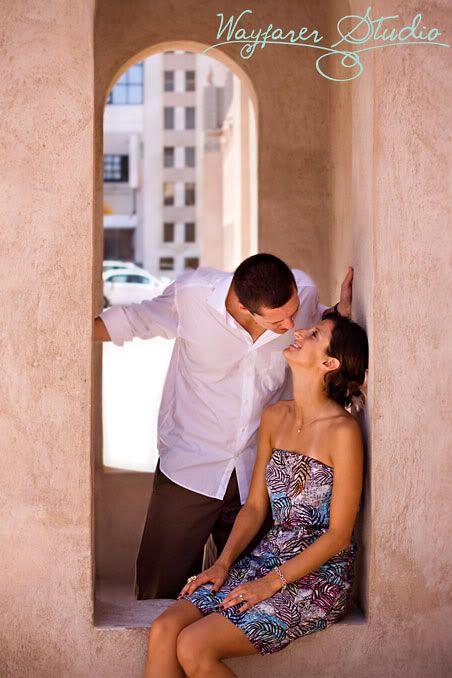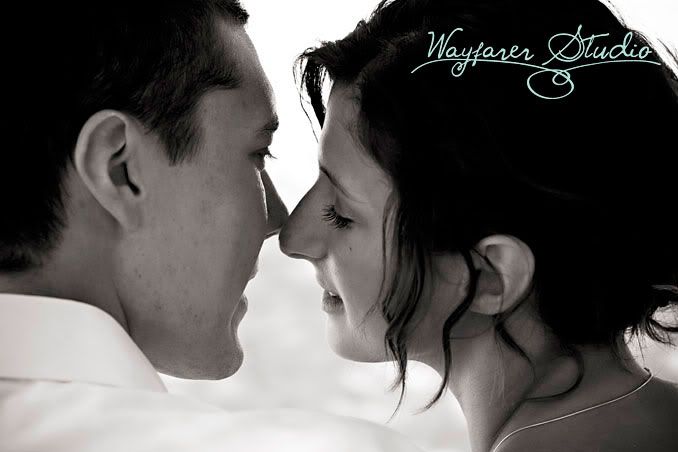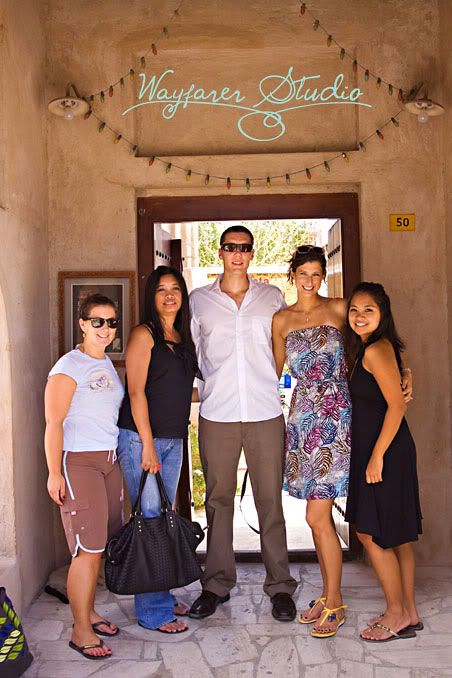 Here are the lovebirds and their
fabulous
friends who organized the photo session! Thanks again, ladies!!!