Remember
this
cutie pie? We were so excited when Allyson asked us to take more portraits of Ella- not only because she is one of
the sweetest
little babies we have ever had the pleasure of meeting, but because her Grandma was visiting and we got to capture
three-generation
images!!! It was absolutely
heartwarming
to witness the love these three share for one another... makes me eager for the future when I will experience tender moments like these with our kiddos and mothers=).
We met on beach, under the towering Burj al Arab, just as the sun was setting. Ella wasn't so sure about dipping her
toes
in the water, but she loved playing in the
sand
and absolutely
ADORED
being showered with
love
and
affection
by her Nana! Thanks again, ladies, for such a special evening!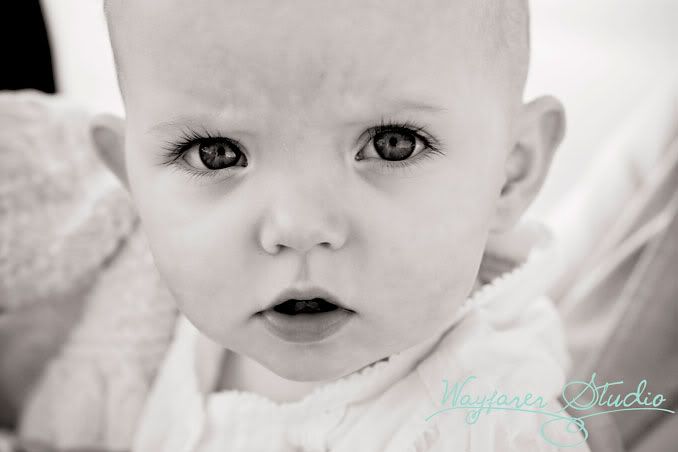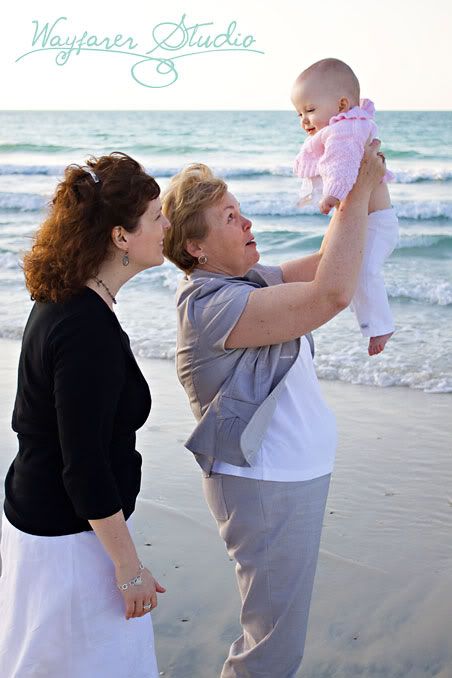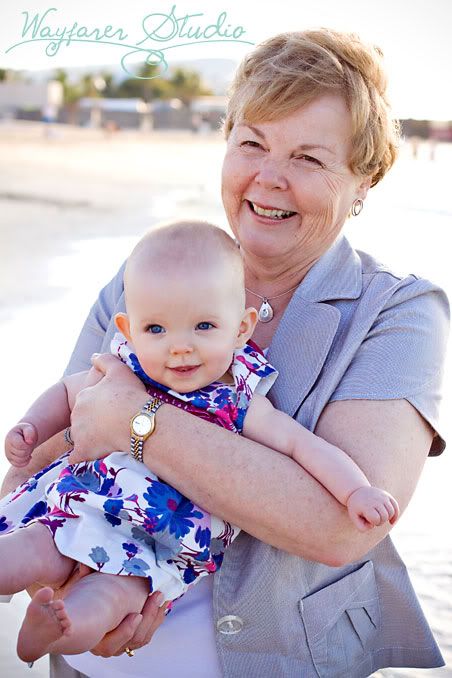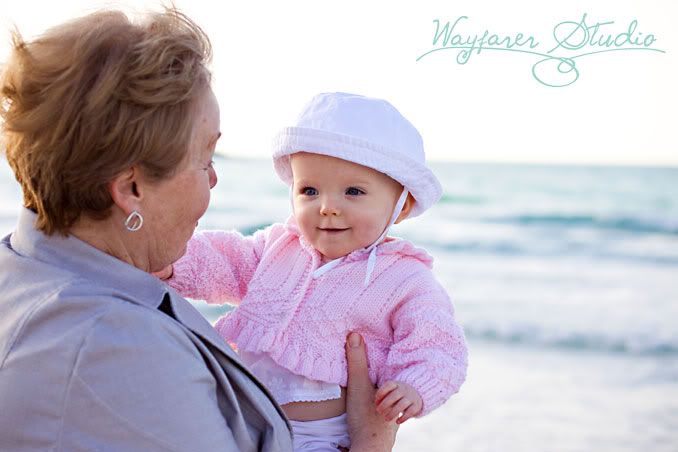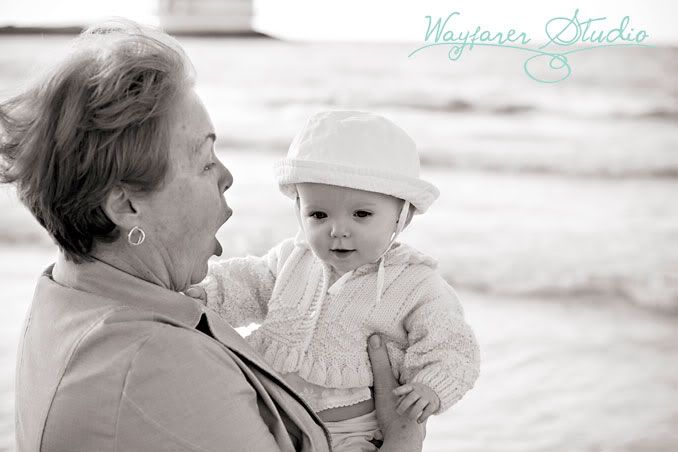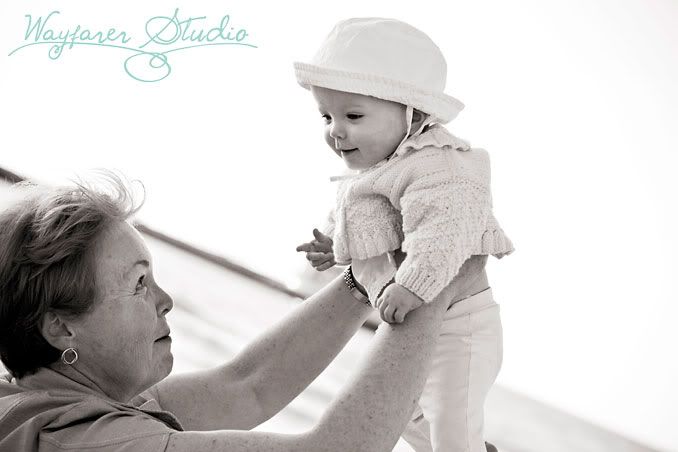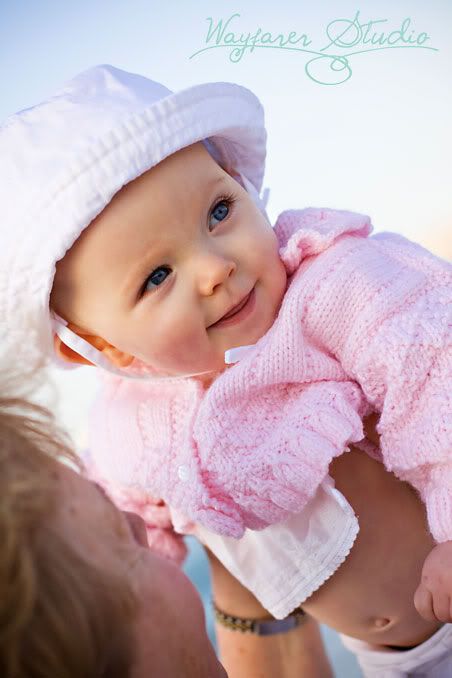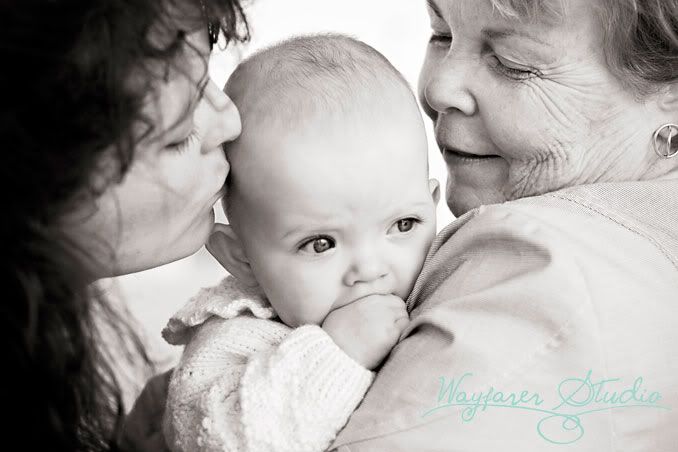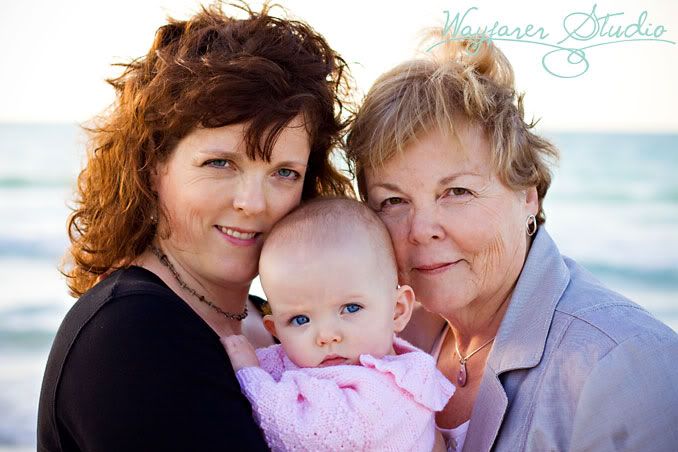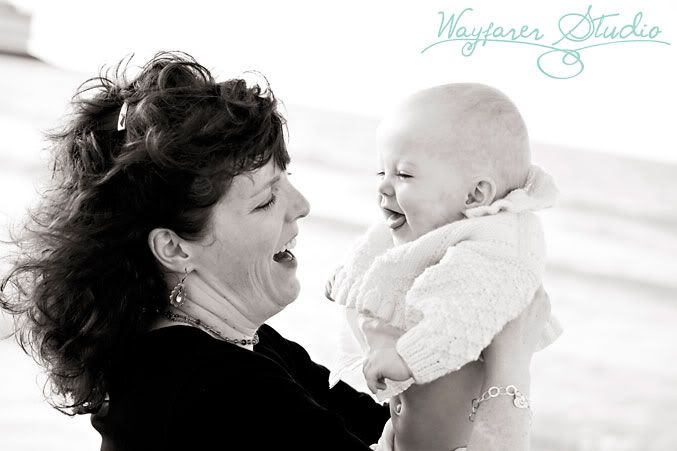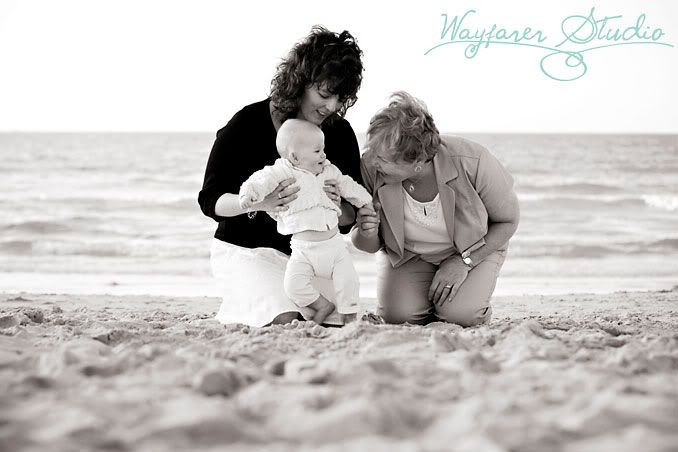 Ella makes
the cutest
faces!