Ah,
sweet
baby
Reese
... how
precious
is this little pumpkin?! She is the firstborn of our friends, Sam and Julie. It's been a while since we took these photos... about 5 months now... eek! If it's possible, she's even more
adorable
now! She has the most stunning hazel eyes, and the sweetest pouty lips. I absolutely love talking to Reese, and I'll admit I am
a bit ridiculous
(ok,
over-the-top ridiculous
) with the
baby talk
when it comes to this little one, because it elicits the
CUTEST
smiles ever! Whatever works! =)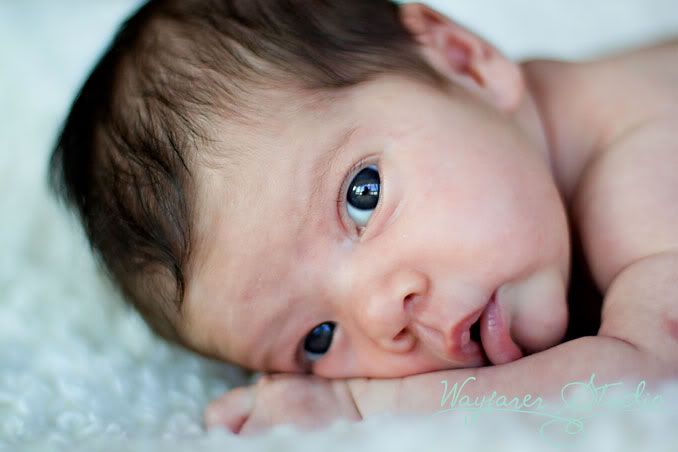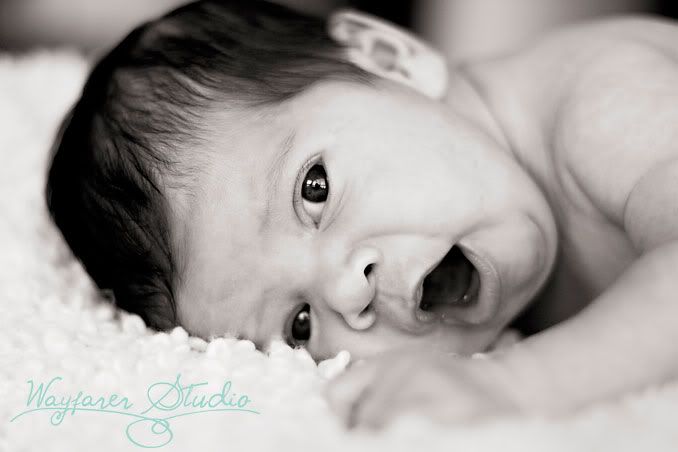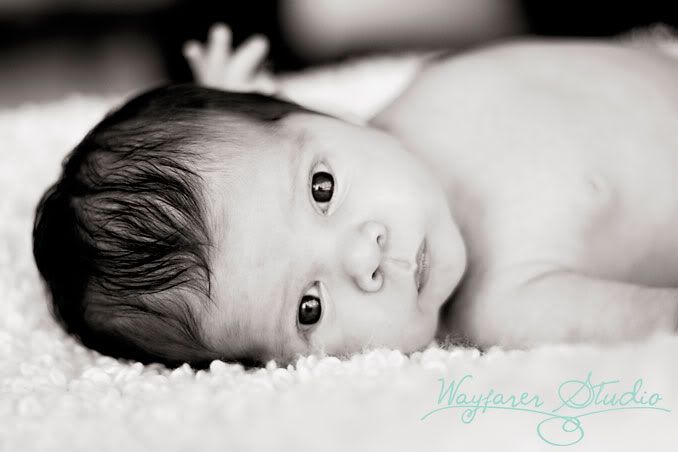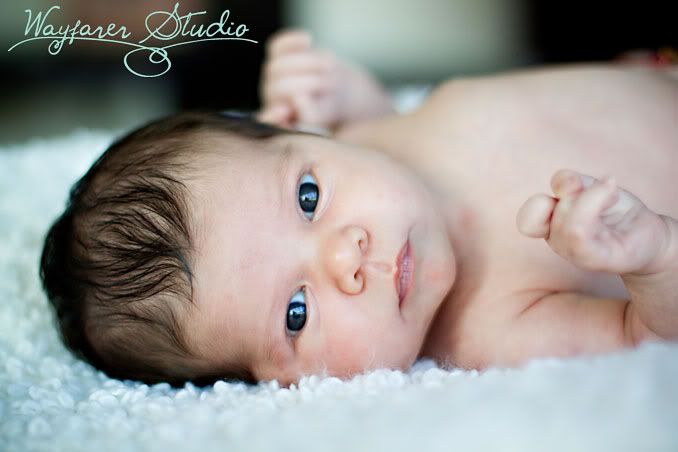 Check it out...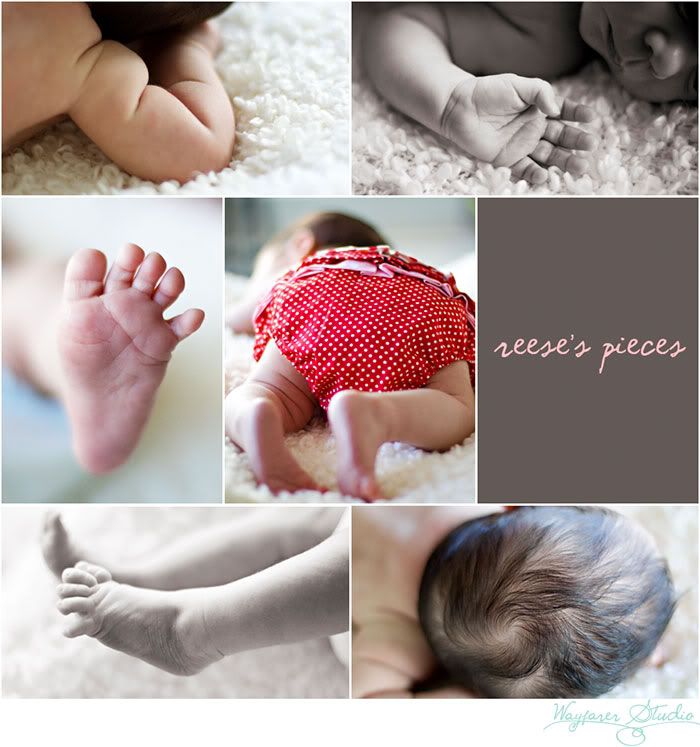 Oh yes
, I totally
just went there
with the cheesy candy reference=)